Ping,
I remember not too long ago you shared with us a person was complaining that his Friday morning dump was ruined because "Ask Ping" was not posted online in time. Well here it is again, and just like him…. my Friday morning dump…. ruined. I had no "Ask Ping" to read. Come on man. Your column really helps me take my mind off the stink. I just had to sit there and be sad while basking in the stink of the bathroom. Mind you it's a bathroom in a manufacturing facility. The struggle is real man! There are more dudes like me that count on you to help us with the Friday morning dump! Anyway, on to my question. I saw this posted on another site and I wonder what you take on this is?

People who buy a motorcycle based on a magazine shootout are fools. Today's modern bikes are all capable of winning and most are too fast for the average person to utilize the available horsepower. So what if one bike is marginally slower than another, or is a couple pounds heavier or doesn't turn as sharp? They are all more than capable of winning races and getting the job done. That's why I think magazine shootouts are foolish.
So….. what say you sir?
Thanks,
David Huber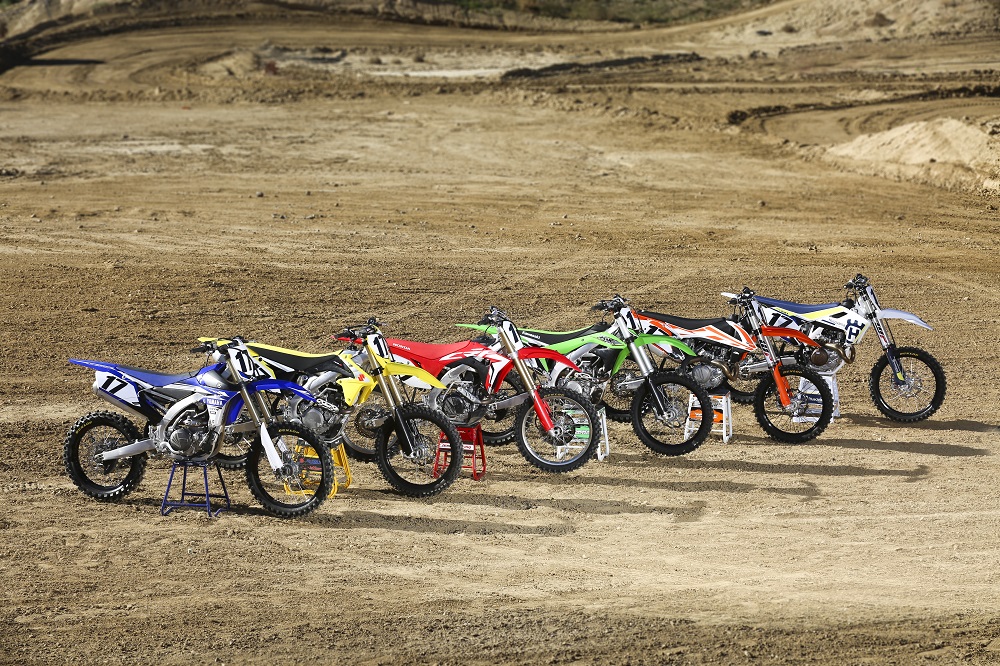 Mr. Huber,
Once again, I sincerely apologize. This should be up by Sunday morning and, although I'm not a doctor, I'm sure you poop on Sunday mornings also. Enjoy.
In regards to that quote, I had to read it twice to make sure it wasn't something I wrote. I agree with that statement 100 percent and I'll even add this: Different body types, sizes, heights, skill levels and riding style will all have an influence on the type of bike you prefer. I used to hear from a lot of novice riders that Racer X should have used novice riders to get feedback from a rider at their skill level, which makes as much sense as asking a colorblind person to have a look at some paint swatches with you before you paint your house. So you want a person with limited skill, technique and experience to give you some sound feedback on the way a motorcycle performs, even though he isn't your height or weight and his riding style is different? Way to think things through. If you have the opportunity to ride multiple brands prior to buying, do it. If not, buy from the dealer that will give you the best deal on the bike, parts, service and support. Shootouts are a waste of time.
PING
---
Hey Ping,
Regarding Roczen's crash, we saw this happen to Reed at Millville, Tomac in Colorado, and Roczen twice in the last 3 months, which brings me to this question: do you think there is a design flaw with the Honda chassis or suspension they have had for the last few years? It seems like if these bikes bottom out or deflect to the side it's like hitting the eject button in an F-15. All riders have crashes but these seem to be more sudden, like they had no idea what just happened.

P.S.- Maybe you can do a mythbusters type test…
Thanks
TJ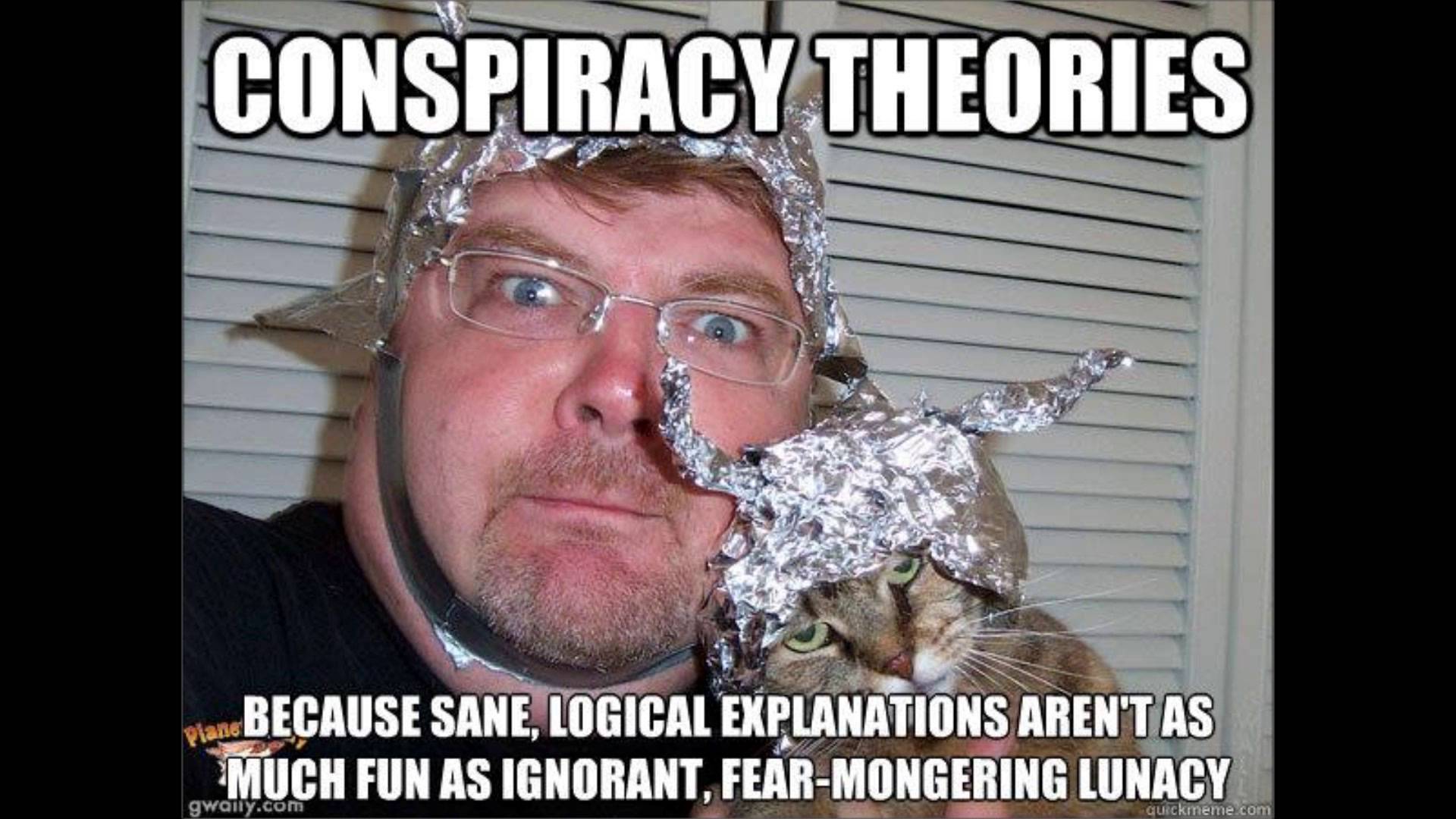 TJ,
First of all, Tomac and Reed crashed on a completely different chassis in totally different scenarios. Roczen's two crashes were only similar in the way he was throw up and off the bike, but the causes were totally different. The common factor is that they all happened to riders at the pinnacle of the sport who were pushing the limits of the motorcycle to the edge and then off of it. Motocross is incredibly unpredictable by nature; the track surface and conditions are constantly changing, making it impossible to be absolutely perfect lap after lap like a road course. When a rider expects the bike to do one thing and it does something different the results can be catastrophic, as we've seen in all these crashes. The only thing to blame is the speed the riders are going, and they will always push the limits; that's the nature of a racer.
Honda's setup is fine, so you can tell all the conspiracy theorists meeting up in your mom's basement to take off their tinfoil hats and go home. Eli looks like he's finally come back from his big crash, let's just hope Ken makes the same kind of return.
PING
---
Ping,
I wanted to clarify who started the scrub. Here is a photo of Rik Maki that shows him scrubbing before James Stewart.

Thanks for your time.

By the way your an excellent writer!
Tim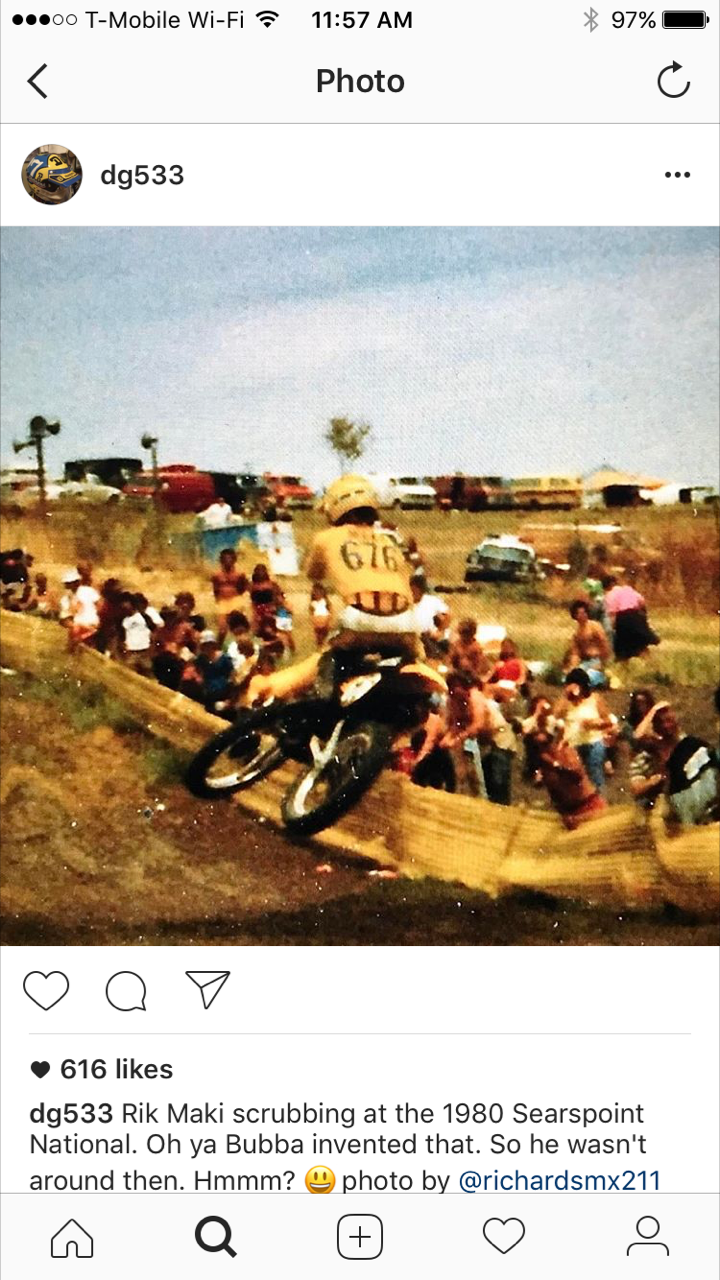 Tim,
I appreciate your attention to detail when it comes to historical accuracy but you've got your head up your ass here, pal. The concept of staying lower on jumps is nothing new. There are images of JoJo Keller doing similar things and McGrath minimized his airtime by accelerating to the face of a jump and then rolling off and sucking up as much of the upward pitch as he could; all these were advanced techniques at the time. But, without question, James Stewart perfected the move and took it to a whole other level. Do a Google image search of "James Stewart scrub" if you've forgotten how unreal some of his antics were off the RedBud finish line or Henry Hill at Budds Creek. James simply revolutionized the technique and ushered in a new way of riding.
Thanks for writing in. I hate to be a stickler but it's "you're," not "your."
PING
Have a question for Ping? Email him at ping@racerxonline.com.