Points Awarded for Qualifying Among Rule Changes for MXGP in 2016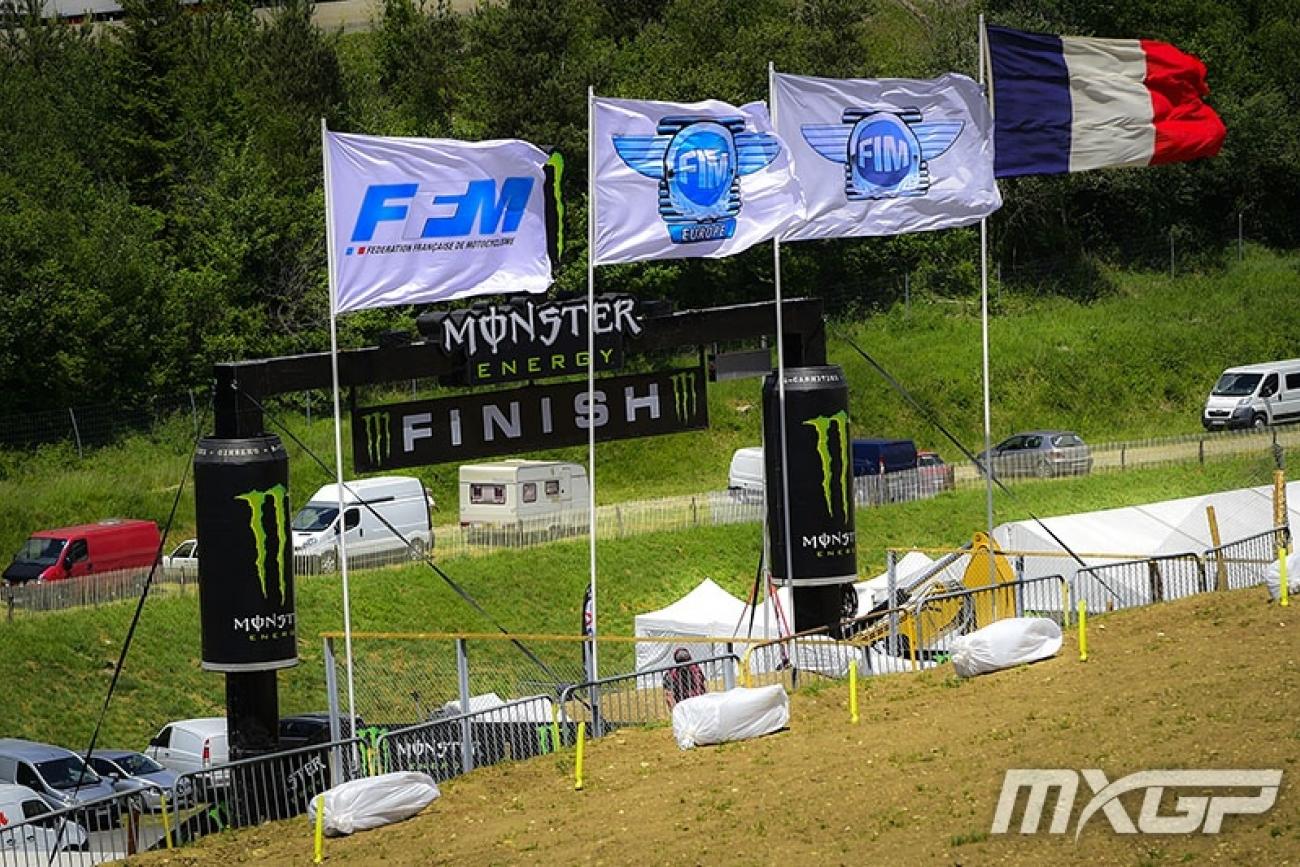 After meeting during the week of 2015 Motocross of Nations in Ernee, France, the Motocross Grand Prix Commission, composed of Messrs Tony Skillington (director of the CMS/FIM), Giuseppe Luongo (president of Youthstream) and Takanao Tsubouchi (Motorcycle Sport Manufacturers' Association (MSMA) secretary general) have announced three rule changes that will be implemented for the 2016 FIM World Motocross Championship season.
The major change the commission announced is MXGP and MX2 qualifying races will now award points. First place will receive 5 points; second place 4 points; third place 3 points; fourth place 2 points; fifth place 1 point.
Below is the official statement from the commission:
The MXGP and MX2 Qualifying Races will not only decide on the starting positions for the Races but also award points (Position 1: 5 points; pos. 2: 4 pts; pos. 3: 3 pts; pos. 4: 2 pts; pos. 5: 1 pt).
The overall winner of the event will be the rider who gained the highest number of points after the points from the Qualifying Race, Race 1 and Race 2 have been added, irrespective of the number of Races he finished. 

The commission also announced two other changes for 2016:
Riders will have the possibility to use a second motorcycle after the sighting lap.

In the event that a race is stopped after at least two laps have been completed and before 51% of the racing time has elapsed, there will be a re-start from the pit lane. Riders will start in order of their positions in the lap preceding the stopping of the race. The race will be continued for the time remaining at the moment the leader completed the lap preceding the stopping of the race. 

We will have more on the announcement tomorrow in Racerhead.