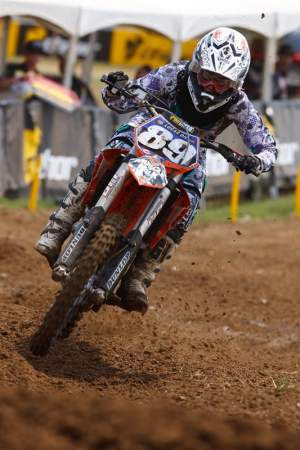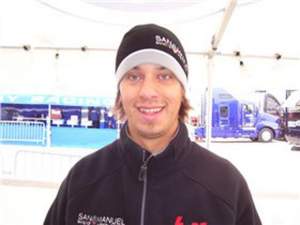 July 21: Brown Motorsport's Allan Brown

July 21: North Carolina GNCC racer, Mark Vrabely

July 21: Racer Productions' Jessica Coombs

July 22: District 36 mini rider, CJ Crandall

July 23: FMX rider Adam Jones

July 23: Racer X reader, Joshua Schmitt

July 23: DeCal Works' Ty Ribovich

July 24: In 1994, Bobby Moore became just the third American to ever to win the FIM's 125 World Championship. Today, Moore is an agent with WMG.

July 26: WMA's title contender Sarah Whitmore is on a mission this year to put her KTM back on top of the podium. This summer hasn't been kind to Whitmore but she always bounces back and will put in a late season charge.

July 26: Racer X reader, Gray Hamilton

July 26: Oscar Wirdeman has won back to back Monster Energy Supercross titles as a mechanic with Chad Reed in 2008 and James Stewart in 2009. It must be hard driving both of those Toyota's a one time.