Racerhead
Fun Bikes: 2021 Yamaha YZ65
I'm a big believer in "Keeping Kids On Dirt Bikes," and Yamaha seems to be investing in that ideology as well. Yamaha had been out of the 65cc market for quite some time, but in 2018 they reintroduced the YZ65 to their motocross lineup and haven't looked back. Fast-forward to 2021, and it's nice to see Yamaha still investing in making a competitive 65 for kids to start their motorcycle racing lifestyles. Yamaha now has a dirt bike that is available from the time you start learning how to ride through your adult years. I learned how to ride on a YZinger, but once I graduated from the little Zinger, my dad was forced to switch brands because Yamaha didn't make a 65 at that time. Nowadays parents can see their kids through the Yamaha lineup seamlessly when it's time to step up. I still remember the day when my dad told me, "Okay, son, you're old enough now, so it's time for you to make your own money and buy your own bikes!" Ouch. Even though real life slapped me in the face pretty quickly, I decided my first purchase was going to be a YZ125 because I had fond memories of ripping around the front yard on my YZinger.
Subscribe

Now
to continue reading Racerhead - Fun Bikes: 2021 Yamaha YZ65
and other premium content from the pages of Racer X magazine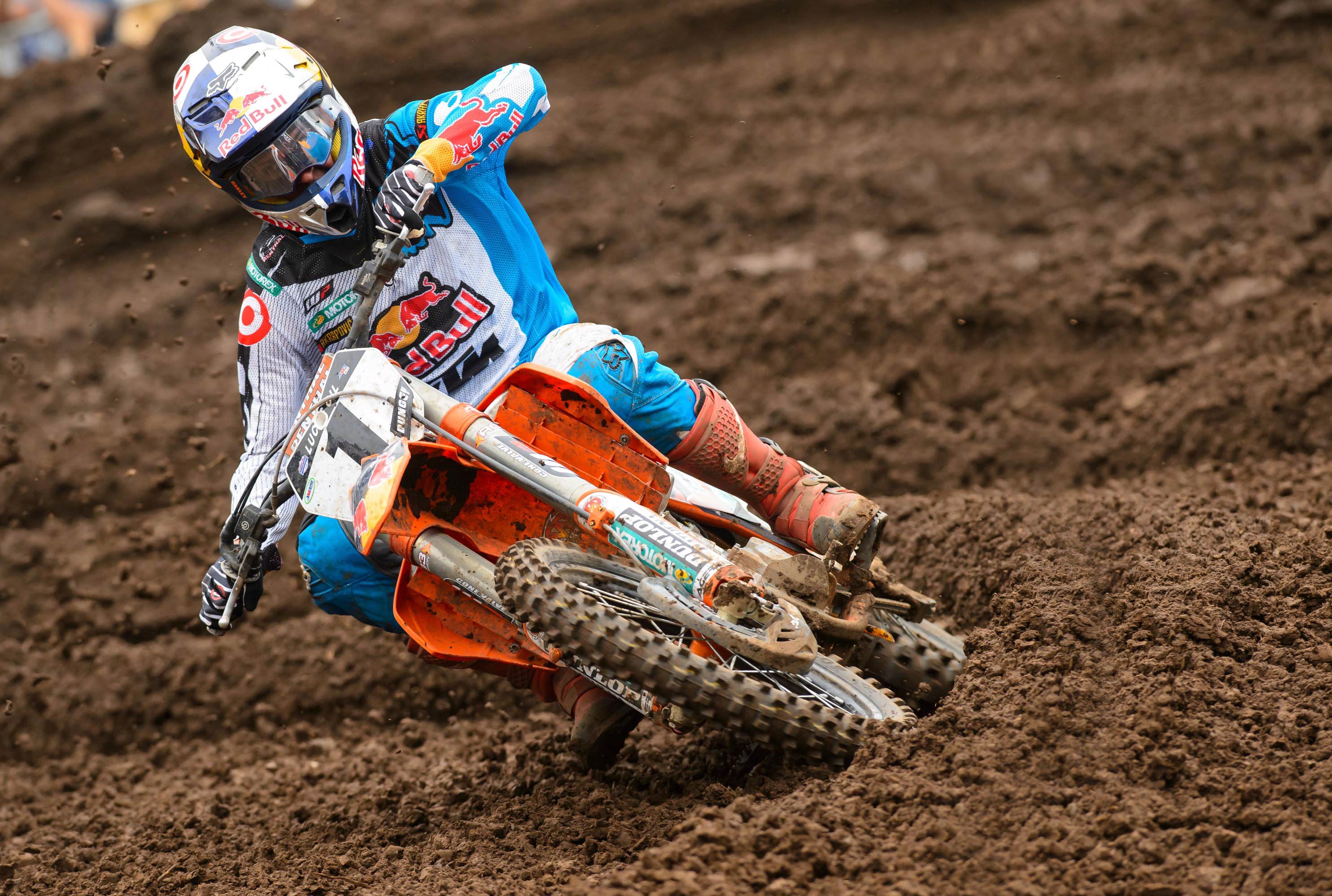 I live this sport every day but I still find time to check out Racer X."

Ryan Dungey


9 time Motocrosss & Supercross Champion
Only Racer X tells the full story:
what happened and why it happened.