SLC SX If you have to be somewhere away from home for a month, then Salt Lake City isn't a bad spot to be at all. Lots to do, great scenery, daily mountain bike rides—and hey, it could be much, much worse.
redbud Tim and Amy Ritchie opened their world-renowned motocross facility to the nearby Buchanan High School so the graduating class of 2020 could have a proper (and unique) graduation ceremony. Very cool that a bunch of kids who no doubt grew up hearing "Redddd Buuudddd!" every summer got their high school diplomas there too.
hewitt Team founder Bob Hewitt may not be with Rockstar Energy Husqvarna anymore, but his fingerprints were all over the last-round podium sweep, as Zach Osborne, Jason Anderson, and Dean Wilson were all hired by Hewitt. It was the first AMA 250/450 Supercross sweep since the 2004 Anaheim opener, where Yamaha's Chad Reed, David Vuillemin, and Tim Ferry went 1-2-3.
We are deeply rooted in Moto—We've been here all our lives. Back in 1998 when we turned an underground newspaper into a shiny color magazine, it immediately changed the game with its unprecedented depth of coverage, sense of humor, and access to the sport's biggest names. Today, our readers know they can go to Racer X Online for all the news, race results, and event coverage they need, and then enjoy even more detail and perspective in the pages of Racer X Illustrated. The mag offers a chance to learn something new on every page and stay connected with the people and personalities that shape our sport—the competitors out on the racetrack, as well as the ones behind the scenes—through our exclusive deep-dive stories and columns.
Our trademark has always been insider knowledge from the experts who are at the races and around the sport. We have long prided ourselves on our unparalleled race reporting and detailed storytelling. We go deep with the riders and teams to provide comprehensive coverage you won't find anywhere else—all with first-class photography and design. It's a full education in motocross past, present, and future.
Davey Coombs
Editor-in-chief & Founder
Racer X Illustrated
Subscribe

Now
to continue reading Racerhead - Buzz
and other premium content from the pages of Racer X magazine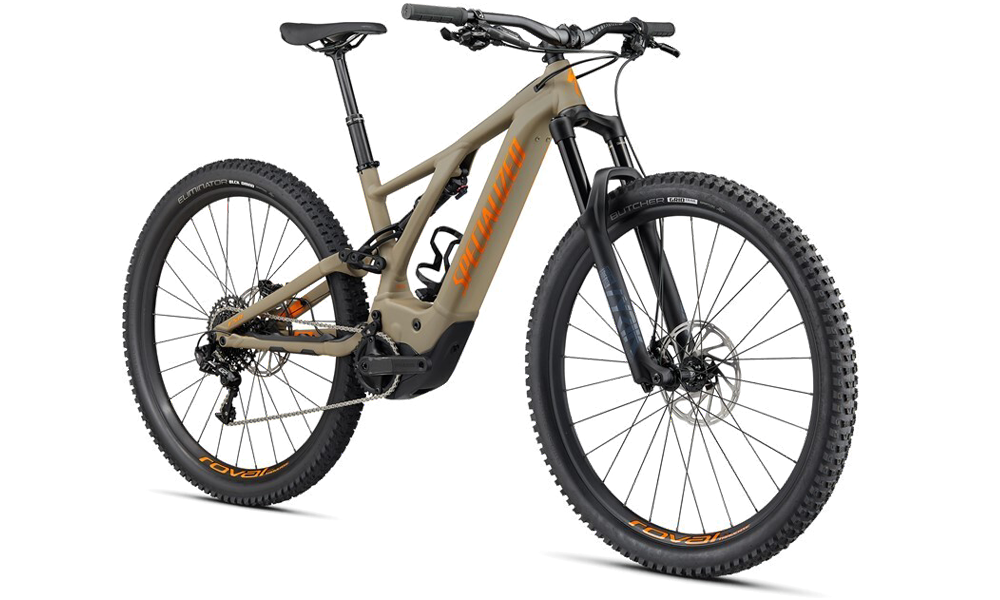 Subscribe Now
Get immediate access to this issue + 12 more
Plus subscribe now to be entered to win
a Specialized Turbo Levo e-mountain bike (MSRP $5,975)
Already have a subscription?
Login to your Account