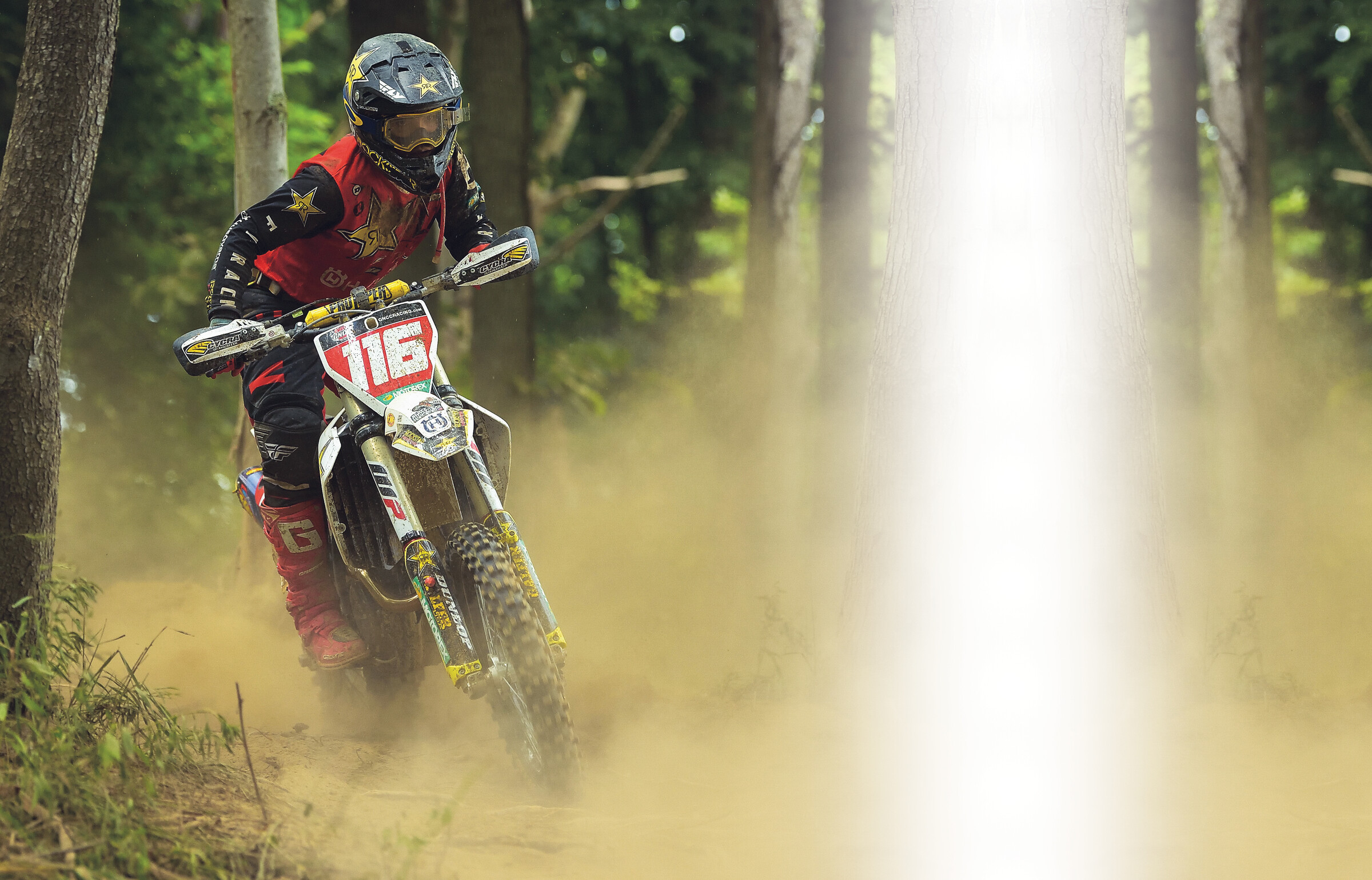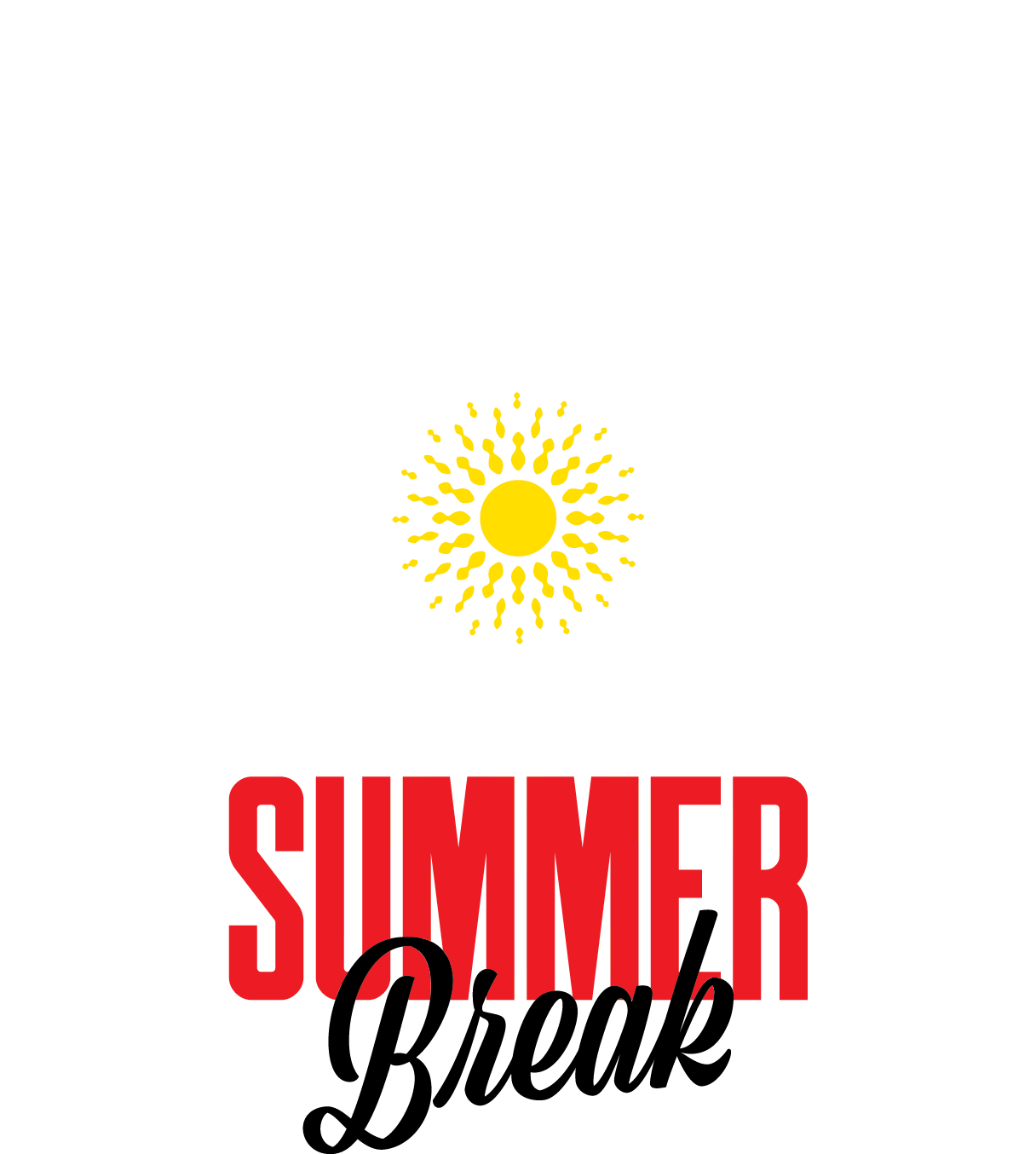 Zach Osborne won a supercross,
then tried a GNCC for fun. Win or lose,
he always has a good time just trying
WORDS: JASON WEIGANDT
PHOTOS: KEN HILL, Derek Garcia, Mitch Kendra & ALIGN MEDIA
This Sunday race was just for fun. Still, even with little prep, everyone wants a good result—even more so if you know people are going to be watching and asking about your race. Unfortunately, the limited prep time didn't include enough start practice. When the trademark shout "Ten Seconds!" countdown ended and the green flag waved at the High Voltage GNCC, his starting procedure went to hell and the bike gagged and stalled. Everyone else took off, and now there would be a thick wall of heavy dust to deal with. After a few first-lap crashes, real feelings sunk in. This isn't going well.
Those would be Zach Osborne's feelings at the race. And also mine.
Subscribe

Now
to continue reading Summer Break
and other premium content from the pages of Racer X magazine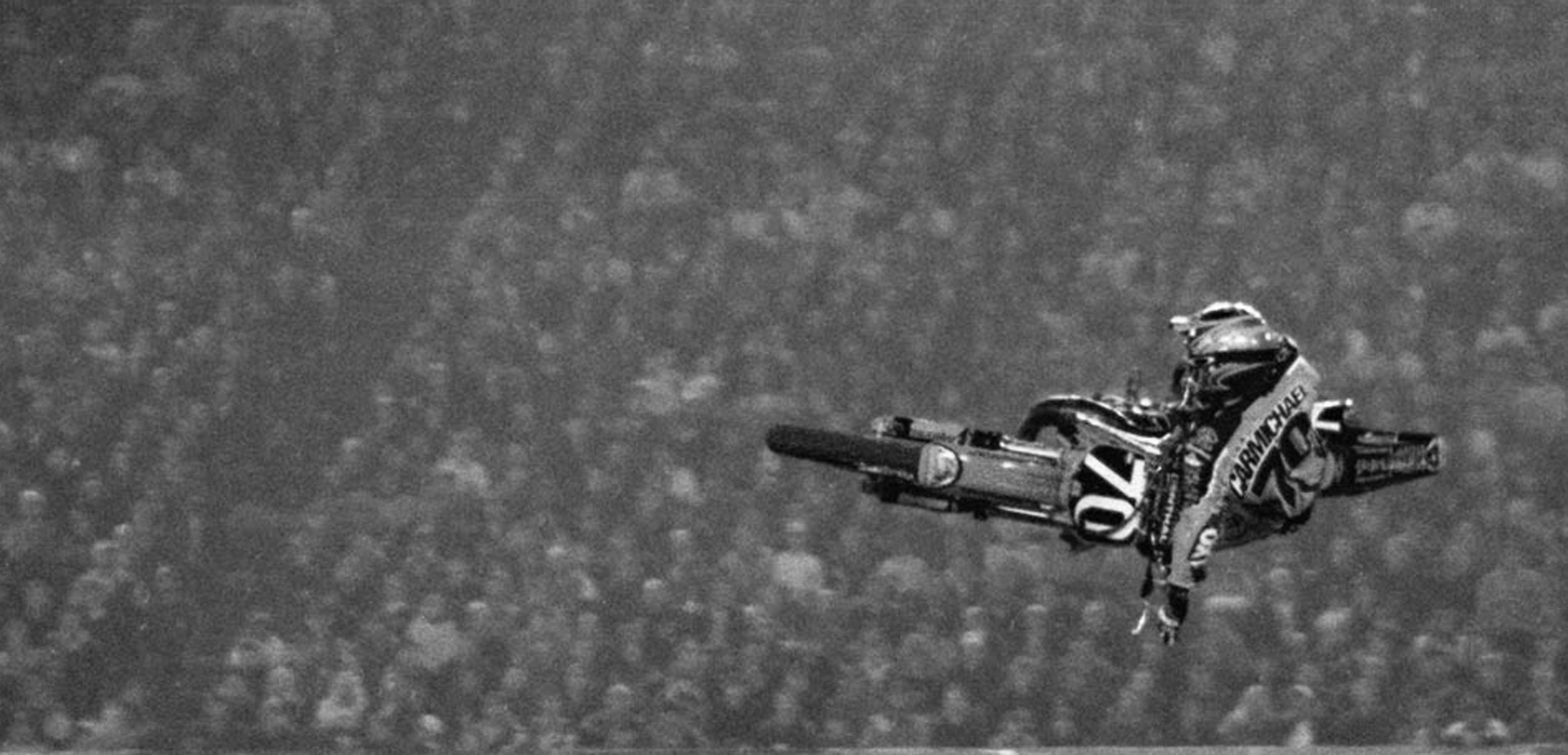 ---
Racer X is a full education in motocross
Past, Present & Future.
Get access to the entire catalog of Racer X digital editions with your subscription.
---