Idon't pay as much attention to the Loretta's rules and class structures as you think, so I was surprised when practice began on Monday and the Mini E (4-6) class rolled onto the track. Last year, Mini E (for the electric 50cc-sized minicycles from KTM, Husqvarna, and GasGas) was set for riders aged 4 to 8. My son Lane is 6. He absolutely loves motocross and would love to race at Loretta's, but I'm on the fence about the whole thing. I'm also a little busy on weekends, which is when you normally race your dirt bike. Also, I'm busy on weekdays. If my son gets to ride once every other week, I've done hero's work. "We" have a Yamaha PW50, but my son already got into the upper ranges of size and age for that before we got to ride it much. I bought him one of those KTM SX-E5 bikes and figured we had a few years to ramp up "our" "program" so "we" can make a run at Loretta's.
Subscribe

Now
to continue reading Voicebox
and other premium content from the pages of Racer X magazine
I'm an insider, but I still follow the guys at Racer X. For a fan, it's the place to get your news."

Chad Reed


4 time Motocross & Supercross Champion
Only Racer X tells the full story:
what happened and why it happened.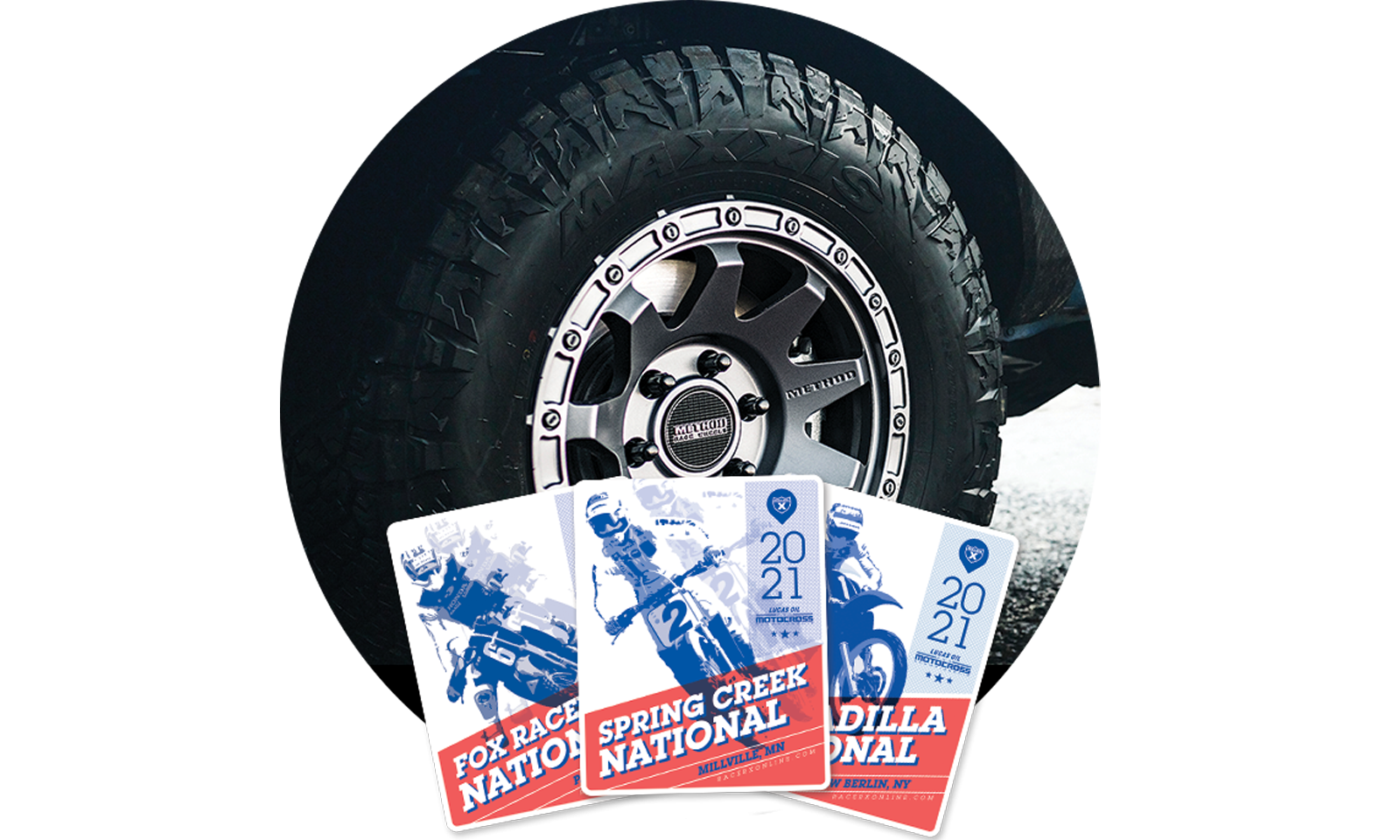 Subscribe Now
Get immediate access to this issue + 12 more issues
Plus We'll send you all 21 Collectible 2021 Lucas Oil Motocross Event Stickers and You'll be entered for a chance to win a set of Method Wheels and Maxxis Tires! (Subscribe now!)
Already have a subscription?
Login to your Account