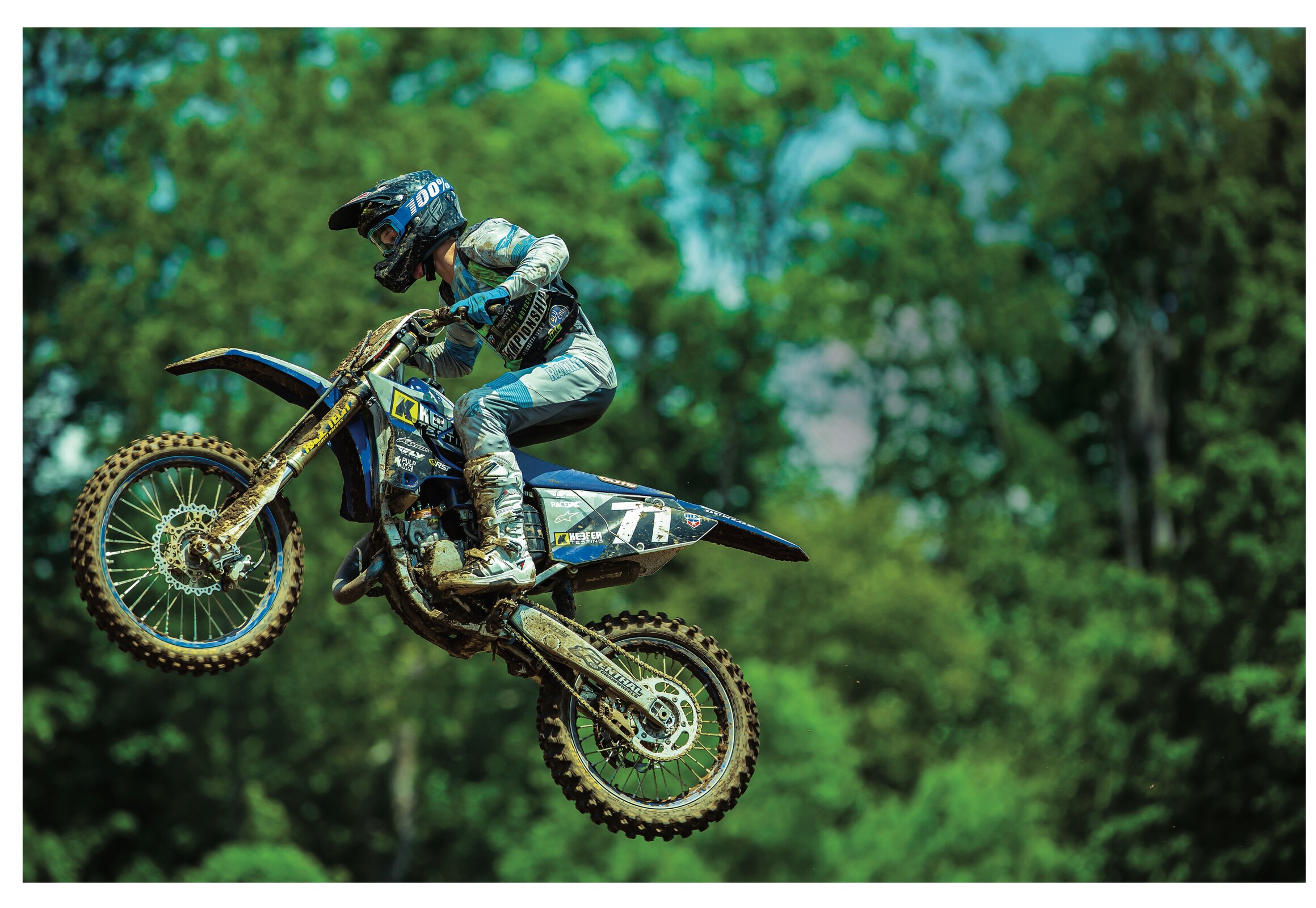 ... might have a summer
to remember if they make it to Loretta Lynn's—just ask the Keefers.
WORDS: KRIS KEEFER
PHOTOS: Spencer Owens
For you to fully understand the journey many families take to get to the Monster Energy AMA Amateur National Motocross Championship at Loretta Lynn's Ranch, I want to first paint you a picture about my backstory and how my own family got to Tennessee in 2020.
Sign Up for a
Free Account
for exclusive access to The Family That Races Together... and much more
Create your own identity on Racer X, participate in discussions, access and share your favorite stories.
Just choose Facebook or Twitter to get started.