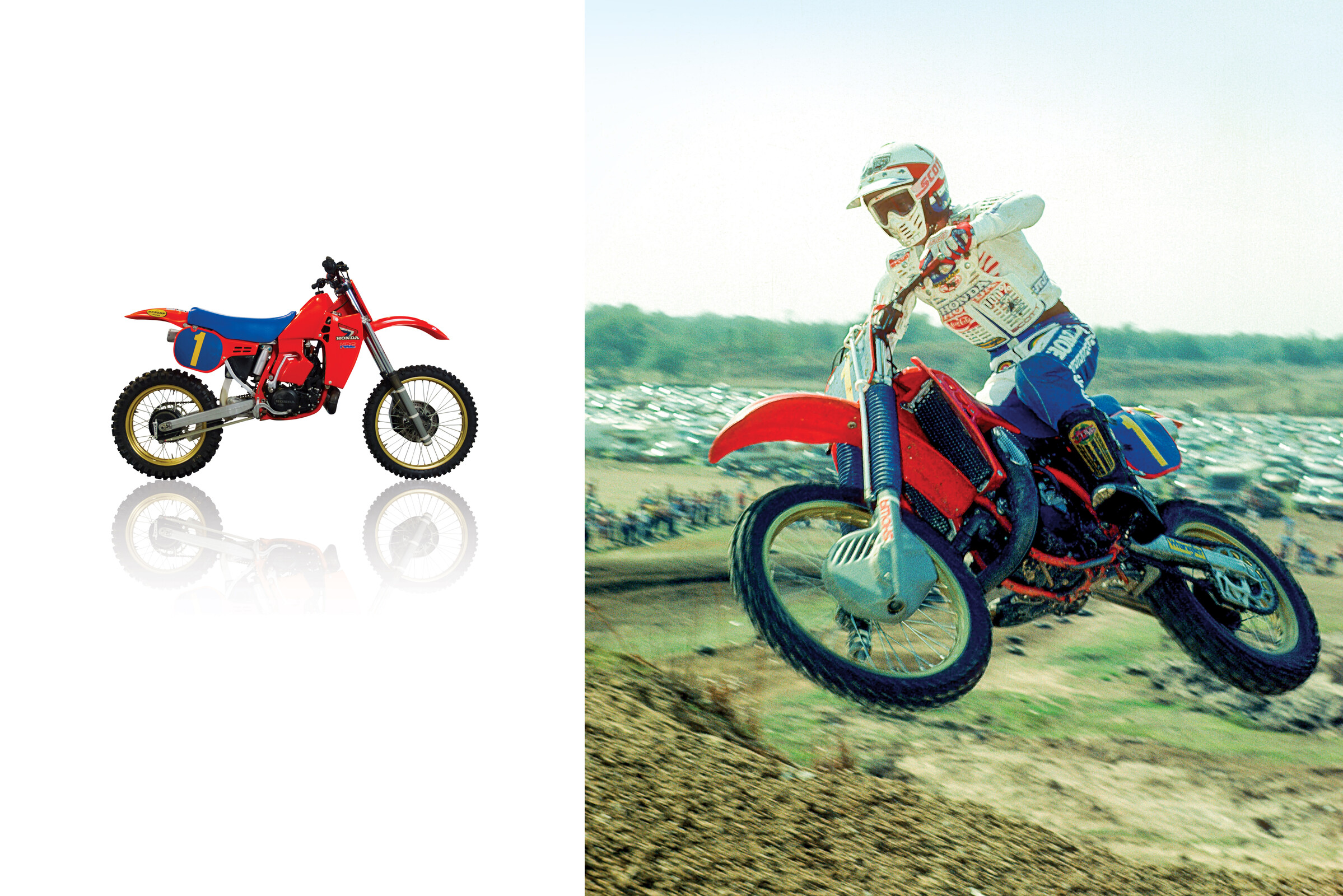 An exclusive look inside Team Honda's private stash of historic race bikes and championship-winning machinery
WORDS: STEVE MATTHES
PHOTOS: JORDAN POWELL
Tucked away in Torrance, California, about half a mile from American Honda's main campus, is a nondescript warehouse that looks just like any of the other 200 or so nearby. What makes this particular warehouse special is what's inside: behind its locked doors are incredible pieces of mechanical history, exemplifying Honda's history and ingenuity and groundbreaking innovations over the years. This history goes back to 1959, the year American Honda—the Japan-based company's first overseas subsidiary—was born. There are complete, championship-winning IndyCars with Honda powerplants inside, as well as original Honda Civic hatchbacks. There are also motorcycles. Lots and lots of motorcycles. Dirt bikes, street bikes, minibikes, scooters—there's even a brand-spanking-new Honda Cub in there.
Subscribe

Now
to continue reading Hidden Gems
and other premium content from the pages of Racer X magazine
I'm an insider, but I still follow the guys at Racer X. For a fan, it's the place to get your news."

Chad Reed


4 time Motocross & Supercross Champion
Only Racer X tells the full story:
what happened and why it happened.