Like a lot of motocross kids who grew up back in the day, I was always fascinated with the Russian motocross masters who raced under the flag of the old Soviet Union. They were mysterious, quiet, and stunningly fast men who wore red Soviet stars on their helmets. Some said they were even KGB agents in disguise, though no master spy could fake riding motocross that well. Gennady Moiseev and Vladimir Kavinov were in the Soviet army, just like every comrade was back then. They were also at the front of the 250 Grand Prix class through much of the seventies, especially after their communist country allowed them to park the Czech-made CZs in favor of a new motocross brand called KTM in the summer of 1972. Two years later, Moiseev would be the FIM 250cc World Champion.
Subscribe

Now
to continue reading Reason For Being
and other premium content from the pages of Racer X magazine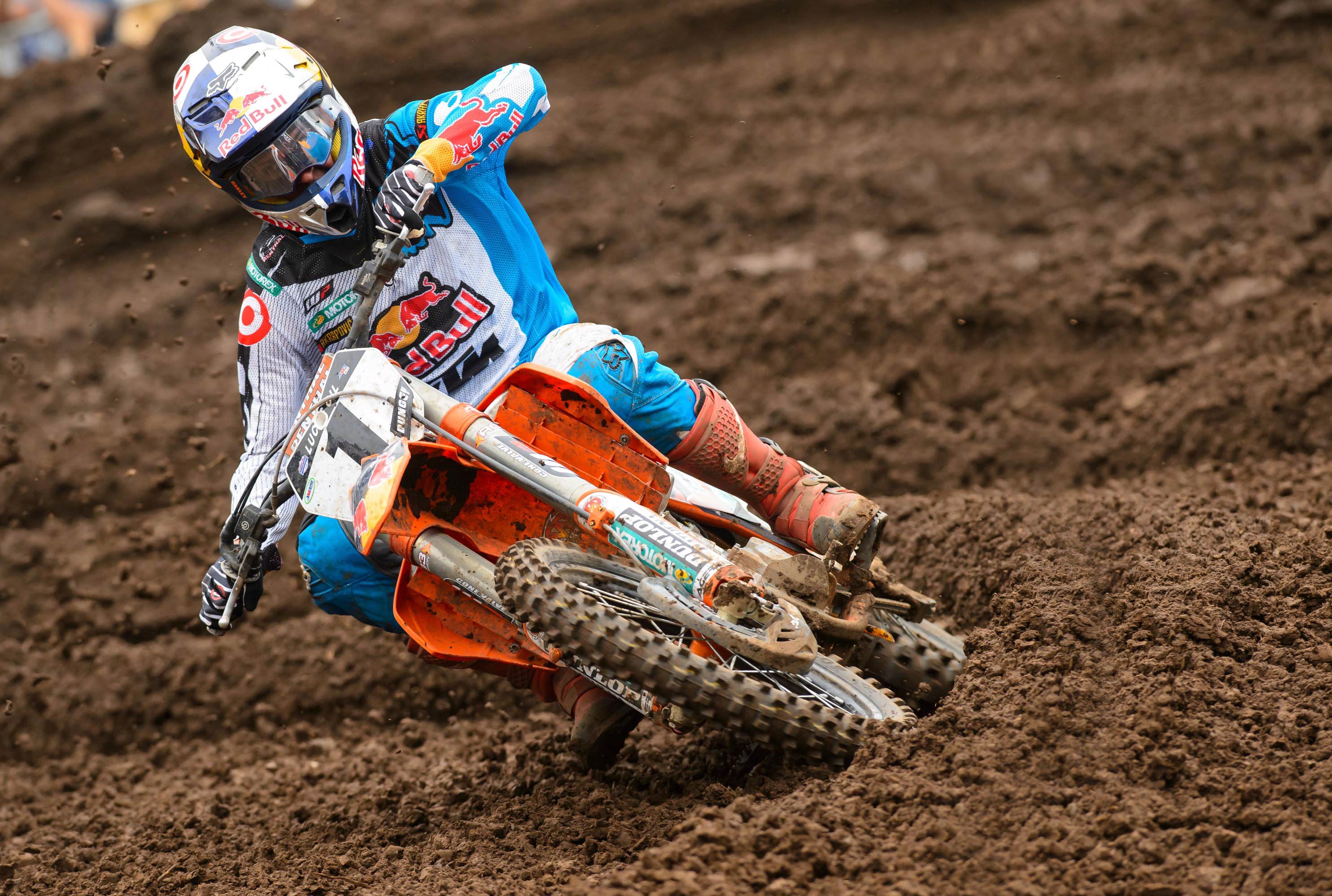 I live this sport every day but I still find time to check out Racer X."

Ryan Dungey


9 time Motocrosss & Supercross Champion
Only Racer X tells the full story:
what happened and why it happened.