RacerHead
Five Guys, One Question
Question: If you could permanently remove an obstacle type from racing, which one would it be?
Subscribe

Now
to continue reading Five Guys, One Question
and other premium content from the pages of Racer X magazine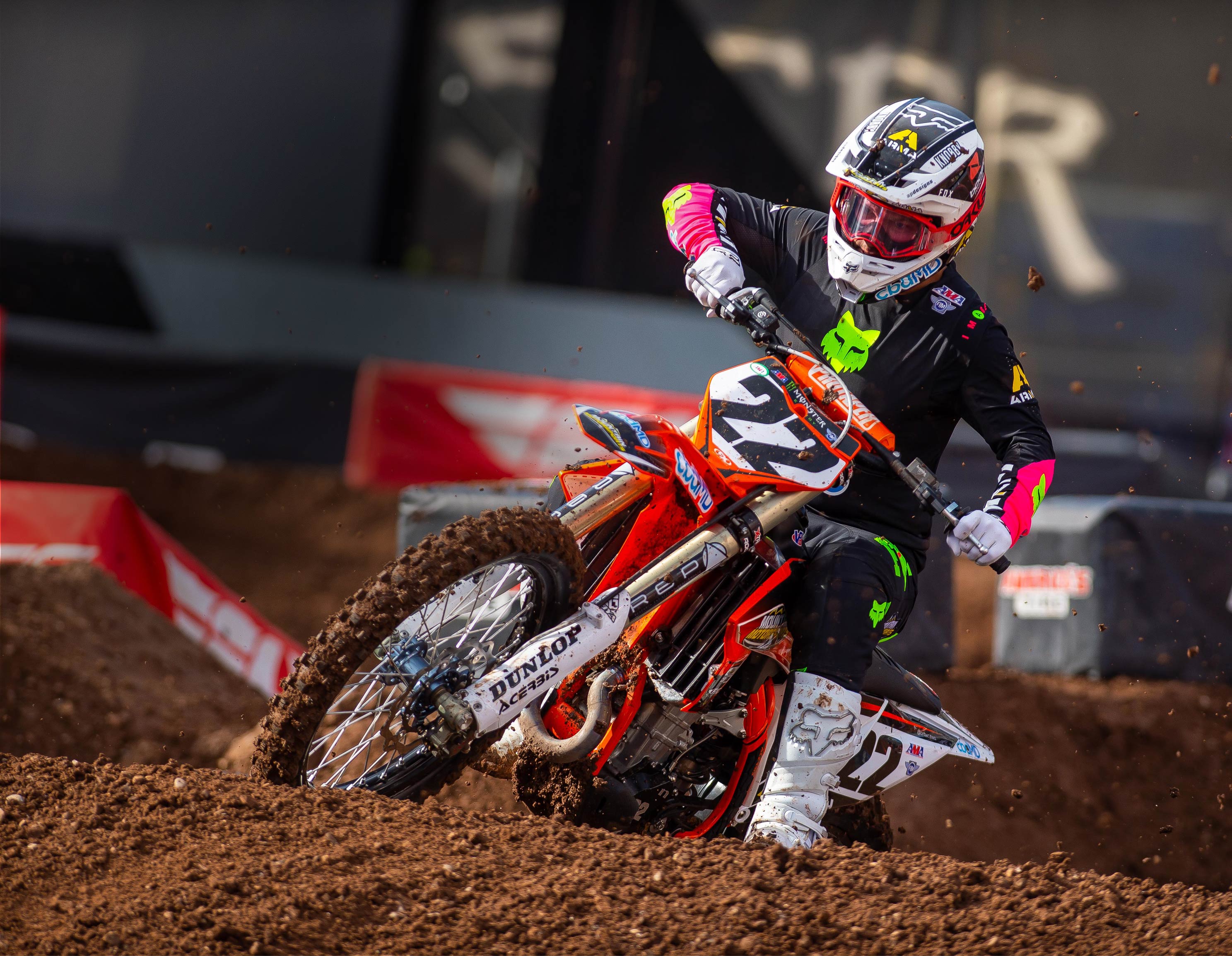 I'm an insider, but I still follow the guys at Racer X. For a fan, it's the place to get your news."

Chad Reed


4 time Motocross & Supercross Champion
Only Racer X tells the full story:
what happened and why it happened.