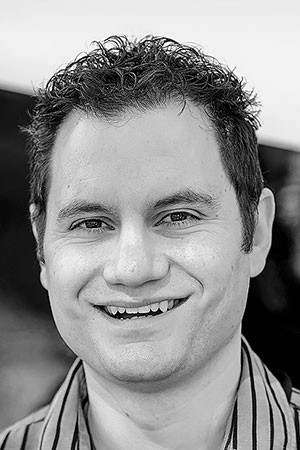 Just the facts, ma'am. We report, you decide. Most folks say that's what they want from the media: just report the facts and leave the biased/subjective opinion/narrative out of it. If only it were that easy! I can't comment for the rest of the media world, but I can tell you that over at Racer X Online, we spend every day of the week trying to figure out how to deliver the news in the most unbiased way possible. It's why we generally only post Q&As with the riders directly transcribed from press sessions, so you get the info and our opinion doesn't cloud the story. Yes, we have forums to explain what we think—the Racer X Podcast's weekly race review with myself, Jason Thomas, and Steve Matthes as the primary source—but most of what we post on the site is straight info. Then we've added video aspects, such as Kellen Brauer's excellent Race Examination and Fly Racing Rapid News videos. Kellen shows clips and explains what happens. He doesn't say what he thinks about it. That's for you to decide.
We are deeply rooted in Moto—We've been here all our lives. Back in 1998 when we turned an underground newspaper into a shiny color magazine, it immediately changed the game with its unprecedented depth of coverage, sense of humor, and access to the sport's biggest names. Today, our readers know they can go to Racer X Online for all the news, race results, and event coverage they need, and then enjoy even more detail and perspective in the pages of Racer X Illustrated. The mag offers a chance to learn something new on every page and stay connected with the people and personalities that shape our sport—the competitors out on the racetrack, as well as the ones behind the scenes—through our exclusive deep-dive stories and columns.
Our trademark has always been insider knowledge from the experts who are at the races and around the sport. We have long prided ourselves on our unparalleled race reporting and detailed storytelling. We go deep with the riders and teams to provide comprehensive coverage you won't find anywhere else—all with first-class photography and design. It's a full education in motocross past, present, and future.
Davey Coombs
Editor-in-chief & Founder
Racer X Illustrated
Subscribe

Now
to continue reading Voicebox
and other premium content from the pages of Racer X magazine