Racerhead
Fun Bikes: 2021 Yamaha WR450F
Yamaha completely revamped their WR450F for 2021, as it now comes with many of the same updates the 2020 YZ450F did. With engine, chassis, and suspension updates, the latest WR450F is a machine I can even take to the motocross track to spin some laps. The latest-generation WR feels lighter on the trail, which makes long rides with your buddies more fun and less fatiguing. Let's face it: there's nothing better than a long trail ride to clear the mind after a long work week, but if you're already smoked by the one-hour mark, your day gets cut short or you make a costly mistake that can get you hurt. The 2021 WR450F allows you to push harder, longer, without all the chassis flex the 2020 had. The chassis is much friendlier in tighter terrain (moves less/more planted), and the new valving changes to the KYB suspension makes for less pitching when on and off the throttle.
Subscribe

Now
to continue reading Racerhead - Fun Bikes: 2021 Yamaha WR450F
and other premium content from the pages of Racer X magazine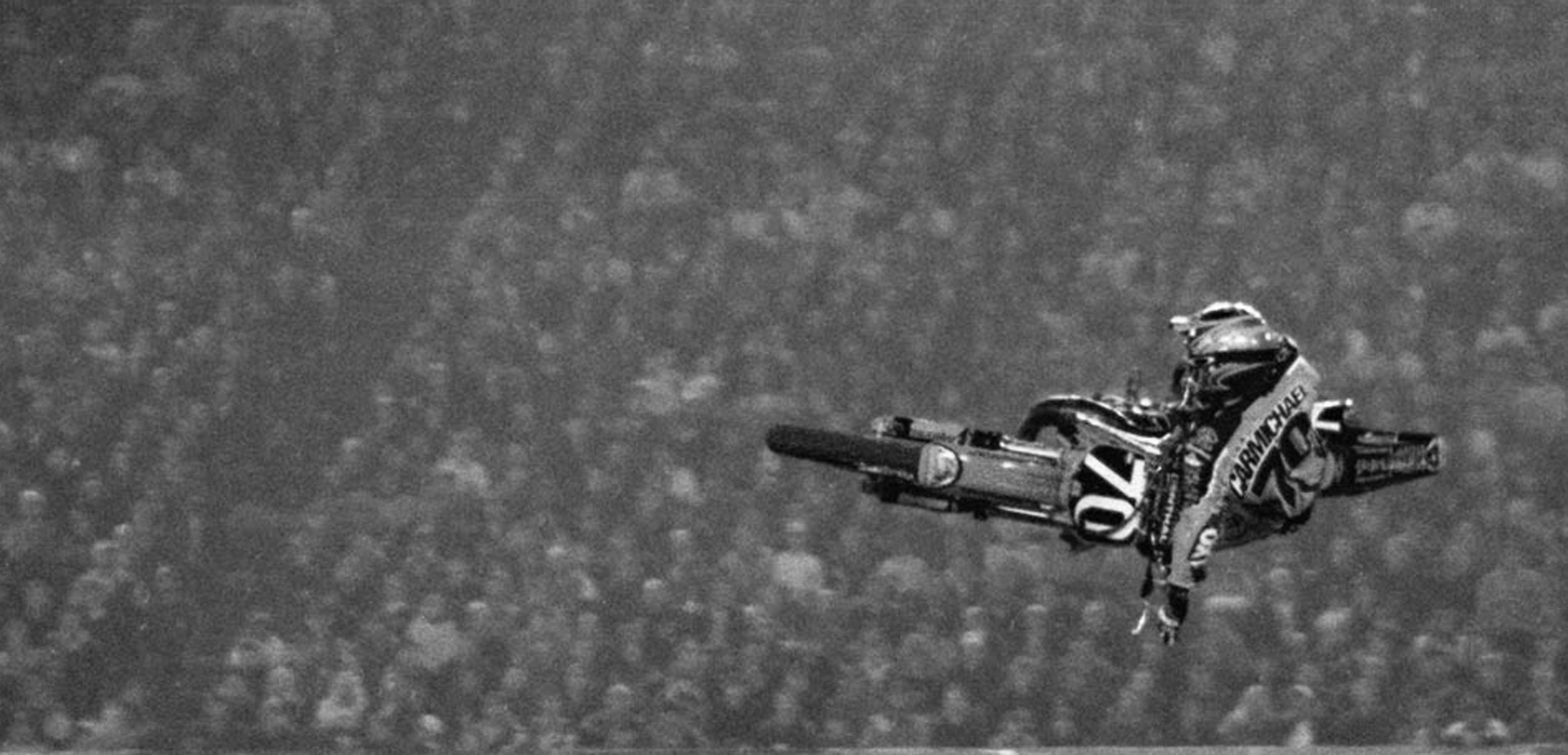 ---
Racer X is a full education in motocross
Past, Present & Future.
Get access to the entire catalog of Racer X digital editions with your subscription.
---