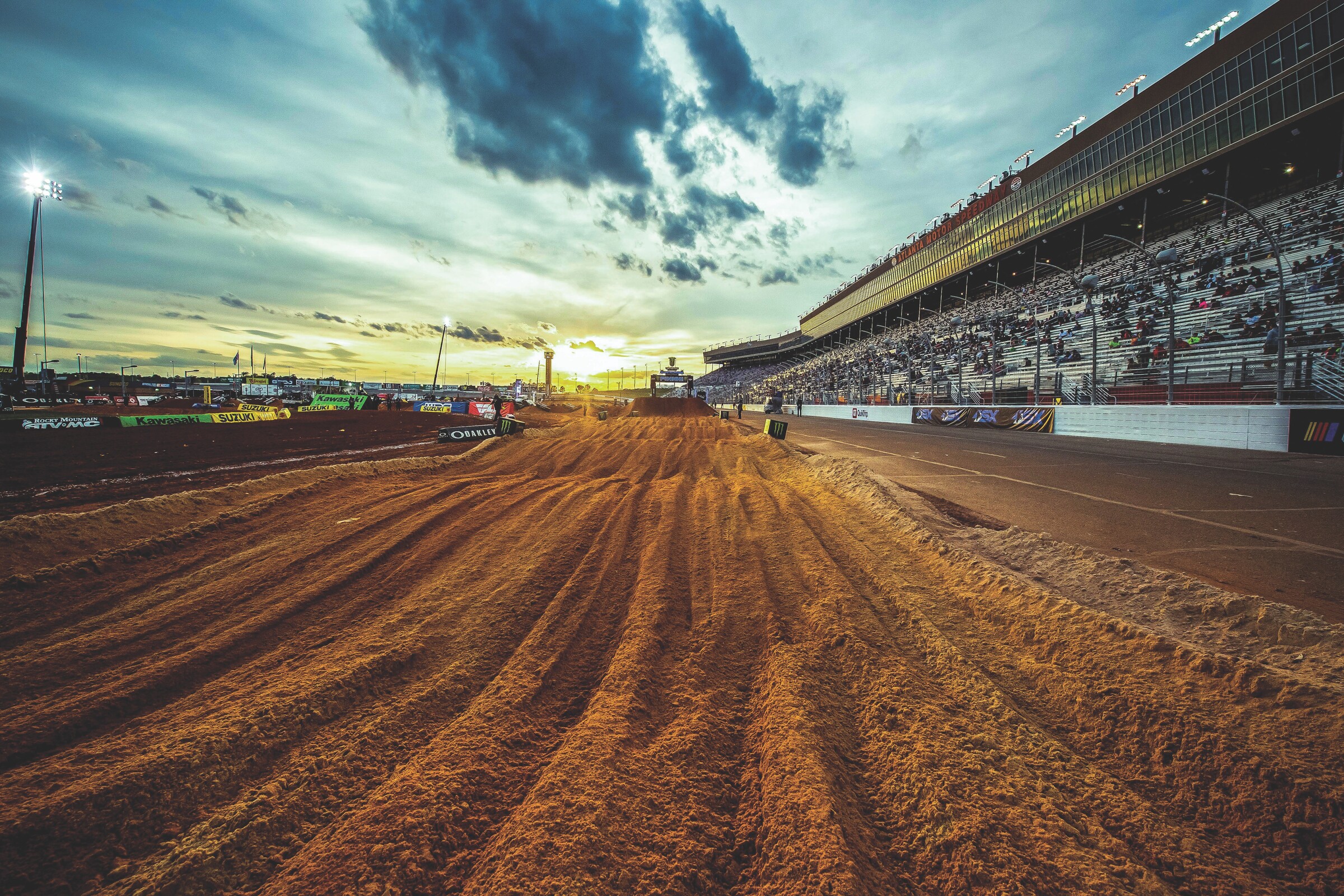 Not every supercross has been run inside a stadium, and not every outdoor national is held "outdoors." A look at the odd history of unique AMA Supercross/Pro Motocross venues
WORDS: DAVEY COOMBS
PHOTOS: ALIGN MEDIA
& RACER X ARCHIVES
When Atlanta Motor Speedway joined the 2021 Monster Energy AMA Supercross Championship for a three-race residency in April, it became the second "non-stadium" setting on the schedule, joining the iconic Daytona International Speedway as a motor speedway host. Such venues are obviously the exception: the vast majority of supercross events have taken place in downtown stick and ball stadiums since the notorious promoter Mike Goodwin set his first "stadium motocross" on the floor of the Los Angeles Coliseum on July 8, 1972. Yet well before Goodwin's first Superbowl of Motocross, motocross races in America were taking place in a variety of unique venues.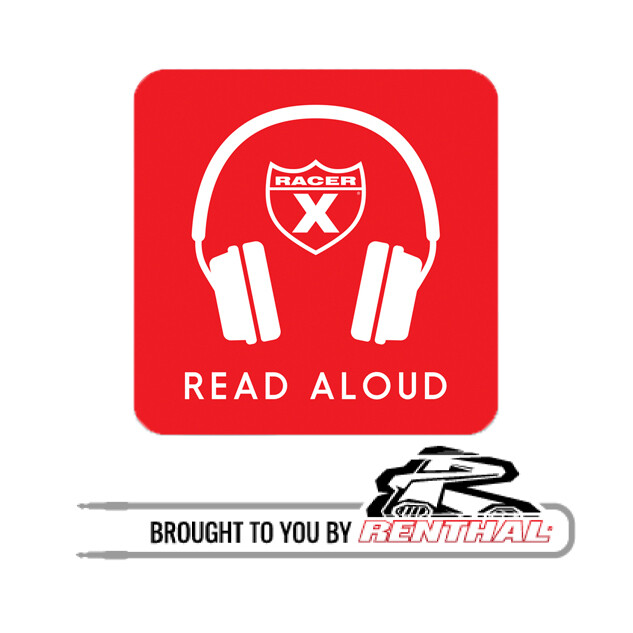 Sign Up for a
Free Account
for exclusive access to Outside The Box and much more
Create your own identity on Racer X, participate in discussions, access and share your favorite stories.
Just choose Facebook or Twitter to get started.