TOM
JOURNET
---
Motocross and supercross can absorb an almost limitless amount of online content. It seems almost every rider has a vlog and videographer following him around. Tom "filmguytom" Journet, aka Tommy Tenders, has been putting out exceptional videos for years. With Team Fried becoming a household name in 2019, and steady current work for Racer X, MX Sports, and a plethora of freelance clients, Tom is making his mark on the industry.
Subscribe

Now
to continue reading 10 Minutes With Tom Journet
and other premium content from the pages of Racer X magazine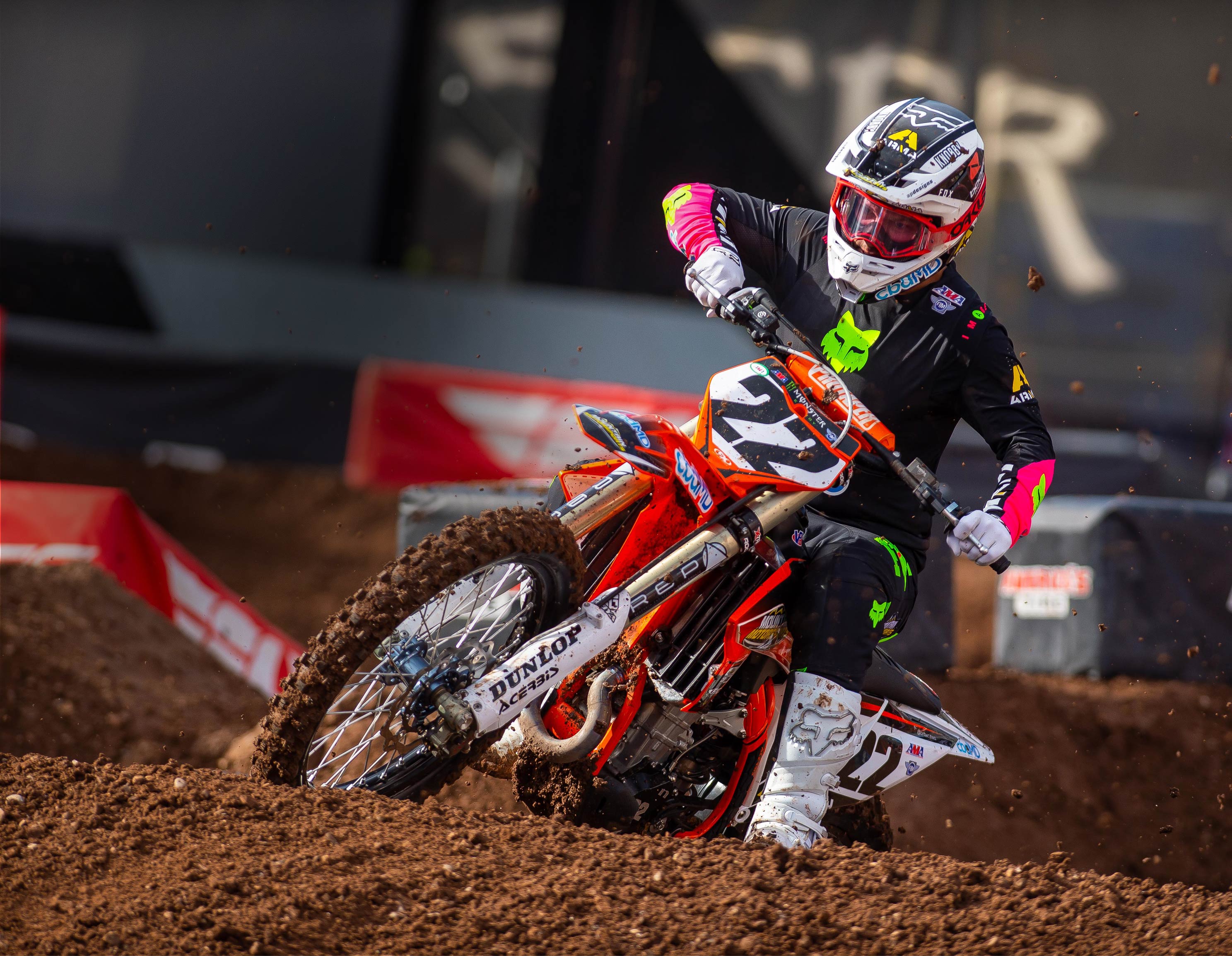 I'm an insider, but I still follow the guys at Racer X. For a fan, it's the place to get your news."

Chad Reed


4 time Motocross & Supercross Champion
Only Racer X tells the full story:
what happened and why it happened.