Loved the story about RC getting the bike on page 110 of the November 2021 issue. I was in the audience that night at Loretta Lynn's. It was the only year we stayed for the awards ceremony because it was the only year I finished top ten. I bet that bike never went home with the Carmichaels at all. Probably went straight to Steel City and ended being his race bike for that final round. Also, RC didn't win both classes at LLMX that year. He finished 12th in the very first 125A Stock moto. He finished 3rd overall. Good mag this month.
Brett Smith // Baltimore, MD
Good catch on RC's results, Brett—Ricky Carmichael's Kawasaki Team Green teammates Robbie Horton and Brock Sellards finished ahead of him in the 125 A Stock class. However, the bike that Pro Circuit gave to him after LLMX '96 was not the one he would race at Steel City the following month. Big Rick assured us he sold it! DC
Subscribe

Now
to continue reading The Feed
and other premium content from the pages of Racer X magazine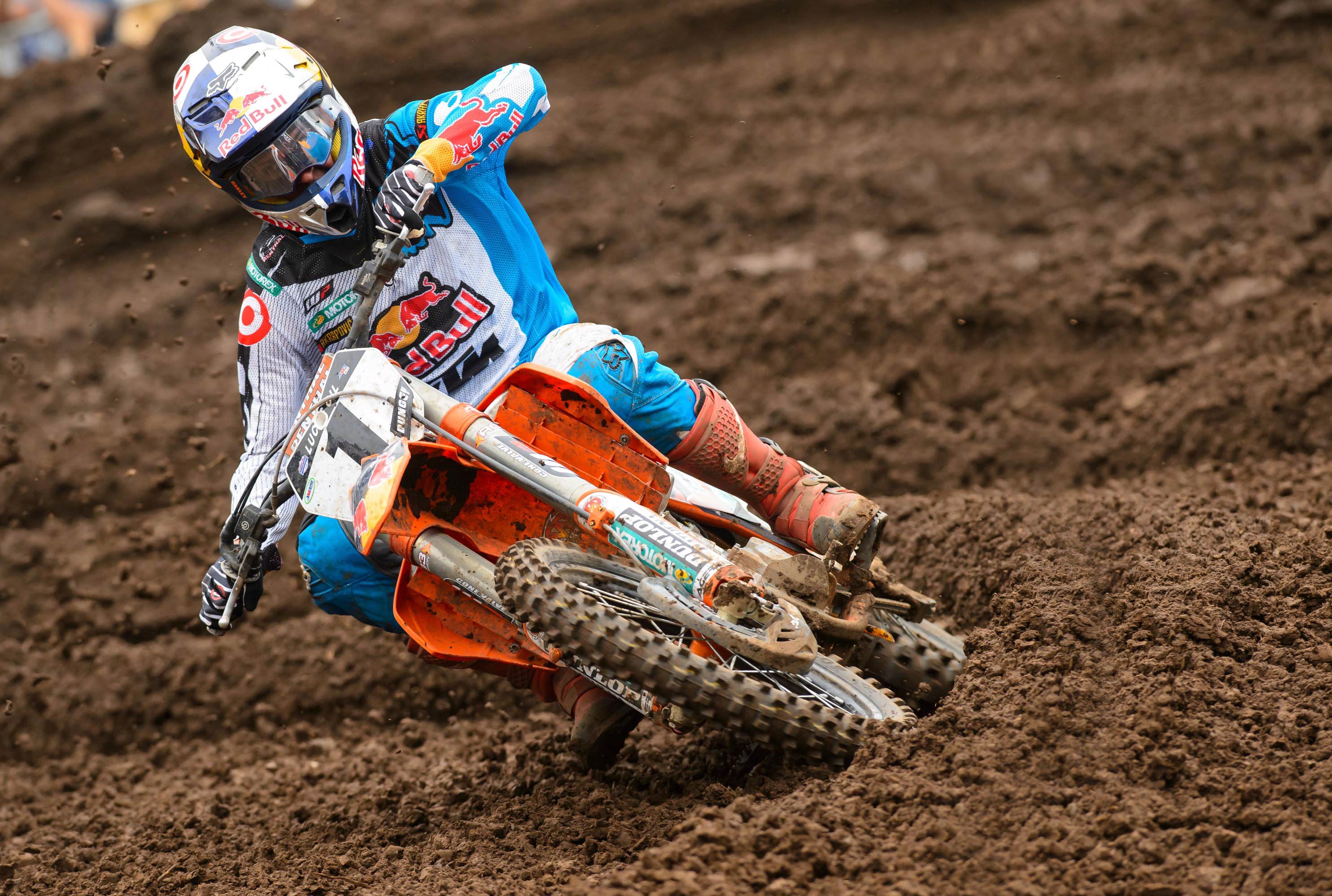 I live this sport every day but I still find time to check out Racer X."

Ryan Dungey


9 time Motocrosss & Supercross Champion
Only Racer X tells the full story:
what happened and why it happened.