Racerhead
Fun Bikes: Fuell Flluid 1E/1S
By Dean Bradley
Erik Buell has been around the motorcycle industry for decades; his first company was purchased by Harley-Davidson in the early 1990s. Buell has always been a forward-thinking futurist and innovator in all areas of motorcycle design, including frame design, braking, and engine systems. Now he's applying his two-wheeled knowledge to the arena of electric-powered vehicles—specifically, the just-released Fuell Flluid-1E and 1S e-bikes.
Subscribe

Now
to continue reading Racerhead - Fun Bikes: Fuell Flluid 1E/1S
and other premium content from the pages of Racer X magazine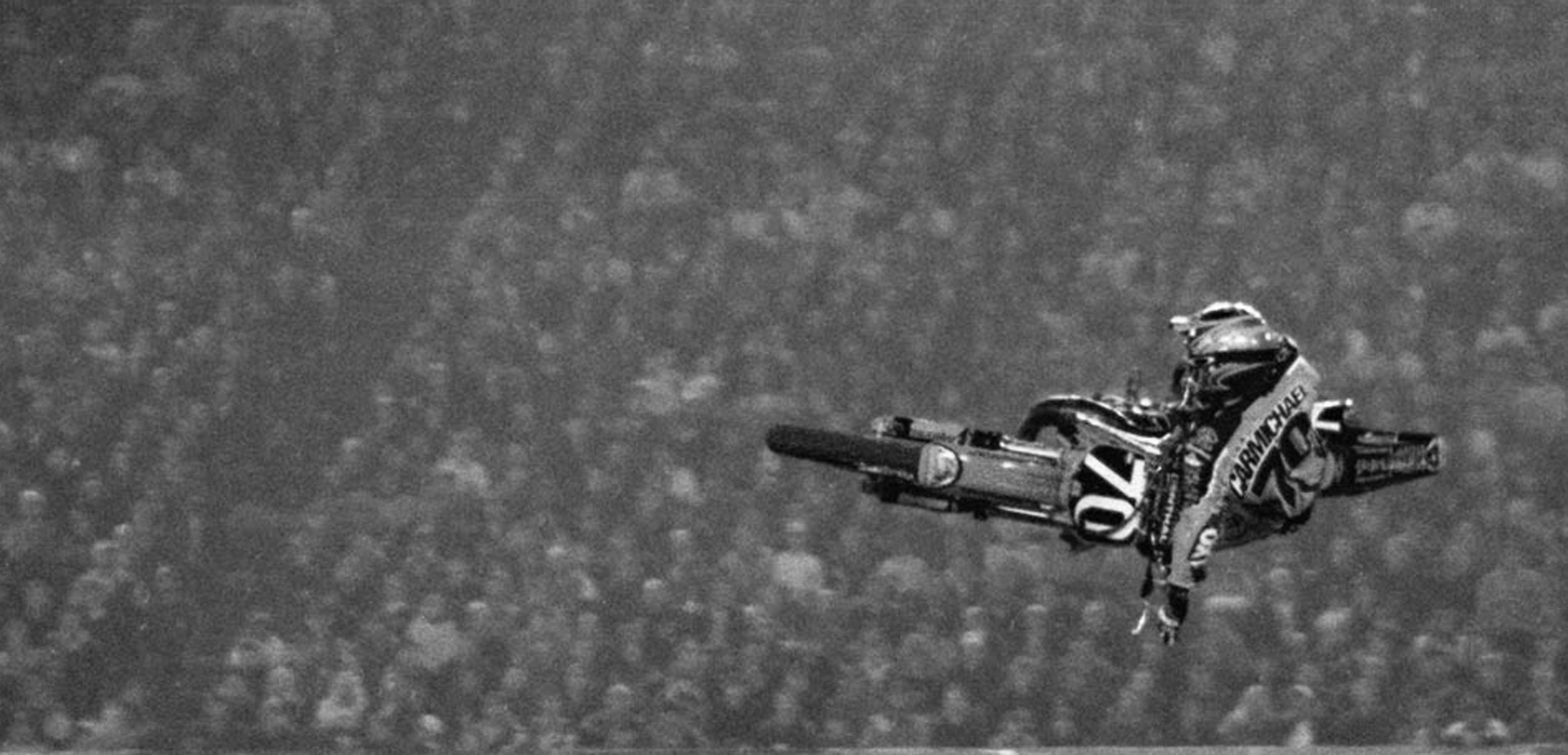 ---
Racer X is a full education in motocross
Past, Present & Future.
Get access to the entire catalog of Racer X digital editions with your subscription.
---