Garage Build
1990 Honda CR500R
Steve's Old-School and Expensive Teenage Crush
---
Steve Matthes managed to find the exact 1990 Honda CR500R that he used to race up in Manitoba, Canada, and ended up buying it back for $3,500. He completely tore it down, installed a modern 2007 CRF front end, and made it look even better than when he owned it over 30 years ago. When Steve rang me up to ask if I wanted to ride the bike for a video and story, I immediately jumped at the chance—while I've ridden a YZ490 and KX500, I never did get the chance to ride a CR500. I even let my 15-year-old ride it, just so he could get a taste of what it was like for Jeff Stanton and JMB back in the day! Here's the full breakdown of the $19,000 CR500 and what it was like to ride.
Subscribe

Now
to continue reading Garage Build
and other premium content from the pages of Racer X magazine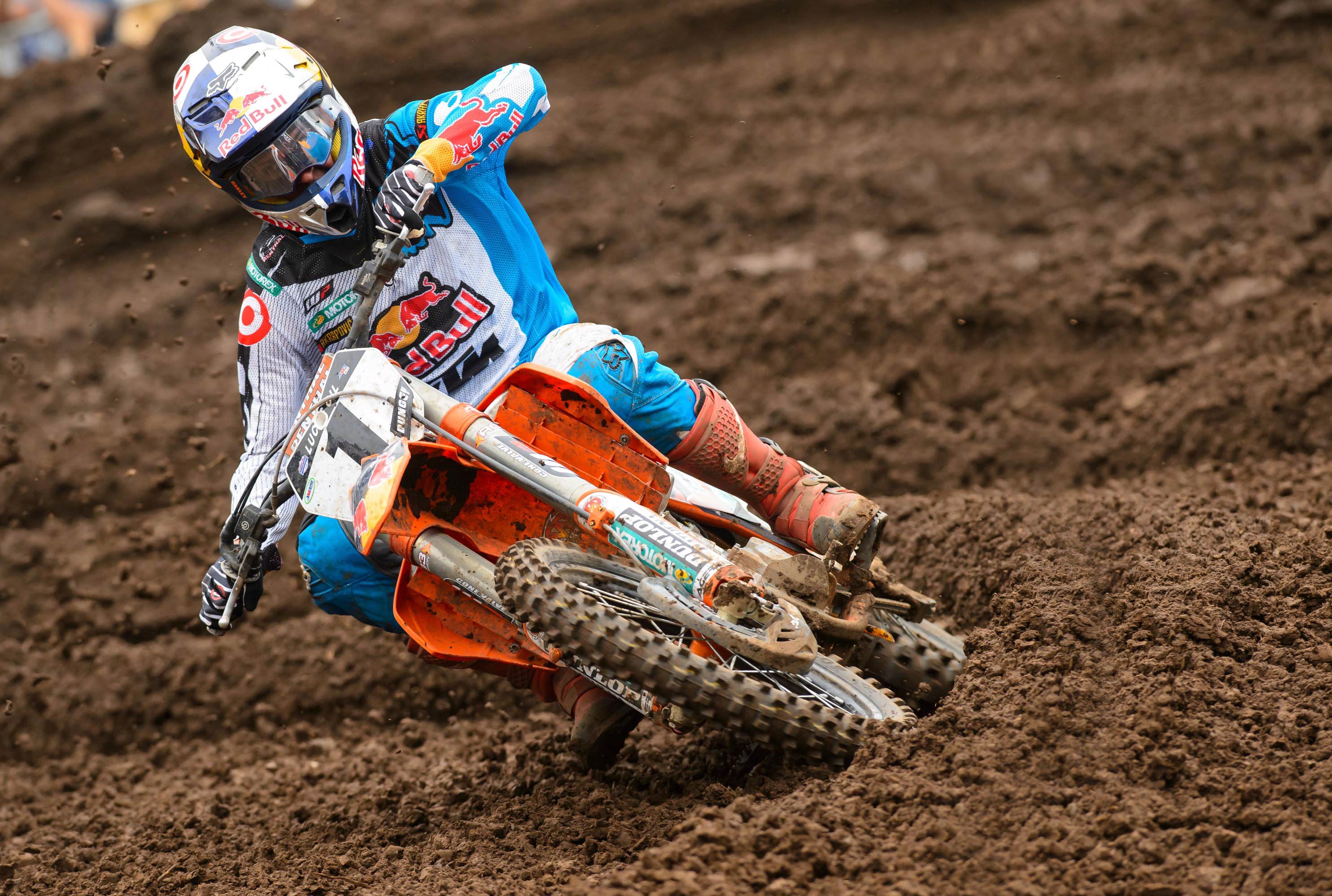 I live this sport every day but I still find time to check out Racer X."

Ryan Dungey


9 time Motocrosss & Supercross Champion
Only Racer X tells the full story:
what happened and why it happened.