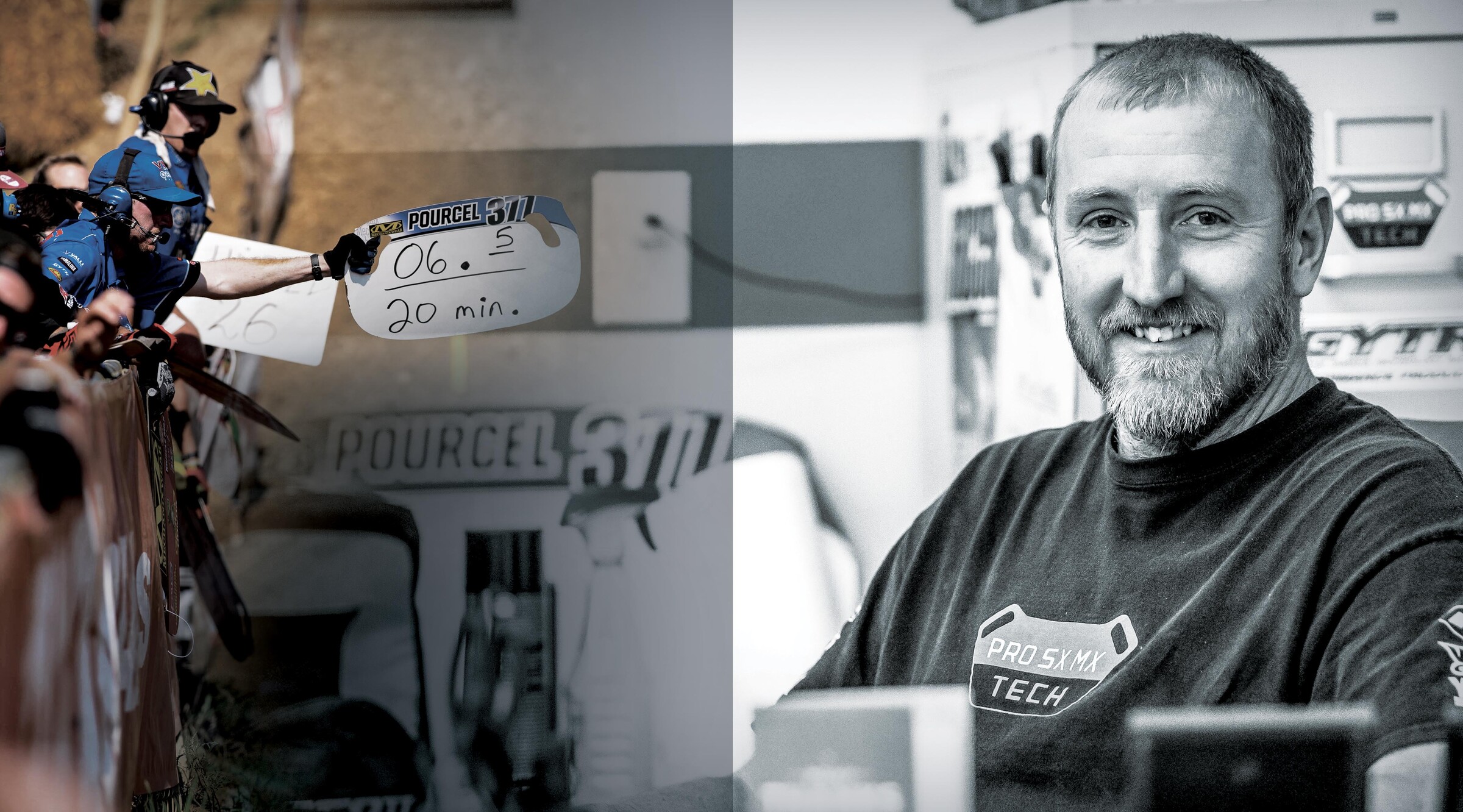 Welcome to Scotty Adkins' Pro SX MX Tech, a race mechanics' trade school devoted to giving aspiring race mechanics the knowledge, skills, and network they need to reach the factory level
WORDS: DAVEY COOMBS
PHOTOS: ANDREW FREDRICKSON & ALIGN MEDIA
The instructor begins the day's lesson while standing at the front of the classroom, a dozen eager new students spread out around him at various desks and workstations. It's obvious that this is no ordinary classroom, and these are not ordinary students. Before each of them is a brand-new dirt bike, each of which is about to be torn down, piece by piece, part by part. Students will identify and label every nut and bolt, and then begin the process of putting them all back together again. Then they will switch bikes and start the whole process all over again.
Welcome to the first day of a new semester at Scotty Adkins' Pro SX MX Tech.
Subscribe

Now
to continue reading Academy Of Factory Wrenching
and other premium content from the pages of Racer X magazine
I live this sport every day but I still find time to check out Racer X."

Ryan Dungey


9 time Motocrosss & Supercross Champion
Only Racer X tells the full story:
what happened and why it happened.