I just happened to flick open your newly arrived latest issue at page 104 (One Race, One Page) and that lovely story about Asti, scene of the 2003 FIM Junior World MX Championship in Italy. Asti was one of an incredible 35 Italian tracks that hosted motocross Grands Prix during the 20th century, joining that illustrious roll call in 1996 when Shayne King (KTM) won a 500GP there. Two years later, Stefan Everts (Honda) won an Italian 250 round. Sadly, I never saw the place. In fact, I somehow only ever visited half a dozen of those tracks—but what venues they were! Incidentally, the smiling fella walking alongside Jago Geerts on page 72 is his team manager, Marnicq Bervoets, a four-time world title runner-up. Jago's dad used to be Marnicq's mechanic!
Jack Burnicle // Racer X Online
Thanks, Sir Jack! I never saw a race at the Asti circuit, but I was lucky enough to spend a day riding there in 1999 with Ryan Hughes while he was living nearby and campaigning the 250 Grand Prix circuit for Pamo Honda. It was an amazing MX club, now sadly abandoned, from what I've gathered online. DC
Subscribe

Now
to continue reading The Feed
and other premium content from the pages of Racer X magazine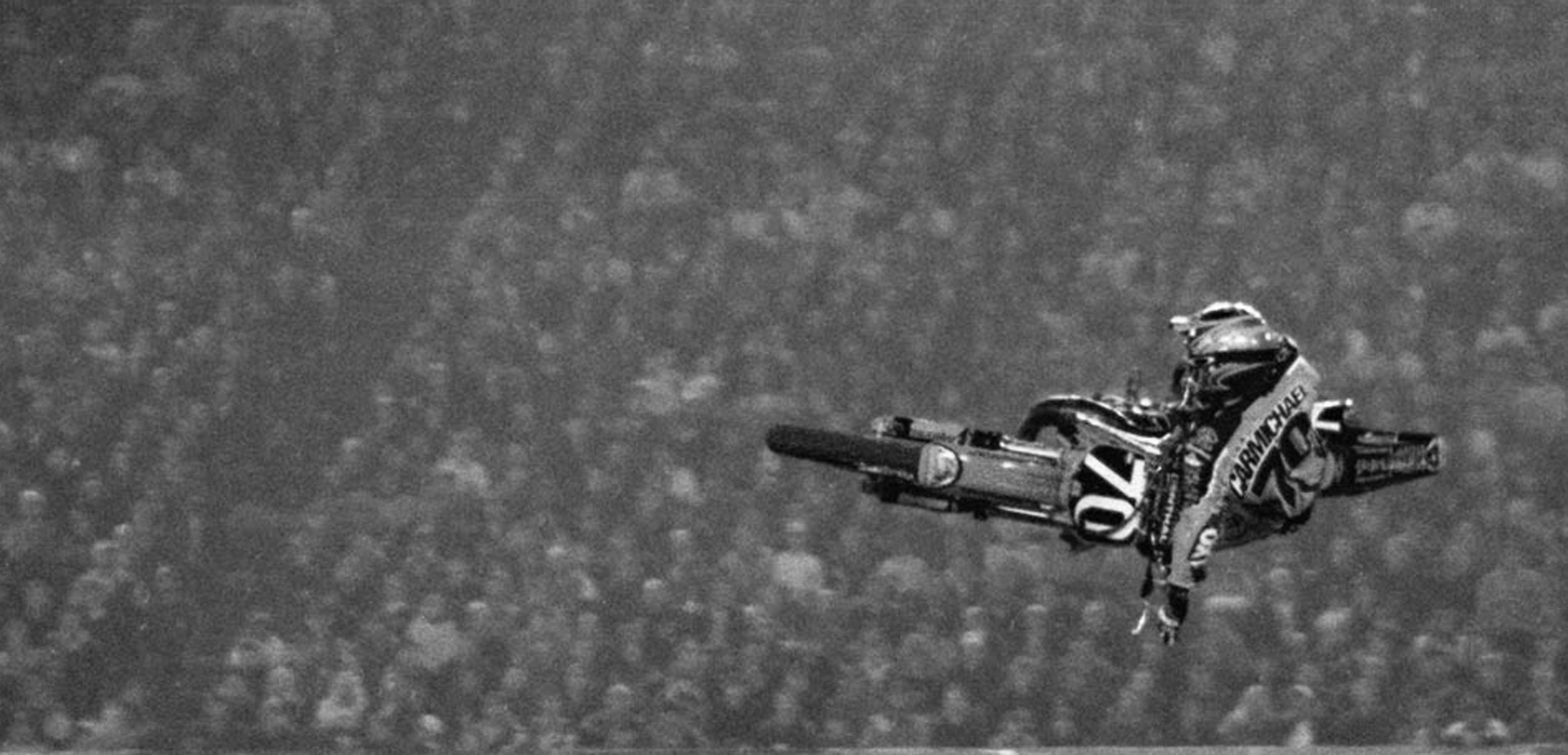 ---
Racer X is a full education in motocross
Past, Present & Future.
Get access to the entire catalog of Racer X digital editions with your subscription.
---