Racerhead
Fun Bikes: YCF BIGY FACTORY DAYTONA 190 MX
The pit-bike craze is back and in full effect! I set out to find a different pit bike than we normally might see here in the United States, and I came across the YCF brand. In 2004, Yannick Coquard, a pro European motocross racer who rode pit bikes to cross-train in the winter, joined forces with Dimitri Bera, a high-level French technician who now lives in China overseeing YCF's development. The YCF story started when Yannick decided to improve the quality and reliability of the pit bike he owned before starting YCF. Step by step, he modified his bike until finally deciding to build his own, leading to the creation of the YCF brand.
Subscribe

Now
to continue reading Racerhead - Fun Bikes: 2020 YCF Bigy Factory Daytona 190 MX
and other premium content from the pages of Racer X magazine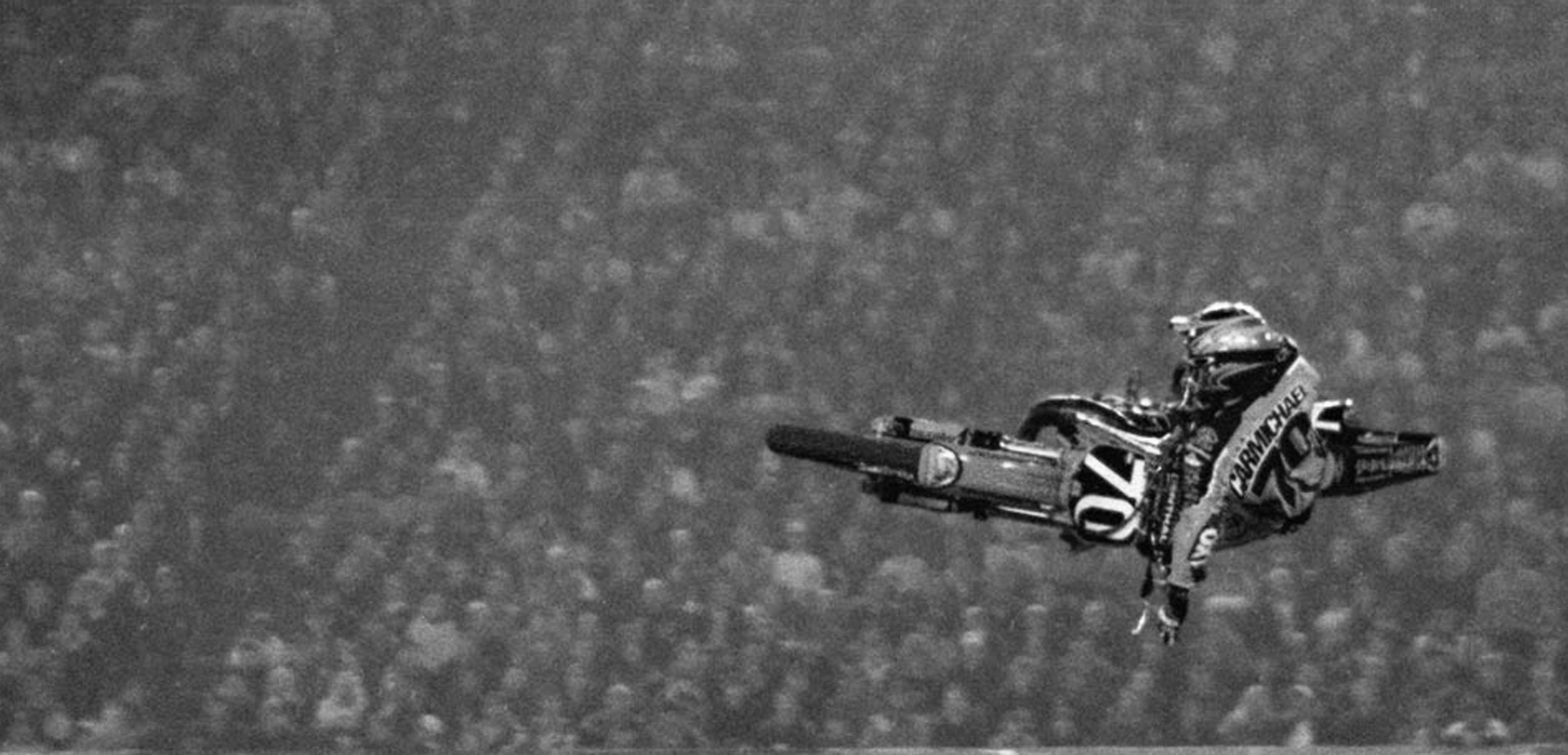 ---
Racer X is a full education in motocross
Past, Present & Future.
Get access to the entire catalog of Racer X digital editions with your subscription.
---