This wasn't just a boardroom meeting, it was a meeting with the actual board members in the actual boardroom. We were inside the North American KTM HQ in California, going over notes for a ceremony that afternoon. I had been hired to emcee the groundbreaking of KTM's new $50 million building in Temecula. On hand were the six members of KTM Group's Board of Directors, including CEO Stefen Pierer, as well as North American president John Hines and one of KTM's secret weapons, Kiska Designs' Steve Masterson. Anyway, we were bench racing about Tony Cairoli, GNCC, flat track, and other topics when veteran employee Selveraj Nariana walked into the room.
Subscribe

Now
to continue reading Voicebox
and other premium content from the pages of Racer X magazine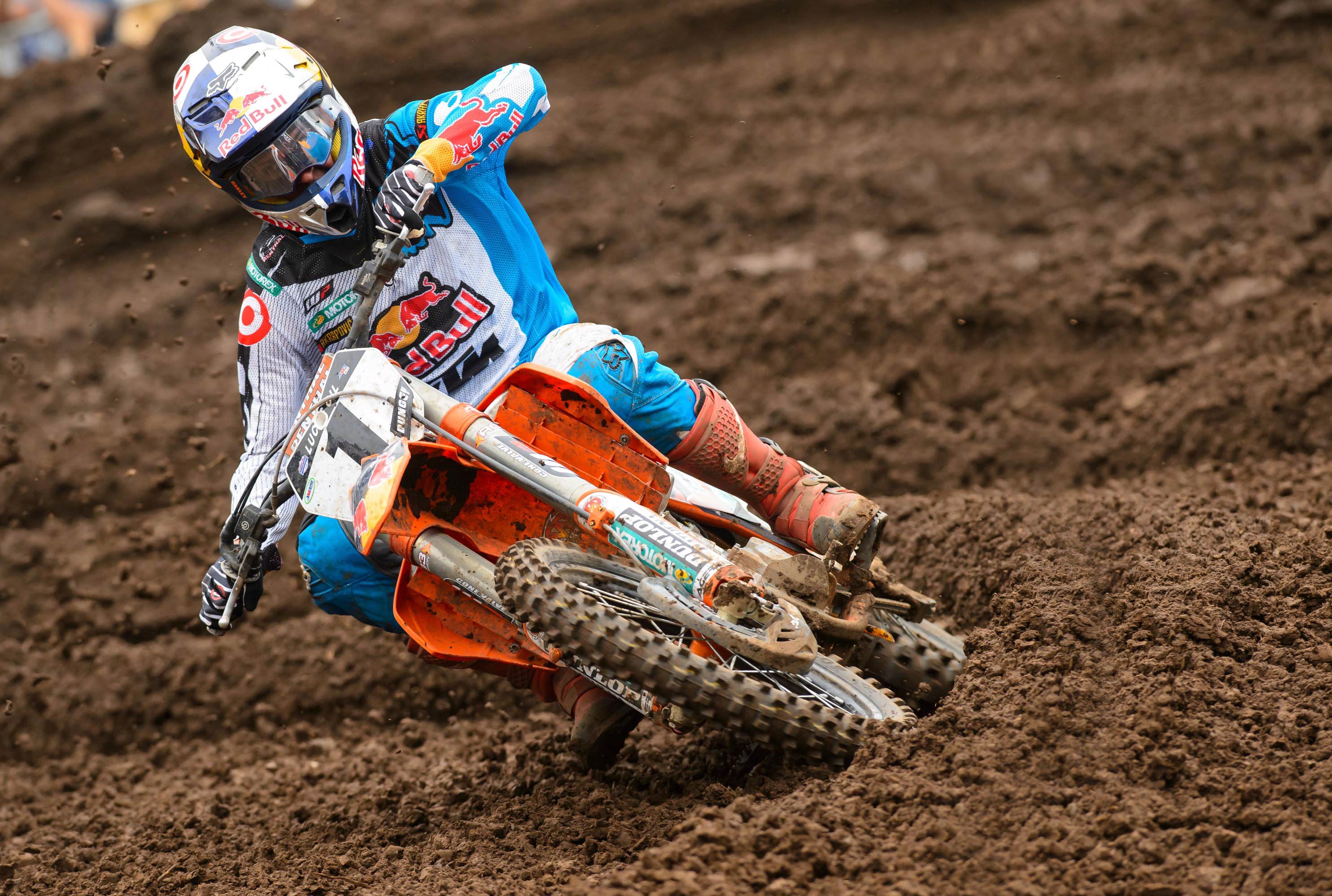 I live this sport every day but I still find time to check out Racer X."

Ryan Dungey


9 time Motocrosss & Supercross Champion
Only Racer X tells the full story:
what happened and why it happened.