Garage Build
2021 KTM 300 XC TPI
GPing a KTM 300 XC TPI
---
I had the pleasure to meet longtime Oldtimers MX member Jimmy Harris, who told me how much he loved the KTM 300 XC TPI machine but wished he could get it to be more moto-oriented. He found a two-stroke hop-up shop called South Bay Moto Performance, which is the exclusive North American dealer for Two Stroke Performance out of Australia. South Bay Moto Performance sells a TSP Power Kit that comes with a cylinder head, ECU, spark plug, and idle screw for closed-course racing that's said to help the 300 XC TPI pull much further than the stock setup. In order to handle fast, choppy terrain, along with the occasional motocross track, Jimmy would enlist Kreft Moto to get the suspension comfortable for a wide variety of terrain. Being that I like to ride motocross as well as some West Coast GPs I tried this setup at Glen Helen to see how much different it felt over a stock 300 XC TPI.
Subscribe

Now
to continue reading Garage Build
and other premium content from the pages of Racer X magazine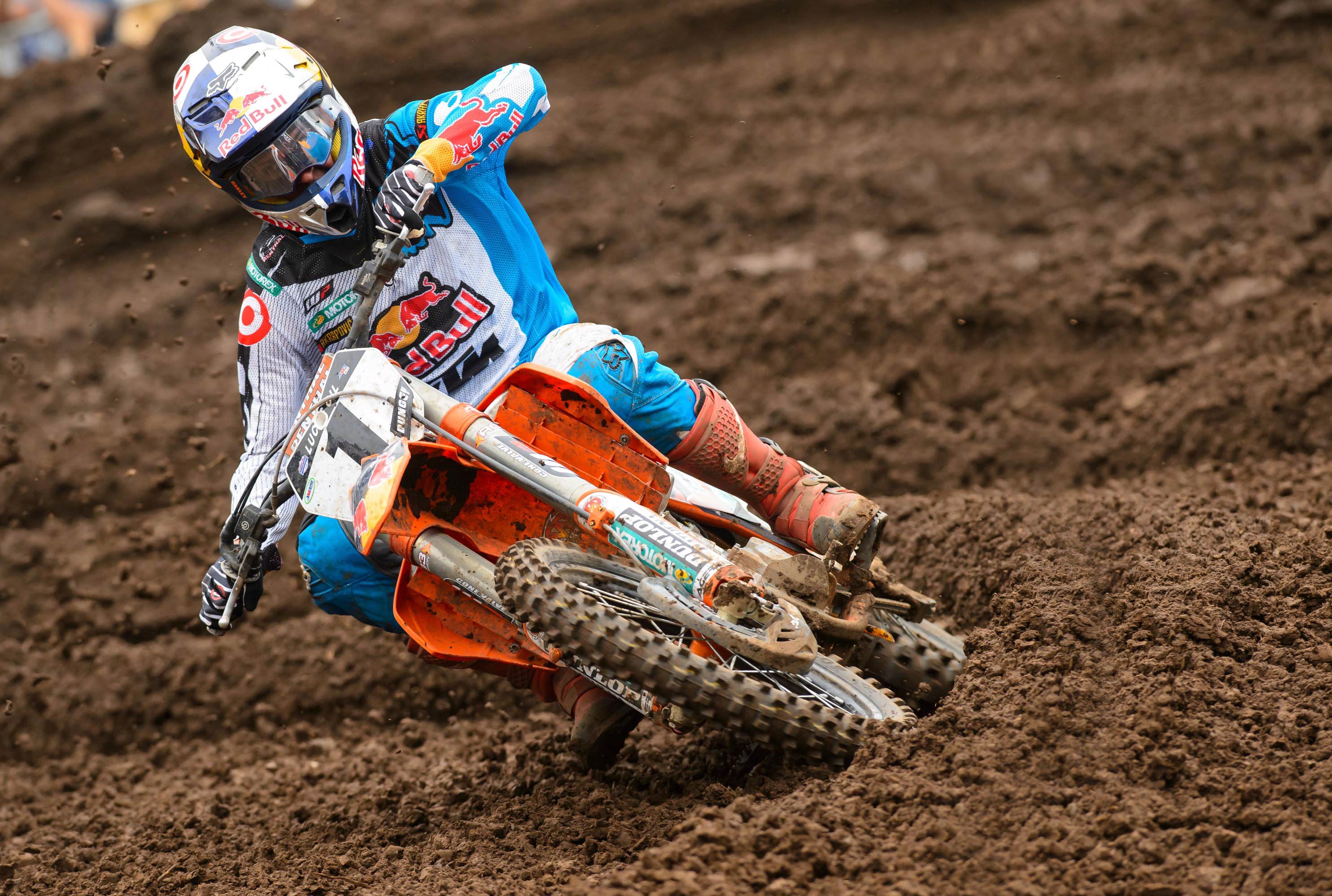 I live this sport every day but I still find time to check out Racer X."

Ryan Dungey


9 time Motocrosss & Supercross Champion
Only Racer X tells the full story:
what happened and why it happened.