Coy Gibbs' JGRMX dream is over.
Was it a success?

WORDS: JASON WEIGANDT
When a massively successful operation like Joe Gibbs Racing turned its attention to motocross, success seemed like a given. Joe Gibbs is the only person in both the pro football and NASCAR Halls of Fame. He won three Super Bowls as a coach, then turned his attention to racing. The ranks of rich, famous, smart, and powerful operations that tried to conquer automobile racing—and NASCAR in particular—is filled with failure, yet Gibbs created arguably the strongest NASCAR organization in the last decade, even while aligning with an upstart manufacturer to NASCAR in Toyota.
When the dirt bike team won the first supercross of its second year of existence—the prestigious season-opening Anaheim 1 with Josh Grant—Coach Gibbs drew immediate parallels to the NASCAR team, which won the prestigious season-opening Daytona 500 in its second year. If JGRMX continued to win races, it would change the way the game was played. Eastern-based. Private ownership. Team unity.
A dozen years later, it didn't take. The team did not win as expected, so it didn't revolutionize the game.
What is it about motorcycle racing that proved different?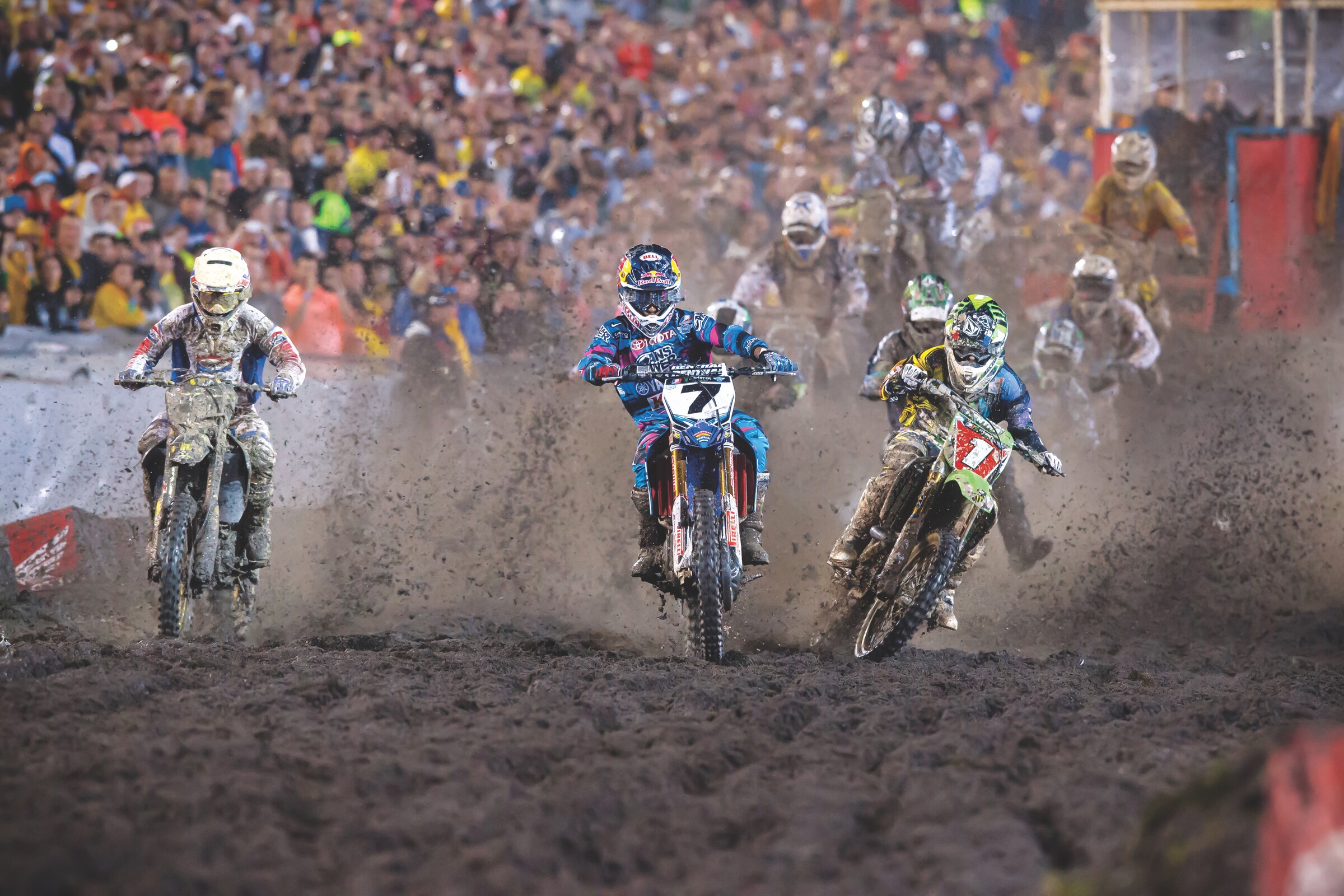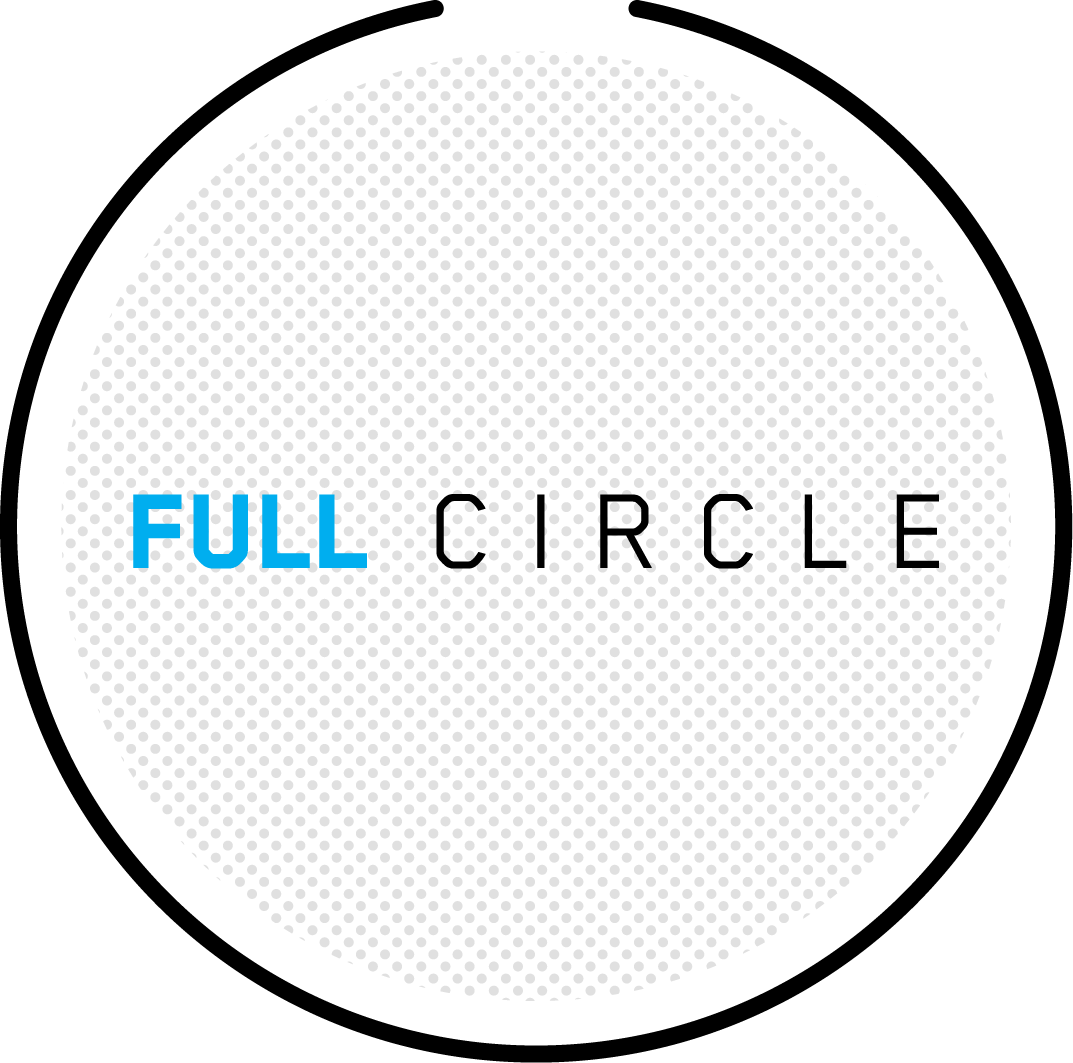 Coy Gibbs, Joe's son, is the real creator of the JGRMX squad. As he followed his father's pathways, he found himself first playing football (on scholarship at Stanford) then later, after injuries, behind the wheel in the NASCAR truck series, and then as an assistant coach in the NFL. Coy found motocross a perfect mashup of racing and athleticism, plus the motocross team gave him something to call his own, since his brother JD had been tapped as president of the NASCAR effort when Dad went back to coach the NFL's then-Washington Redskins in 2005.
Coy's team had three unique philosophies. It would be based in North Carolina, outside of the standard California motocross hub; would leverage the knowledge and infrastructure of its NASCAR teams; and it would use a team concept: riders would share a team trainer and do all of the training, testing, and practicing under the watch of the team.
"We are different than most teams," Coy Gibbs told Racer X for our July 2008 issue. "The rider is in about every day. It's more like the stick-and-ball environment that I grew up in, where everyone is in one location together, and I think over the long haul it'll prove to be a great model, because when you're out there in a team environment, you know who is working and who's not. There's no hiding, because we see you every day, so to say you're going to work hard and do a bunch of things is great, but I'm going to know if you're doing everything."
Today, the team training concept is commonplace, led by Aldon Baker's alignment with the KTM group, which now includes a subset of Baker trainers (Mike Brown and Seth Rarick) who manage the young 250 riders. This group works primarily in Florida. Star Racing Yamaha has had considerable success letting one trainer, Gareth Swanepoel, manage most of its riders, and Swanepoel requires those riders to stay in California, near him.
There was a time when teams expected riders to put in the necessary work during the week on their own accord, without accountability or analysis. As the sport grew and riders could afford to build their own training facilities, usually in the Southeast, the trust game stretched further. How would a team actually know the rider is working, and how could they improve without analyzing one of the major elements of the process?
Today, the KTM and Husqvarna teams in California receive nonstop data streaming from Baker's facility in Florida. Nothing is left to chance. This is the vision Coy Gibbs had over a dozen years ago, but being a visionary has its hurdles. Not only did some of the industry bristle at this notion back then, but, most importantly, so did the athletes. Today, riders join teams because they value the team training concepts of successful squads. Baker's clients often use the word trust.
A generation ago, Gibbs had to fight for trust. Actually, it never truly came. The very first season was a washout when Josh Hansen took umbrage with the concept and left the team. Josh Grant's incredible Anaheim 1 win the next year helped right that ship, as JG was an uber talent from California—sometimes questioned as a worker—who showed heart and discipline in his early days under the JGR banner. The team later connected with an under-heralded workhorse in Justin Brayton. With a 1-2 combination of flashy talent and a quiet worker, JGRMX began to chart its course.
Grant, Brayton, and JGR together had taken themselves to a new level. Eventually, both riders left for a shot at Team Honda. JGR still wanted to win at the highest level. The team approached Ryan Dungey and later signed James Stewart, easily the most hyped moment in the team's history. Heading into 2012, Stewart was just a season removed from starting Monster Energy Supercross with the #1 plate. He knew much of the JGR staff, starting with team manager Jeremy Albrecht (his old mechanic at Kawasaki). Plus, Gibbs promised him some tests in a stock car, reviving the Stewart-to-NASCAR hype from his teenage years.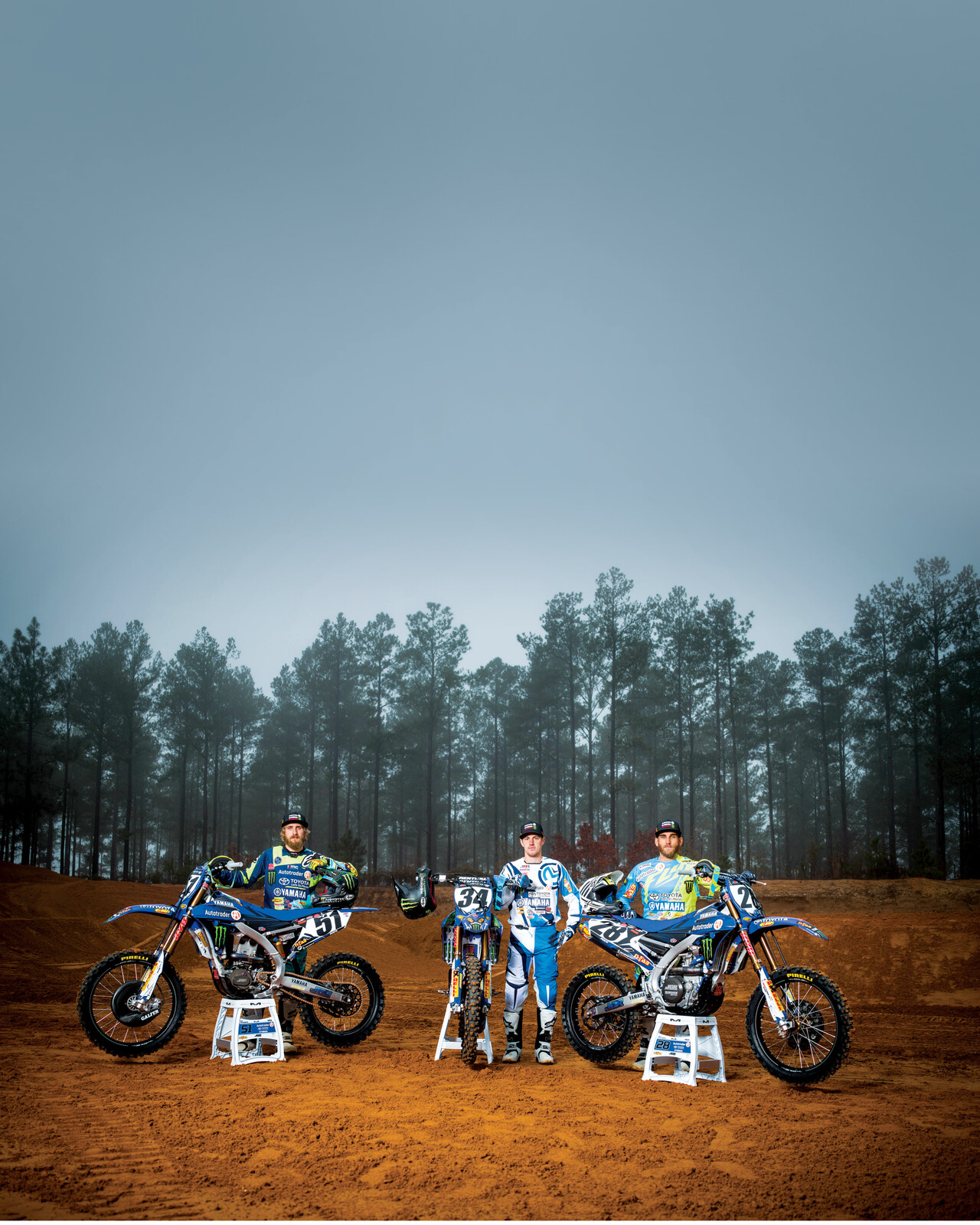 There was just one oddity: JGR was a Yamaha team. James had already struggled with the YZ450F in 2010 and 2011 while riding for L&M Racing.
With JGR's NASCAR machining and engineering, they could promise to build any part (including a one-off gas tank/air box Stewart had requested). However, AMA racing is a different animal than car racing. This is production-based competition, and a motocross bike's engineering intent comes from staff in Japan or Austria. Even factory teams operated directly by the American arms of a manufacturer can lose things in translation with Japan. Gibbs, a private team, was even further removed. In this discipline, decades of development data lie within the hard drives of engineers overseas, developed on tracks and from riders all over the world. This is much different than NASCAR, which operates only within its own context, on one-off machines built only for the races within its own championship schedule.
Yamaha did lend assistance, especially on the financial side. Beyond that, there are two sides to every story. JGR could say Yamaha would rather just win with its own team; Yamaha could say that JGR's counterculture North Carolina NASCAR philosophy wasn't best for success. Either way, it never felt like a perfect marriage.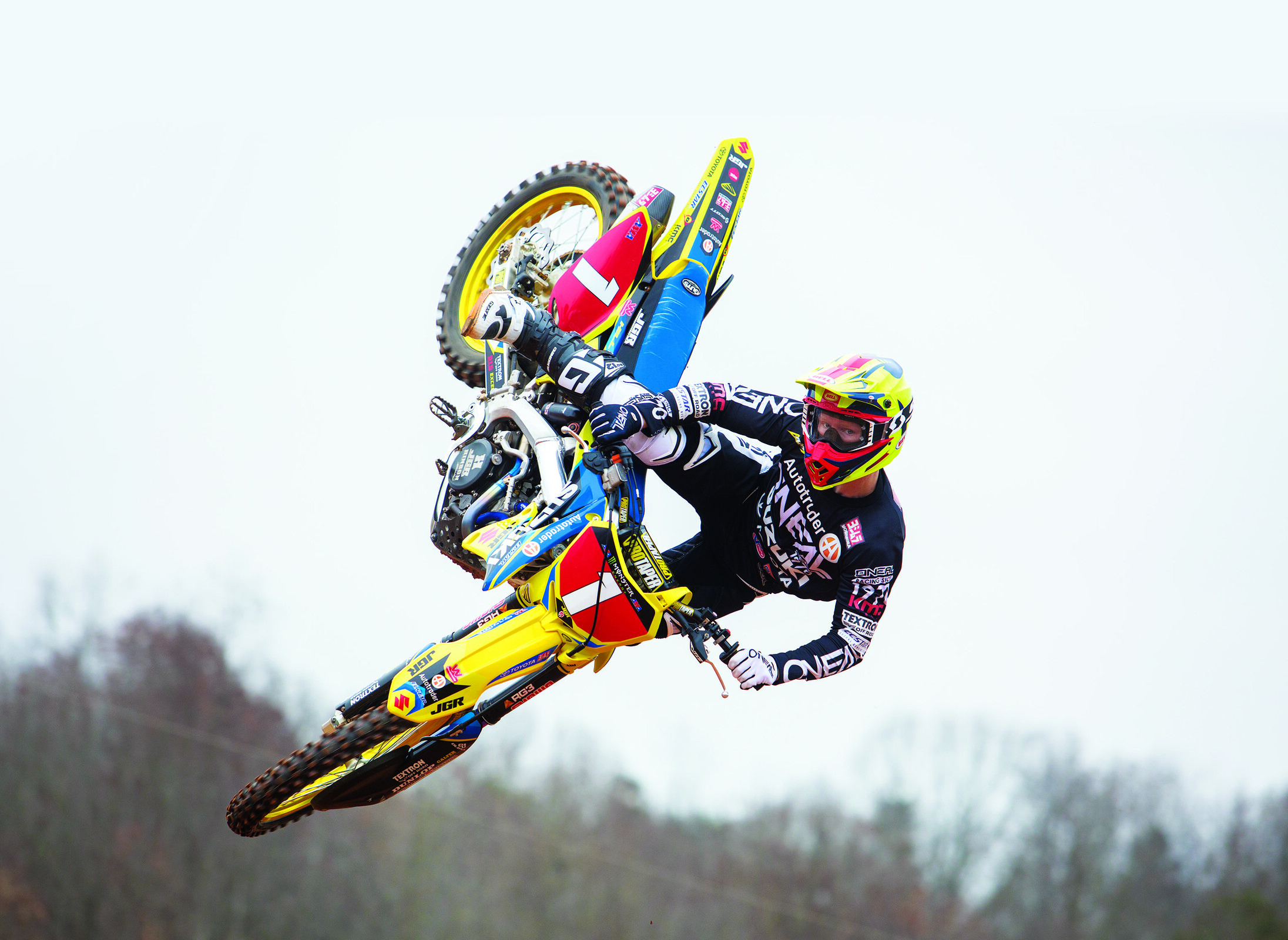 Muddying the waters, Yamaha's radical YZ450F concept, with the cylinder reversed compared to other bikes, was getting a bad rap at the highest levels. JGR's resources, both financially and scientifically, led Stewart to try it again. That led to the unofficial end of Coy Gibbs' team concept, because Stewart, with his own well-proven compound in Florida, had no reason to move to North Carolina. In its early days, JGR could offer a rider a free test track and trainer—a budget saver for a journeymen racer. Such trappings are meaningless with championship-proven riders already set with championship-proven tracks and trainers.
The Stewart/Gibbs tandem won the Oakland and Daytona Supercrosses in 2012, but crashes marred nearly all the other races, and the two parties split within just a few months. Stewart next showed up on a Suzuki and went 1-1 at Hangtown. Was it the Yamaha? The team?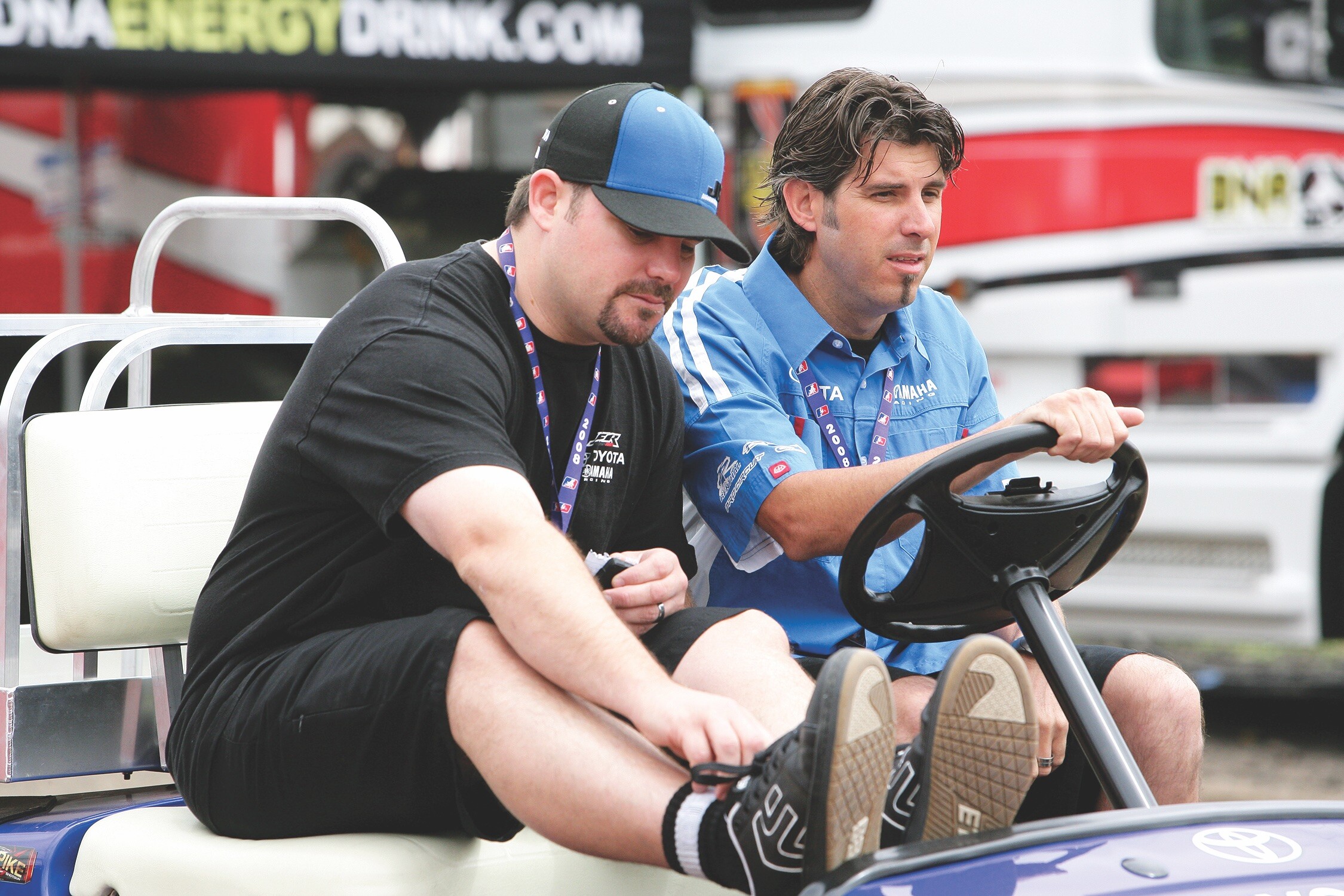 The YZ450F still hasn't completely shaken its bad rap in supercross, Justin Barcia being the latest to leave for 2021. Barcia, of course, had a run with JGR, reviving some of that old team spirit by buying a house near the team shop in North Carolina. They enjoyed a brief run in the second half of 2015, but the expected heights were not sustainable.
While the Yamaha 450's struggles garnered the headlines, there was a larger issue at work beneath that. By the mid-2010s, every 450 race team utilized a bottom-up approach to success. Kawasaki was dominating Monster Energy Supercross with Ryan Villopoto, raised through its Team Green amateur and Pro Circuit 250 squads. Roger De Coster put his faith in a young Ryan Dungey, and Dungey stocked two De Coster teams, Suzuki and KTM, with championships. Honda's 450 effort enjoyed an embarrassment of riches thanks to GEICO Honda's amateur and 250 scouting. Where was the ship full of young Yamaha talent to stock JGR's 450 roster?
Yamaha launched its radical-concept YZ450F in 2010, in the depths of the Great Recession. It skipped a generation of that engine design with the YZ250F, instead soldiering on with a carbureted 250 all the way until 2014. Ironically, the highly potent reversed-engine design does better in the horsepower-is-king 250 class. When the new-gen YZ250F finally launched in 2014, it instantly revolutionized the fortunes of Yamaha's 250 team, Star Racing. Suddenly, the team was churning out nonstop hits, including Cooper Webb, a young talent already well-known to the Gibbs operation. A North Carolina native, Webb had JGR-built engines in his bikes as an amateur. He could finally provide JGR with a top draft pick, until he hit the 450s . . . and Yamaha revived its 450 factory team and gave him a huge offer to join.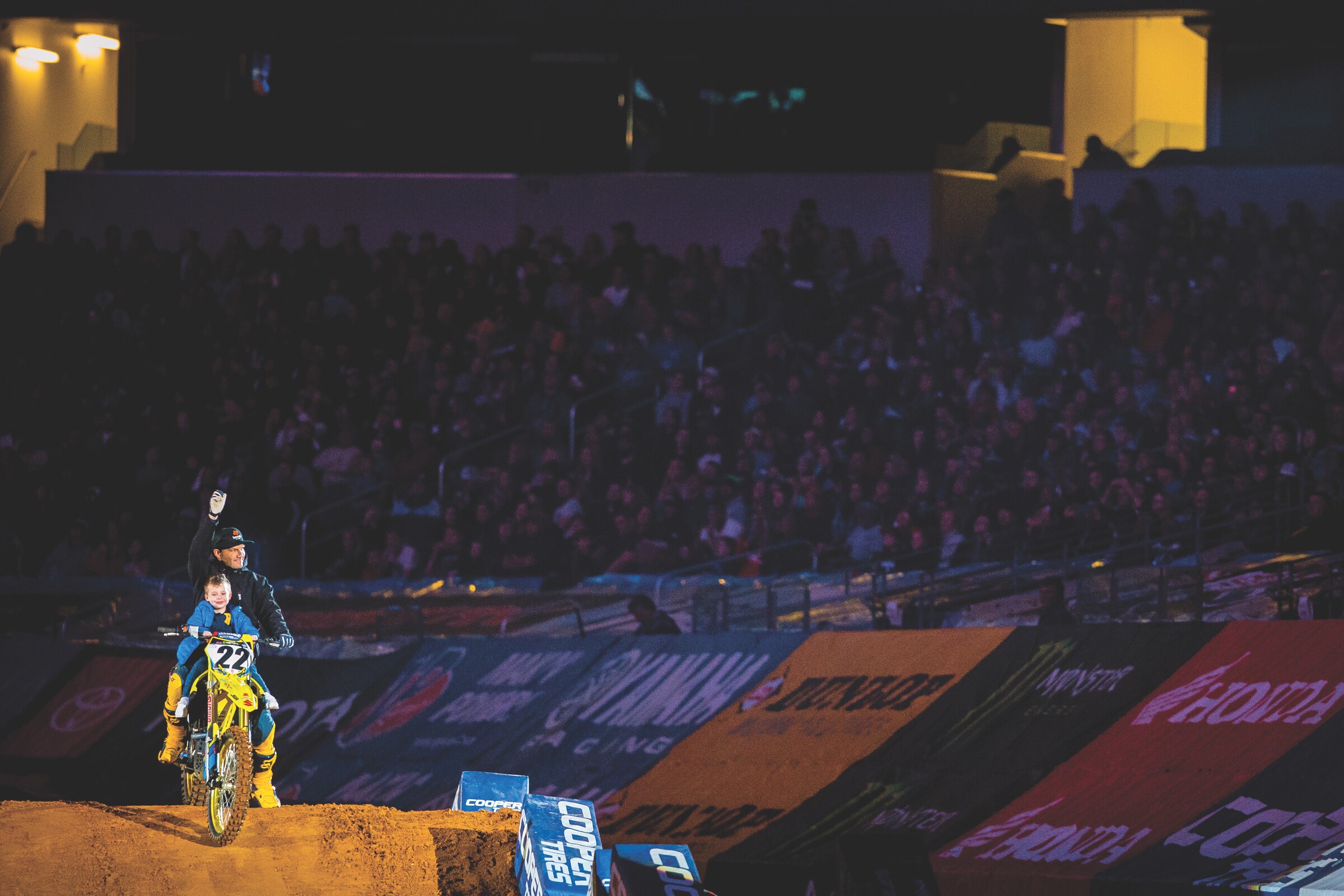 Eventually, JGR was squeezed on all sides—less money from sponsors and manufacturers, mediocre results on the track.
Yamaha still offered support to the Gibbs operation for that 2017 season, but JGR felt jilted enough to switch to Suzuki and take Barcia with them. That didn't work, either, as Barcia's fortunes sunk so badly he was nearly out of career options by the end of the season. Ironically, his lifeline would come from the reborn Yamaha factory team. In his first race for Monster Energy Yamaha, Barcia nearly won Anaheim 1. He then won the race in 2019 and 2020. Barcia missed A1 completely for Gibbs with injuries in 2016 and 2017. With JGR, a percentage of the struggle was just bad luck and timing.
Weston Peick would become a key anchor in JGR's Suzuki plan, back again to that journeyman workhorse model. But then he went down with injury at the Paris Supercross in late 2018 and never raced again. Joey Savatgy was the linchpin of the 2020 plan until he, too, suffered a devastating injury in an off-season race. To drive the point home, three JGR riders pulled out of the Fox Raceway National series finale in October with injuries in practice. It was the team's last race.
By then, the high expectations of the Stewart and Barcia days were well in the rearview mirror. JGR kept trying. Suzuki offered the factory team by 2018 (filling a gap when yet another private team, RCH Suzuki, folded) and asked for a 250 effort. JGR hired more staff, and its relationship with Suzuki was smooth. However, those injuries really piled up, as did the age of the Suzuki bikes. The RM-Z450 was once the bike of choice in the 450 class. Today, the perception is that the Suzuki RM-Zs have not kept up in the technological arms race.
This is all only part of the story. Race teams are judged by the numbers we see—the results—but JGR needed funding to work as a private team. NASCAR sponsors never slid over to the motocross side, but JGRMX found its own supporters to keep the team solvent. A lot of those deals went away, the loss of title sponsor Autotrader.com at the end of 2018 hurting most. Then Suzuki attempted to cut its financial support. Eventually, JGR was squeezed on all sides—less money from sponsors and manufacturers, mediocre results on the track.
So there wasn't a private-team revolution in motocross after all. The factory teams in California still rule. But there's team-building within those operations like never before, many of them with Eastern outposts. The best teams are the ones that operate with the least friction between factions, the closest-knit dynamic between technicians, athletes, trainers, riders, and management. Coy Gibbs tried to create that environment by putting it all under one roof. His team may be gone, but his concept has arrived.