Garage Build
2022 KAWASAKI KX250
Loretta Lynn's Amateur National Race Bike
---
Loretta Lynn's has come and gone, so it's time to reveal all the work that went into a great 2022 Kawasaki KX250 race machine. My son Aden is a lucky little [insert explicative here], and although he's not oblivious to that fact, he also has to listen to his dad talk about what he didn't have growing up. I mean, I heard the same thing when I was 16 from my dad, so why not pass that blessing on? As parents, we always try to give our kids what we didn't have, and this 2022 Kawasaki KX250 Garage Build is something I would have killed for when I was 16. In 1992, when I was 16, I was on a 1990 Suzuki RM125 with the rear tire flipped backward to get that sharp edge going again and some touch-up paint on that blue frame. A lot of companies came together to help Aden with a bike that a lot of teenagers would love to take for a rip. Here's a list of parts that was included in this build.
Subscribe

Now
to continue reading Garage Build
and other premium content from the pages of Racer X magazine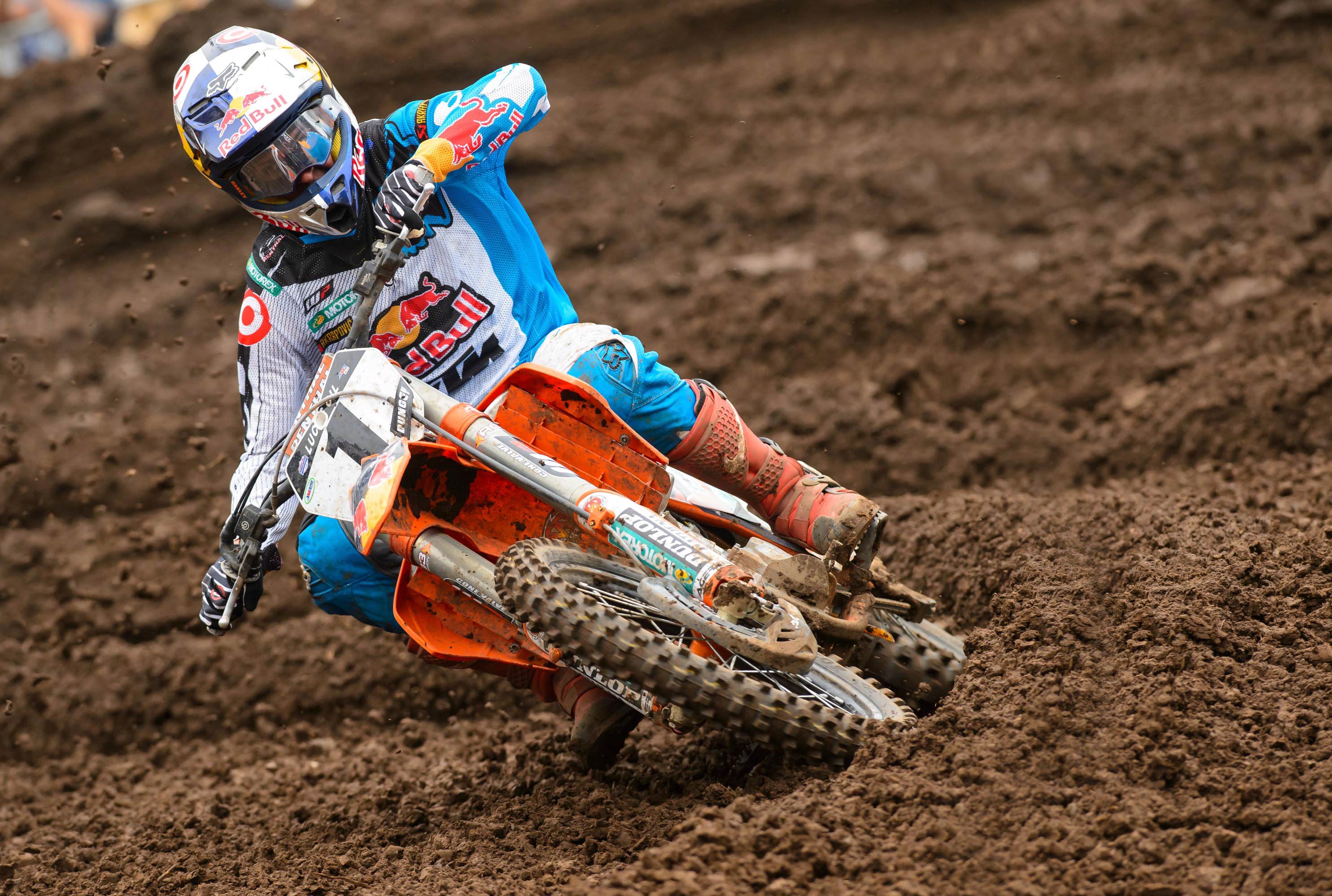 I live this sport every day but I still find time to check out Racer X."

Ryan Dungey


9 time Motocrosss & Supercross Champion
Only Racer X tells the full story:
what happened and why it happened.