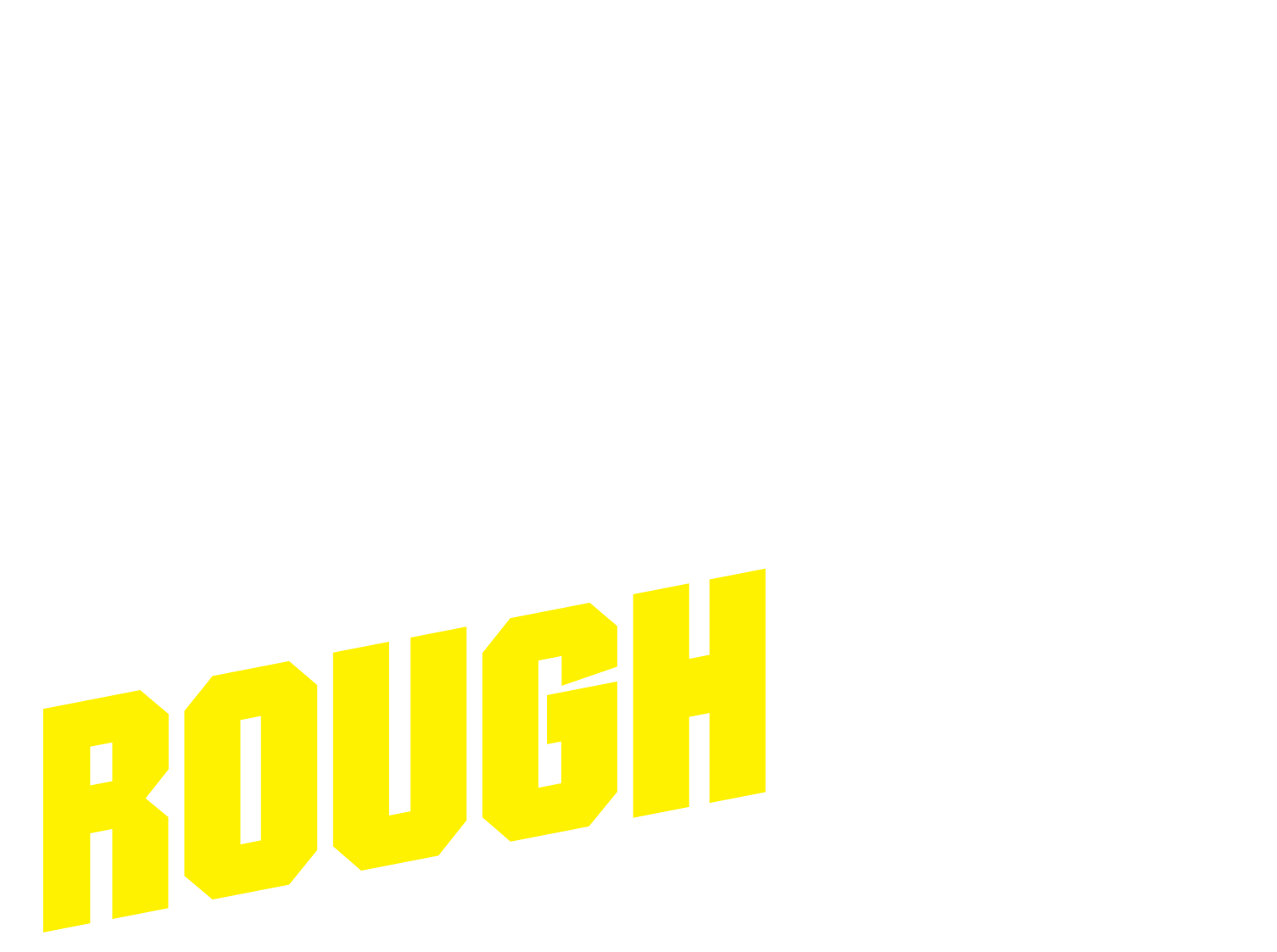 Out with the new and in with the old at Diamond Don's 20th Annual AHRMA Vintage Motocross weekend
WORDS: Blake Wharton
PHOTOS: Bobby Hedge
The pre-modern era of motocross, back when men were men and machines didn't work very well. That's right, we're talking carburetors, reverse forks, and, dare I say . . . drum brakes
Several years ago I'd heard about this one-off and totally eccentric race located way out in Jefferson, Texas. It sounded more like a used-car dealership or perhaps the name of a cable TV infomercial personality. But when I met Don Rainey, owner and promoter of Diamond Don's Vintage Motocross . . . well, I found out it was actually a bit of both.
Subscribe

Now
to continue reading Diamonds in the Rough
and other premium content from the pages of Racer X magazine
I live this sport every day but I still find time to check out Racer X."

Ryan Dungey


9 time Motocrosss & Supercross Champion
Only Racer X tells the full story:
what happened and why it happened.