Garage Build
2021 Yamaha YZ250F
Old-School New-School
---
Ted Boyko has been modifying engines for over 30 years, so we decided to give some old-school love to our new-school Yamaha YZ250F. We were looking for a little more lugability from our Yamaha YZ250F test machine to please a vet rider looking to race some local races against bigger 450cc machines. The stock Yamaha has. the most torque in class in stock form, but we wanted to take it a step further without using a big-bore.
Subscribe

Now
to continue reading Garage Build
and other premium content from the pages of Racer X magazine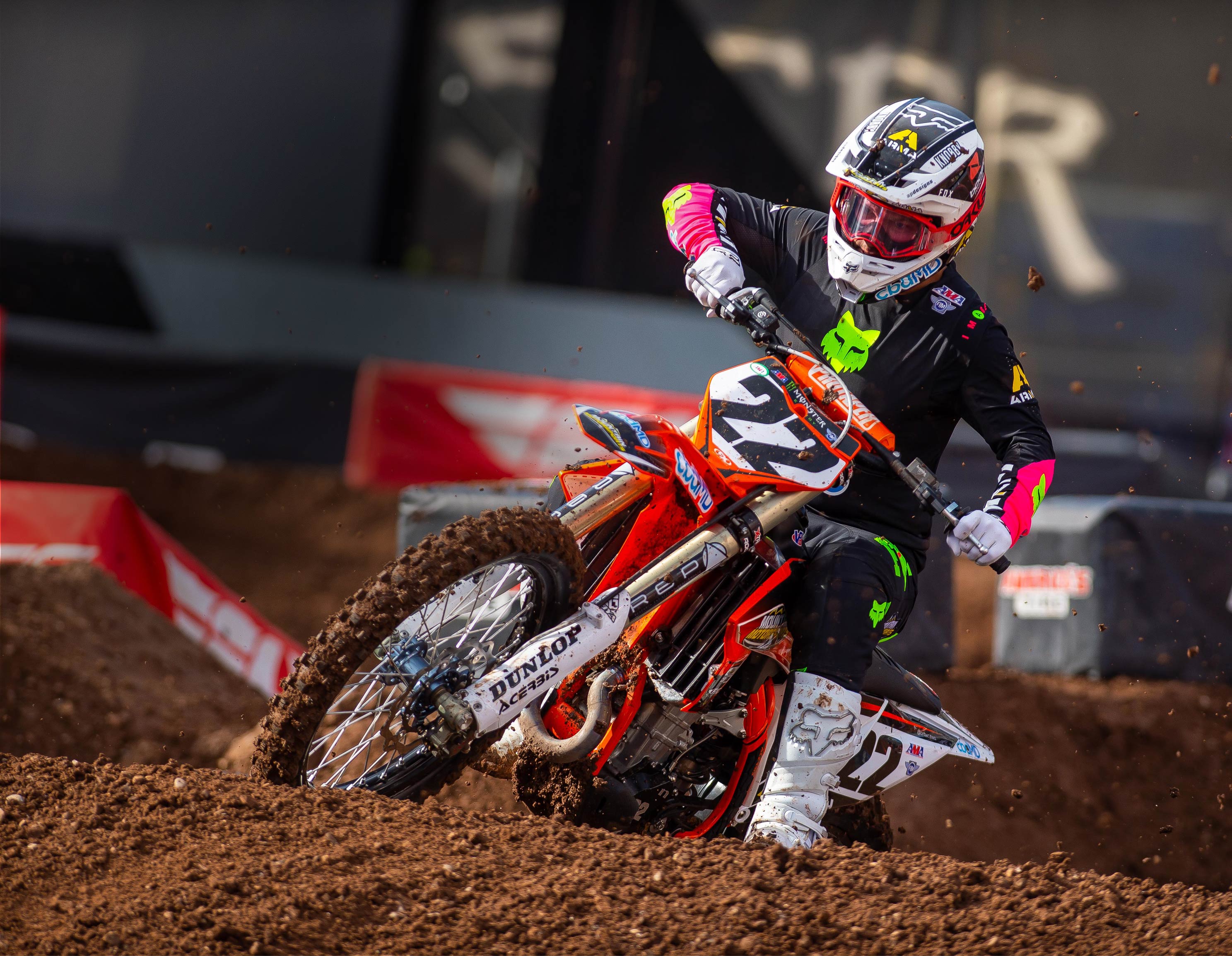 I'm an insider, but I still follow the guys at Racer X. For a fan, it's the place to get your news."

Chad Reed


4 time Motocross & Supercross Champion
Only Racer X tells the full story:
what happened and why it happened.