Will Christien's mask is killing me on the NBC broadcasts of Lucas Oil Pro Motocross. I, to a certain extent, need to read lips, and since she's a lot cuter than Weege, she's at least 12 feet away when interviewing the podium finishers, and I see them at times having to lean in slightly. Safety, yes, but it's getting ridiculous. You're still the man, and Ken Faught delivered up those gold nuggets. Please help us out.
Jeff Ross // Dallas, TX
Jeff, I understand your grievance with the masks, but the network has mandated that Will wear a mask, and MX Sports Pro Racing has mandated that everyone working on the series wear a mask. It's the least we can do to be able to go racing in the time of an airborne pandemic. Ask the NFL—they're giving out $100,000 fines to coaches and sideline staff who don't mask up! DC
Subscribe

Now
to continue reading The Feed
and other premium content from the pages of Racer X magazine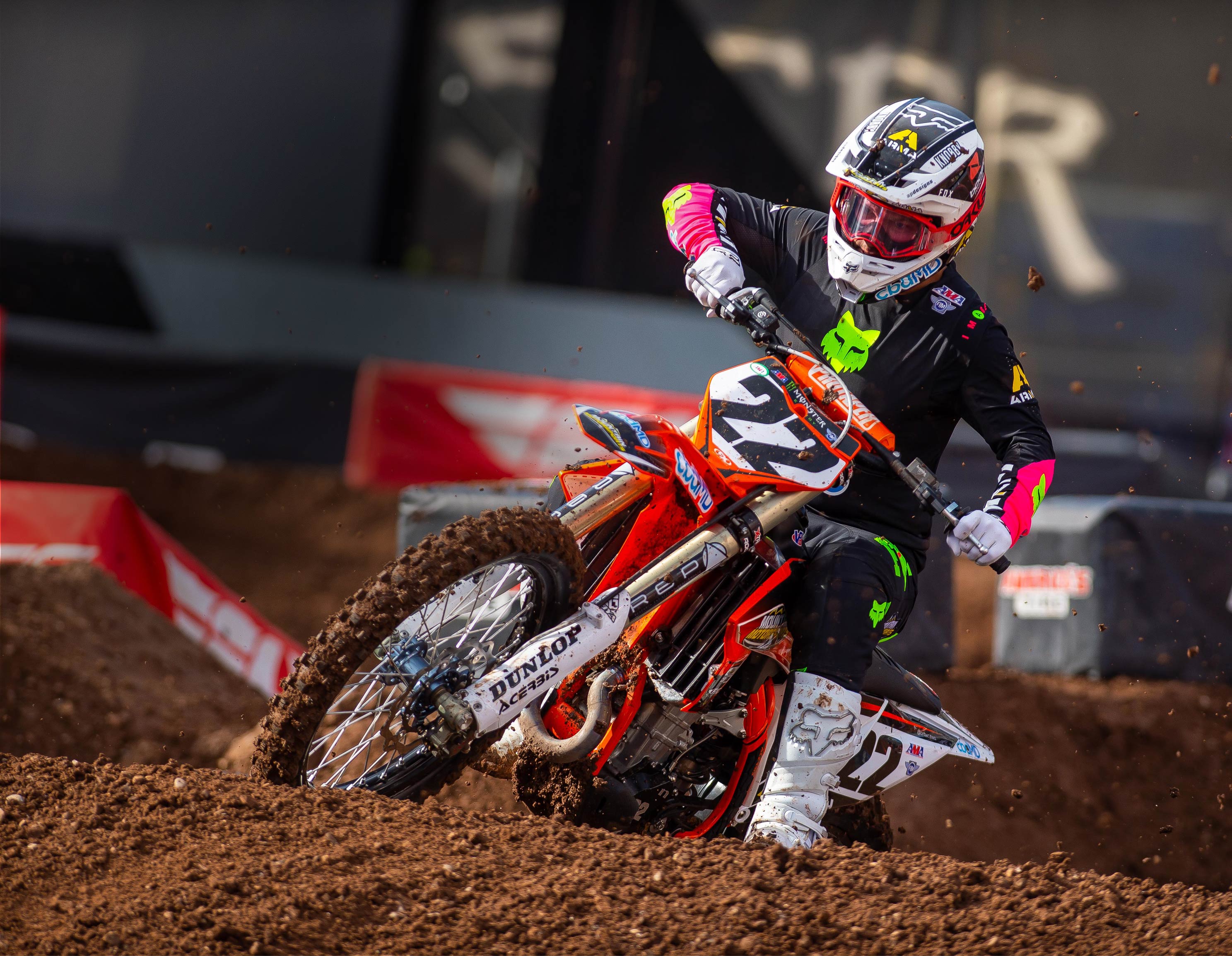 I'm an insider, but I still follow the guys at Racer X. For a fan, it's the place to get your news."

Chad Reed


4 time Motocross & Supercross Champion
Only Racer X tells the full story:
what happened and why it happened.