This was a first-world problem. How do you fill a website designed to cover races when there aren't any races to cover? A trivial problem compared to the mass destruction of the pandemic, but thankfully the only one I was entrusted to solve (because when you have a job in this wreck of an economy, you do your best to keep it going). Davey Coombs suggested leaving today's bad news off to the side, and instead focus on old-school races and stories. And how were we going to find enough modern stories to fit the website anyway?
Subscribe

Now
to continue reading Voicebox
and other premium content from the pages of Racer X magazine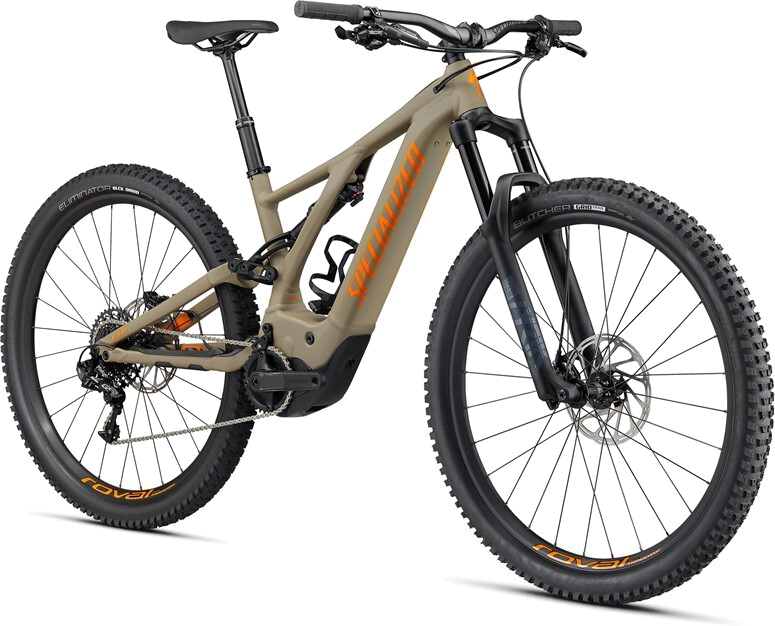 Subscribe Now
Get immediate access to this issue + 12 more
Plus subscribe now to be entered to win
a Specialized Turbo Levo e-mountain bike (MSRP $5,975)
Already have a subscription?
Login to your Account