I have some great memories from not only the 1975 Baldwin, Kansas, AMA Amateur National, but the three qualifiers we had on the West Coast. One was at the iconic Carlsbad track, which as a young kid growing up I always dreamed of, with the USGP happening there every year. Pismo Beach was fast, sandy, and rough and at a beautiful location. And the last track in the series was our home track in Puyallup. Between this track and Washougal, some pretty fast riders came out of the Northwest: Jim Pomeroy, Chuck Sun, Rick Burgett, Buck Murphy, the Larsons, and many others.
This was by far the best time to be involved in this new sport. I would not change my childhood years for anything, period! Those who were there for it just shake their heads and say the same thing: "You can't explain it, you just had to be there." Kind of a Woodstock thing, I guess.
I would have to dig deep, but my dad filmed my races with an 8mm camera, and we have some photos we took along the way. I got the holeshot in all three motos, which he got on film. The reason for my poor finish in the third moto is because I got taken out in the first corner and damaged my bike. What a great experience for a 15-year-old kid!
Ed Davis // Tacoma, WA
Thank you, Ed, we would love to see the old films and the old photos and maybe use them in our ongoing Racer X Online series Before Loretta's! DC
Subscribe

Now
to continue reading The Feed
and other premium content from the pages of Racer X magazine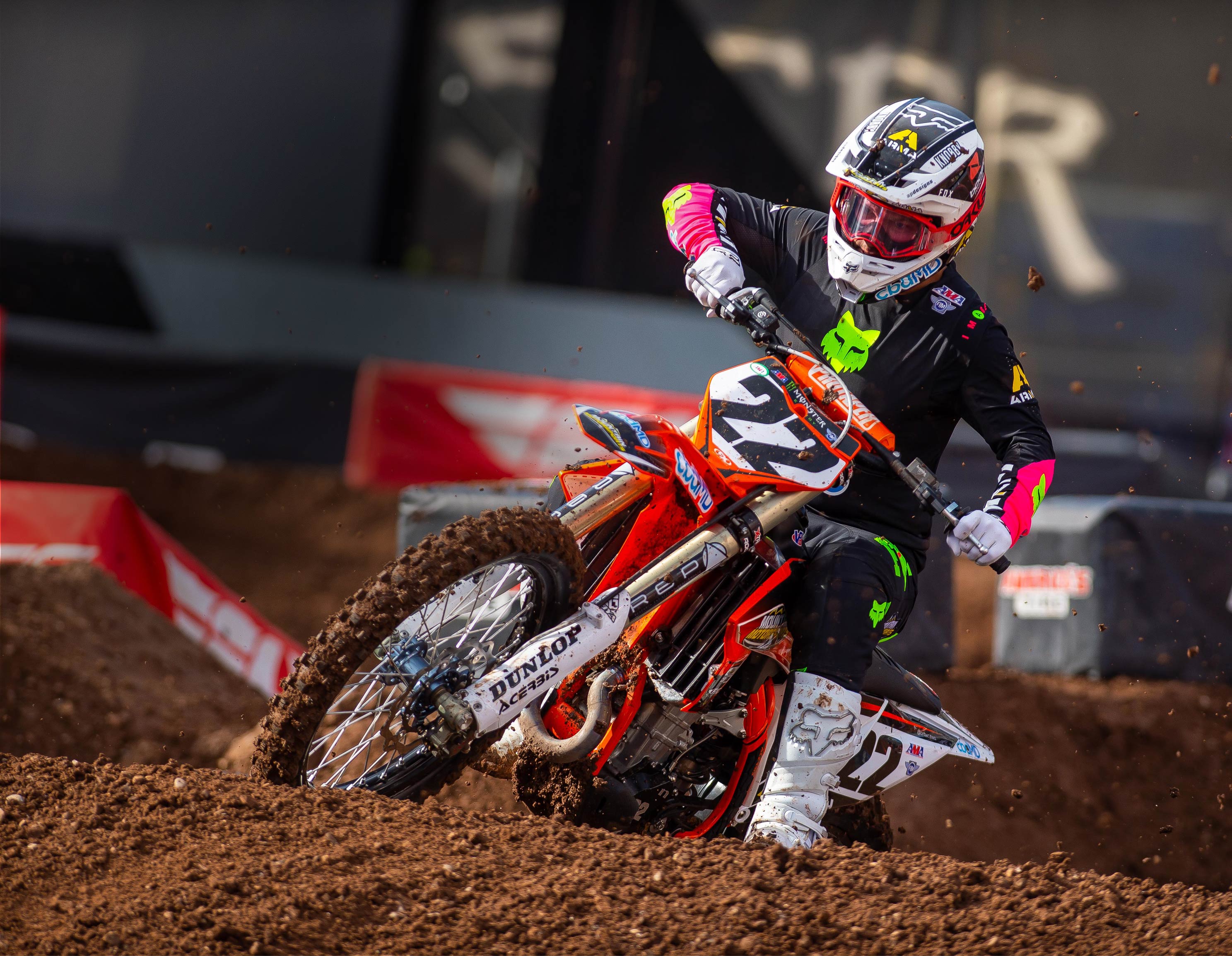 I'm an insider, but I still follow the guys at Racer X. For a fan, it's the place to get your news."

Chad Reed


4 time Motocross & Supercross Champion
Only Racer X tells the full story:
what happened and why it happened.