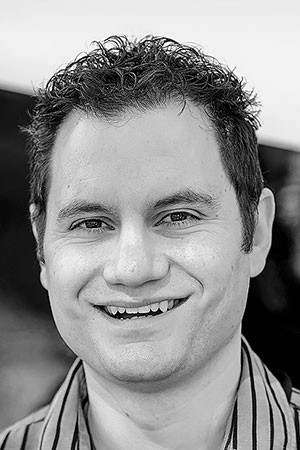 The mornings began with a look at the AMA Supercross website for results, but it felt more like an extension of the night before. Up until 4 a.m. waiting for results while editing stories and videos, then three hours later back in the Garagemahal podcast studio to record our Houston 2 race review podcast. That's when the AMA finally releases the results of the race from the night before—there had been a delay due to red-cross flag violations. Go to bed thinking supercross, wake up thinking supercross. After the podcast, back to more story editing and then a nap. I woke up in time for an afternoon Zoom conference call, laughing about Michael Mosiman's sweet headphones and discussing the latest on the 250SX East. In between the morning podcast and afternoon conference call, something else happened: a presidential inauguration. But I didn't watch because I needed that nap. Supercross races, supercross podcasts, and supercross press conferences are my life priorities, so I plan my sleep schedule around them. Plus, inaugurations happen every four or eight years. Supercross in the same city over and over? Hopefully we never see this again in our lifetime.
We are deeply rooted in Moto—We've been here all our lives. Back in 1998 when we turned an underground newspaper into a shiny color magazine, it immediately changed the game with its unprecedented depth of coverage, sense of humor, and access to the sport's biggest names. Today, our readers know they can go to Racer X Online for all the news, race results, and event coverage they need, and then enjoy even more detail and perspective in the pages of Racer X Illustrated. The mag offers a chance to learn something new on every page and stay connected with the people and personalities that shape our sport—the competitors out on the racetrack, as well as the ones behind the scenes—through our exclusive deep-dive stories and columns.
Our trademark has always been insider knowledge from the experts who are at the races and around the sport. We have long prided ourselves on our unparalleled race reporting and detailed storytelling. We go deep with the riders and teams to provide comprehensive coverage you won't find anywhere else—all with first-class photography and design. It's a full education in motocross past, present, and future.
Davey Coombs
Editor-in-chief & Founder
Racer X Illustrated
Subscribe

Now
to continue reading Voicebox
and other premium content from the pages of Racer X magazine