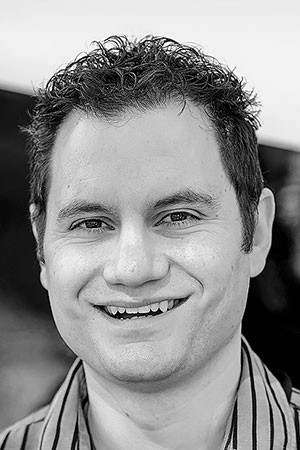 The mornings began with a look at the AMA Supercross website for results, but it felt more like an extension of the night before. Up until 4 a.m. waiting for results while editing stories and videos, then three hours later back in the Garagemahal podcast studio to record our Houston 2 race review podcast. That's when the AMA finally releases the results of the race from the night before—there had been a delay due to red-cross flag violations. Go to bed thinking supercross, wake up thinking supercross. After the podcast, back to more story editing and then a nap. I woke up in time for an afternoon Zoom conference call, laughing about Michael Mosiman's sweet headphones and discussing the latest on the 250SX East. In between the morning podcast and afternoon conference call, something else happened: a presidential inauguration. But I didn't watch because I needed that nap. Supercross races, supercross podcasts, and supercross press conferences are my life priorities, so I plan my sleep schedule around them. Plus, inaugurations happen every four or eight years. Supercross in the same city over and over? Hopefully we never see this again in our lifetime.
Subscribe

Now
to continue reading Voicebox
and other premium content from the pages of Racer X magazine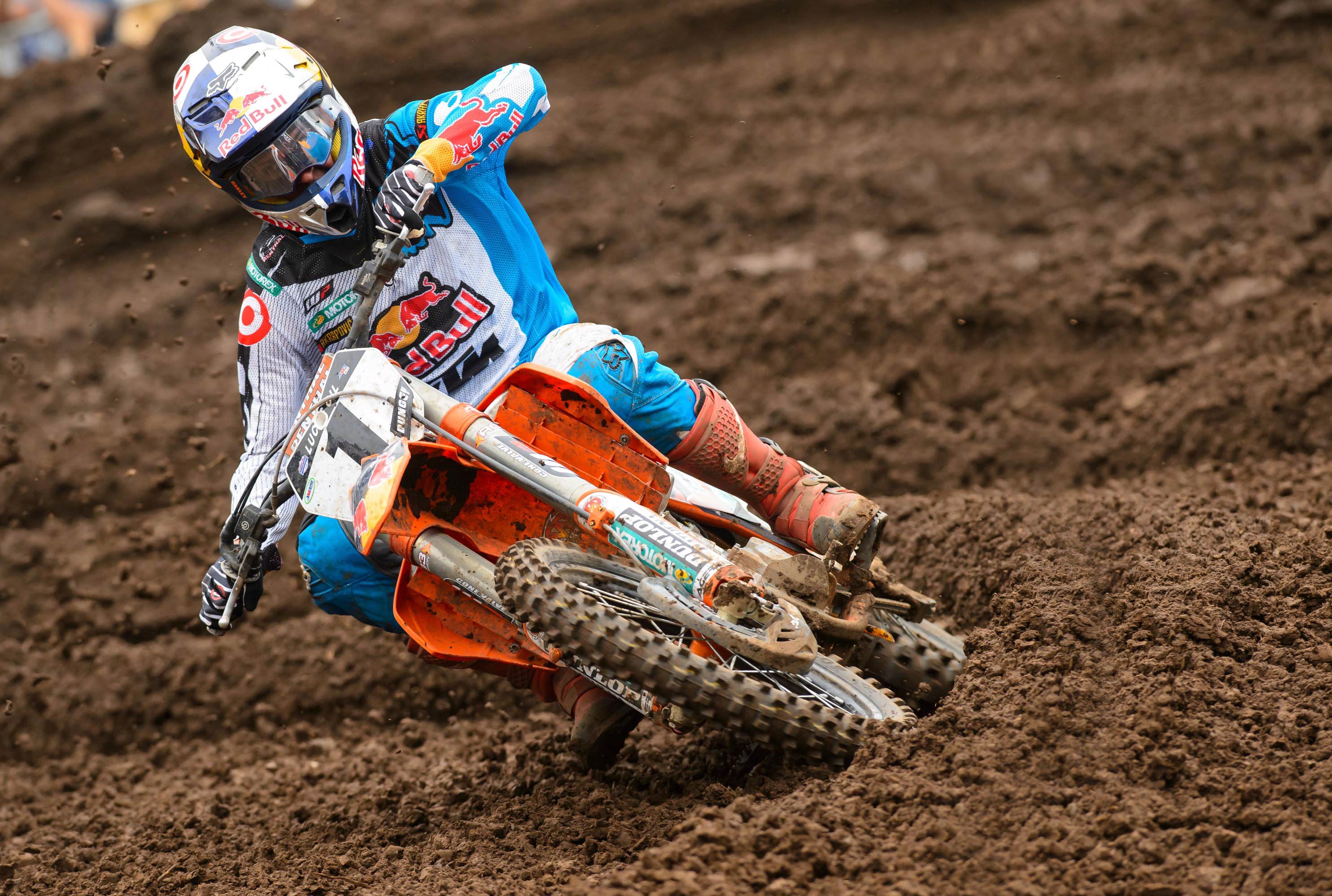 I live this sport every day but I still find time to check out Racer X."

Ryan Dungey


9 time Motocrosss & Supercross Champion
Only Racer X tells the full story:
what happened and why it happened.