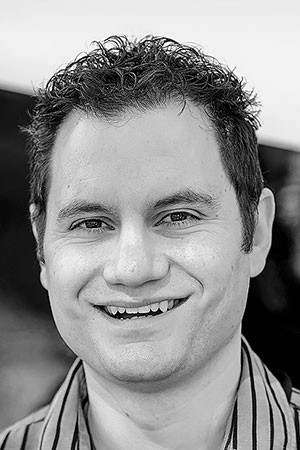 "Does it look like we're in Anaheim 1 freakout mode?" asked Dan Fahey, team manager for Monster Energy Kawasaki.
It did not. Although Eli Tomac's attempt to finally win the Monster Energy Supercross Championship started with a lowly seventh at the 2020 season opener, panic was not in order on the first day to fix the problem. The Monday after the race, I was driving along Interstate 15 ("The 15" in California-speak) in Corona, California, when I saw the Kawasaki K1 practice track off the side of the highway. I saw a rider in a #3 jersey putting in laps, so I quickly pulled over and fired a text to Kawasaki PR rep Vanessa O'Brien. Could I drive up and hang out? Vanessa said it was too late to plan anything, so she advised me to literally walk inside the gates and ask Fahey if I was allowed to watch. So I did that, nervously parking my rented Jeep off to the side, then walking along the fence line—as far from the actual track as I could get—and trying not to look prying. Adam Cianciarulo was off practicing starts in the center of the track, but I didn't look that way. I wanted to see and hear little until Fahey gave me the green light, no pun intended.
Subscribe

Now
to continue reading Voicebox
and other premium content from the pages of Racer X magazine
I live this sport every day but I still find time to check out Racer X."

Ryan Dungey


9 time Motocrosss & Supercross Champion
Only Racer X tells the full story:
what happened and why it happened.