I really like the three-moto format they are doing with supercross in the Triple Crown races. I would like to know what everyone else thinks of this. I would love to see the whole series run the three-moto format. Maybe you guys could take a poll of your fans and see what everyone else thinks? Any drawbacks I'm not seeing?
Rusty Montgomery // Racer X Online
Rusty, thanks for the note. I think opinion is pretty much split down the middle on Triple Crowns—some like seeing the top riders together all night, others miss the diversity of the field. My personal opinion of them would be higher if the evening program and TV shows started with the LCQs to give more privateers a chance to be a part of the big shows. DC
Subscribe

Now
to continue reading The Feed
and other premium content from the pages of Racer X magazine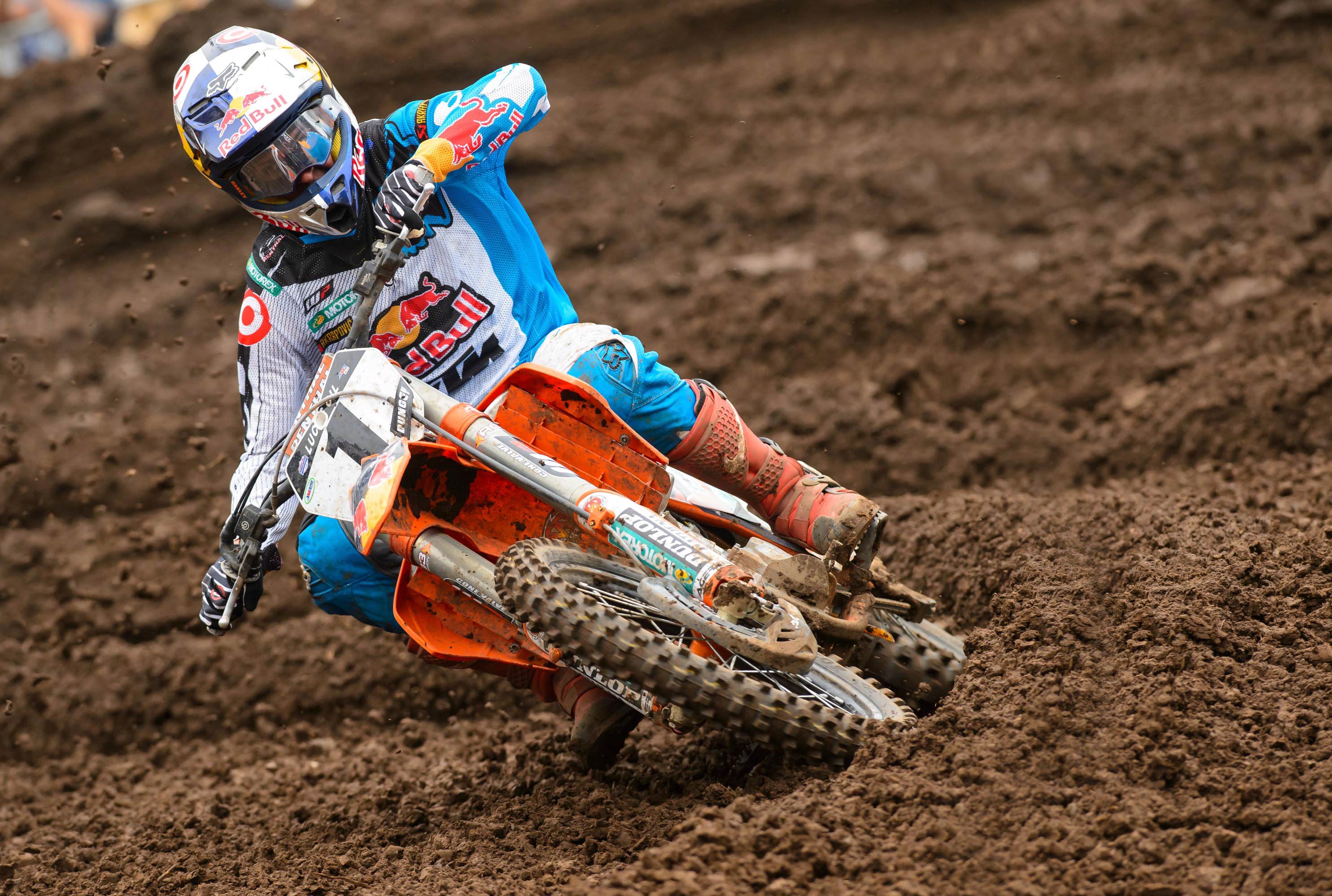 I live this sport every day but I still find time to check out Racer X."

Ryan Dungey


9 time Motocrosss & Supercross Champion
Only Racer X tells the full story:
what happened and why it happened.