Report: RV Questionable for Valkenswaard (Update)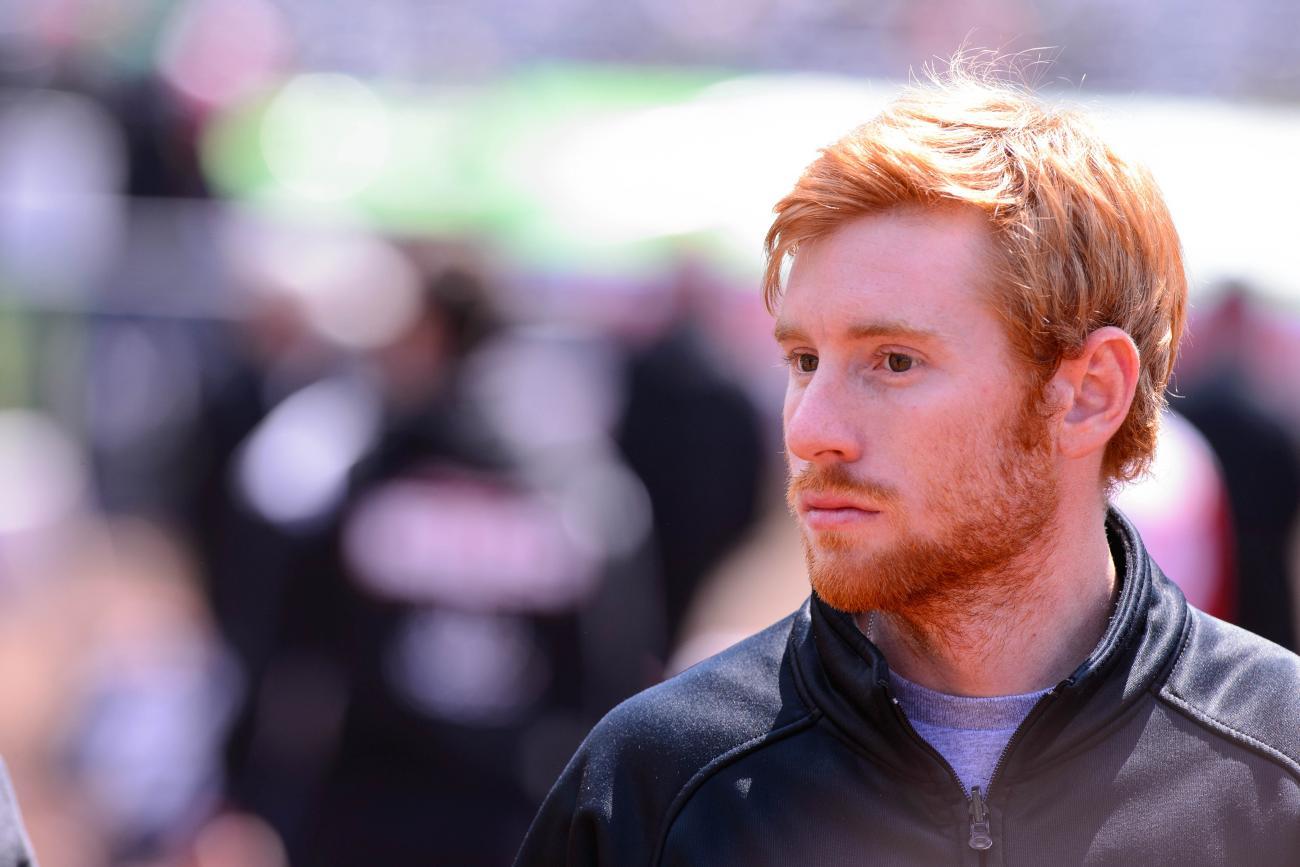 DirtBikeRider.com is reporting that Ryan Villopoto sustained "four cracks to his coccyx bone," last weekend at the MXGP of Trentino. According to the report, doctors have advised Villopoto that he will "have to bear the pain." Adam Wheeler, editor of On Track Off Road and contributor to Racer X, who filled the report wrote that the team "will evaluate his condition this week and he is tentatively planning to participate in the fifth round of 18 in the MXGP series this weekend."
Villopoto sustained the injury after crashing out in the second moto while being pressured by Clement Desalle for third. (Check out the crash below.) He immediately left the race with an apparent back injury. Due to the resulting DNF, Villopoto dropped to sixth in points, forty-seven behind Clement Desalle.
We will have more information as it becomes available.
[Update]
Villopoto released an update on his website, RV2.com, yesterday confirming that he broke his tailbone in four spots. He says the plan is to race this weekend and that he will ride Friday and make a decision after. Check out the entire blog post at RV2.com.
On Tuesday, I saw a doctor who confirmed what I didn't want to hear: I broke my tailbone in four spots. Unfortunately, there's nothing they can do for it, so basically, we just have to wait and let it heal. I want to race and plan on riding on Friday. After that we can make the call if we're going to line up at Valkenswaard. Hopefully I'll have better news here shortly