CycleTrader.com / Rock River Yamaha Signs Renzland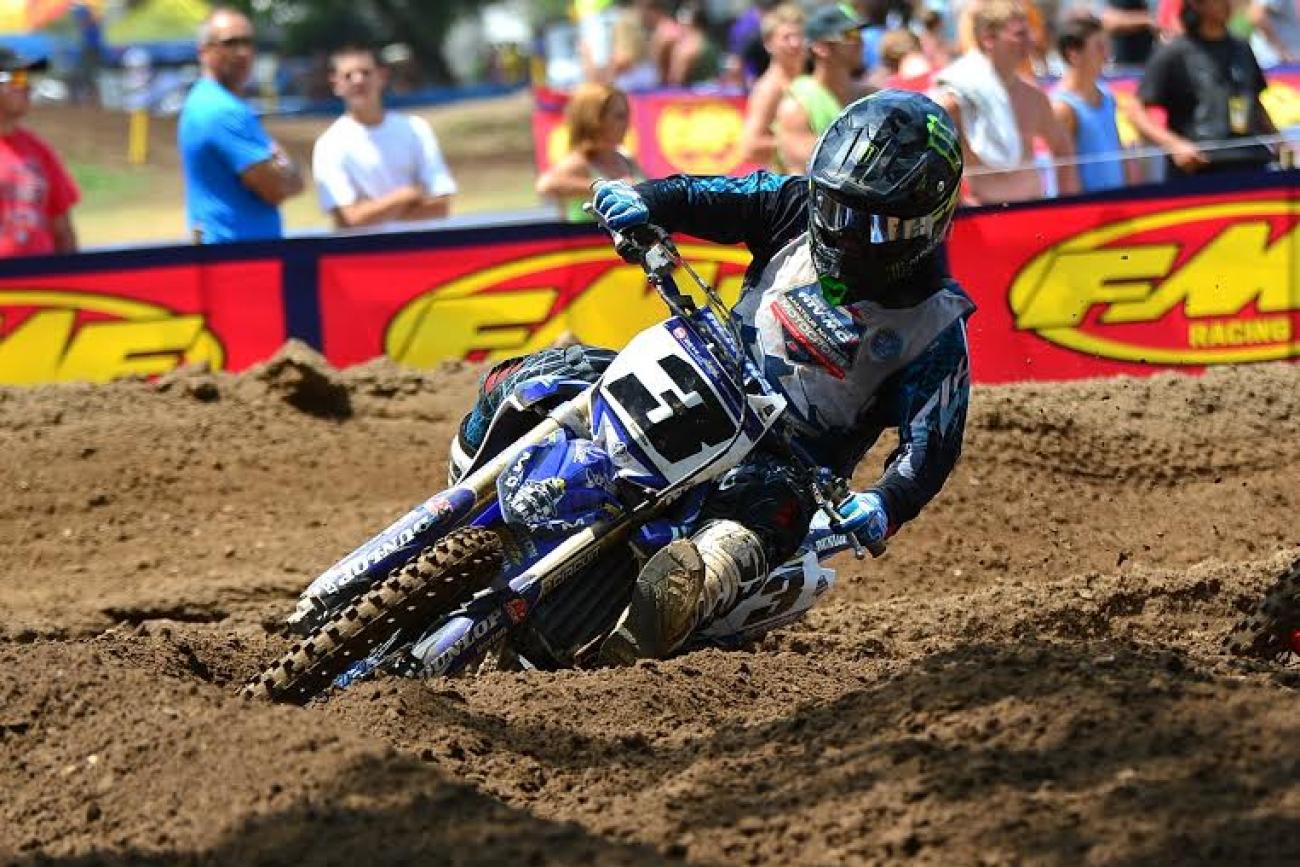 We reported earlier this week that two-time 450 A Amateur National Motocross Champion Luke Renzland had signed with CycleTrader.com/Rock River Yamaha to contest the last three Lucas Oil Pro Motocross Championship rounds. Today, Rock River made it official.
(For more information on Renzland, check out the most recent 450 Words.)
Johnson Creek, WI – CycleTrader.com/Rock River Yamaha is proud to announce the addition of Luke Renzland to their team. The 19-year-old New Jersey native capped off his amateur career this past week with a solid performance at the 2014 Amateur National Championships at Loretta Lynn's Ranch. He took home the 450 A Class title with 3-1-1 finishes, and went 4-2-2 for 2nd overall in 250 A Class. A long time Yamaha supported rider, Renzland was a part of the Horton Racing/Cycle Trader Rock River Yamaha amateur program in 2014. With three rounds remaining in the 2014 Lucas Oil/AMA Pro National series, Renzland will make his professional debut in the 250 Class at Unadilla this Saturday, August 9. We are excited to have him on board with our team, and look forward to seeing him on the gate!
Be sure to follow CycleTrader.com/Rock River Yamaha on Instagram @cycletraderrockriver, as well as Luke's personal account @lukerenzland43.