Charlie Mullins Suffers Wrist Injury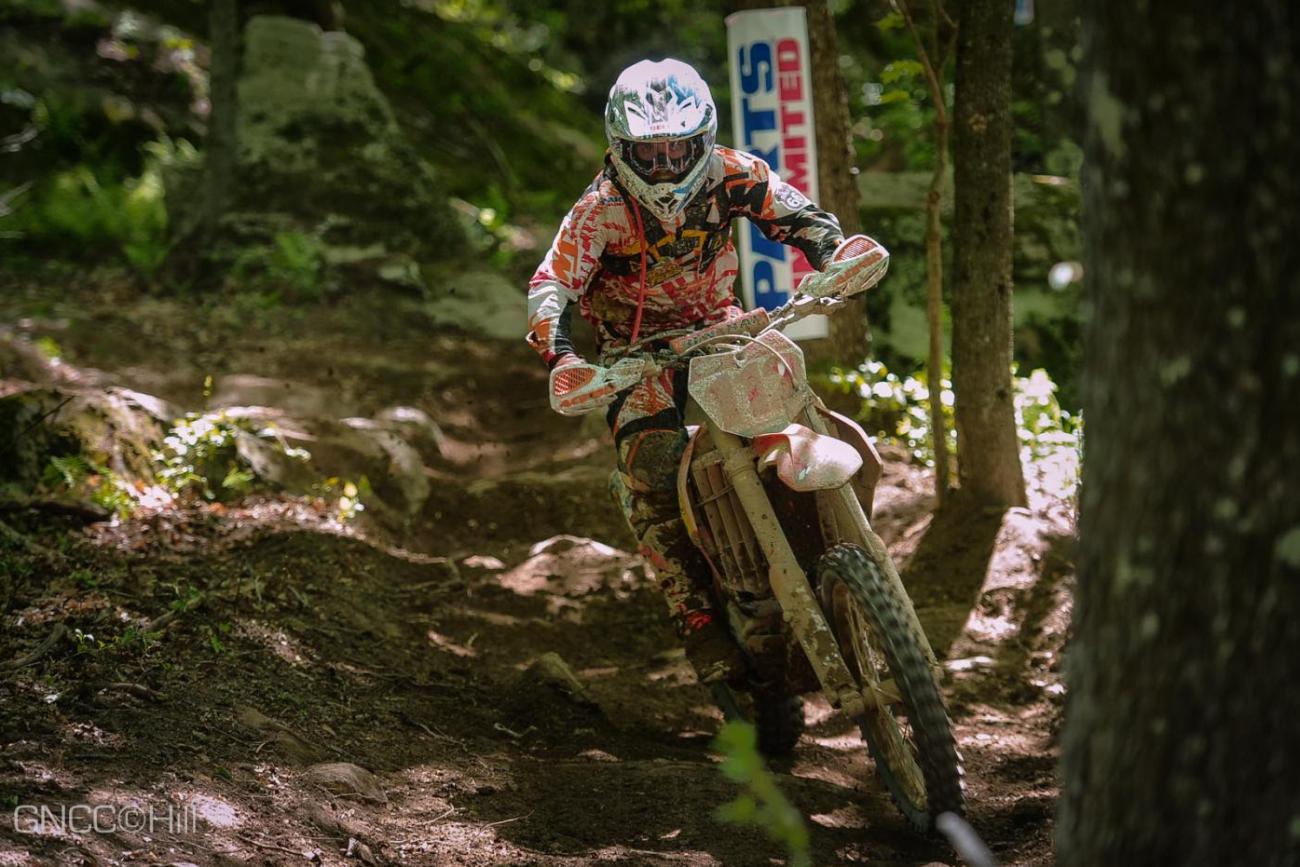 Current AMSOIL Grand National Cross Country Series presented by Maxxis Overall National Championship points leader Charlie Mullins suffered a wrist injury yesterday that will likely spell the end of his championship run. Mullins currently holds a three-point advantage over teammate Kailub Russell with round 8 of the series taking place in Millfied, OH on June 7-8.
Mullins posted this update on Instagram yesterday: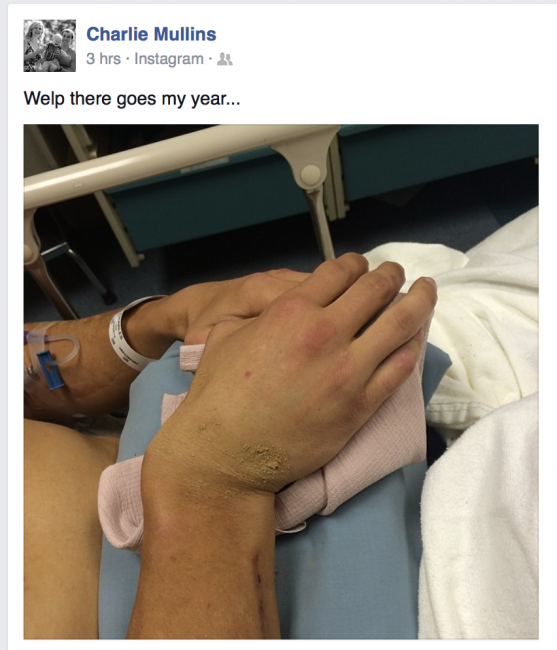 [UPDATE]
From KTM: Mullins underwent surgery yesterday to pin the dislocated right wrist and ligaments that were damaged in the crash. Mullins will remain in a cast until early August at which time he will have the pins removed. He will be released to ride shortly after that and hopes to make a return to racing in September.
"This was an unfortunate accident for Charlie who has been on top of his game this year," stated Factory FMF/KTM Team Manager Antti Kallonen. "We will do everything to help him get back up to speed once he is healed and continue to support him to the best of our ability through his recovery process."