Enjoy! And let us know who we left off in the comments section below.

1. Henry Doug

2. Stewart James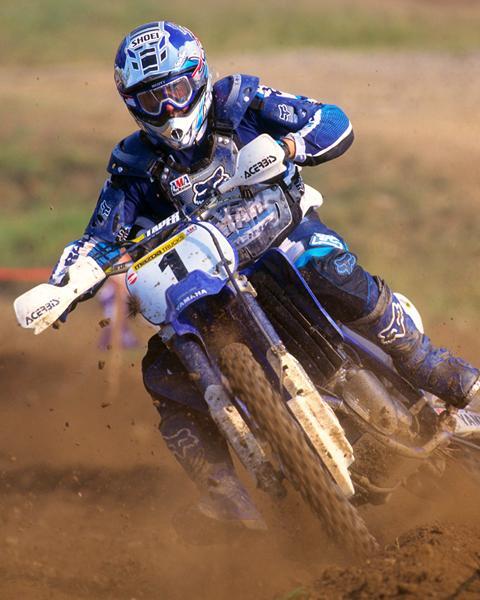 Doug Henry or Henry Doug. Either way they are both first names.

3. Reed Chad

4. Ward Jeffrey

5. Clark Ryan

6. Lawrence Jason

7. Martin Alex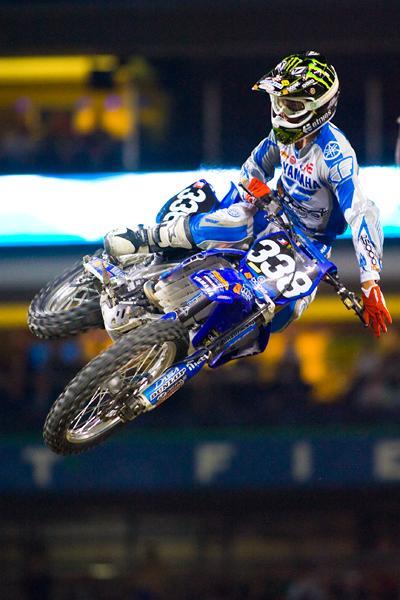 J-Law
also has the honor of having double first names.
Photo: Andrew Fredrickson
8. Ryan Rick

9. Wilson Dean

10. Thomas Jason