The ESPYs are ESPN's version of the OSCAR or GRAMMY. They are live on ESPN, Wednesday, July 14, at the Nokia Theatre in Los Angeles.


Here's a copy of a paragraph taken from Ryan's nomination letter from ESPN:


The nominations are announced to the public on Thursday, June 24th, 2010. Fans will have the chance to select the winners by voting online or by mobile device at espn.com/espys or on the ESPN facebook page: facebook.com/espn. 'Friend' us and encourage your fans to vote for you by posting to your page. Additionally, please follow us at the official ESPYs twitter page: twitter.com/espys and tweet about your nomination and the ESPYs leading up to and during the live show.

So go and vote for Ryan Dungey right now. Click here to vote.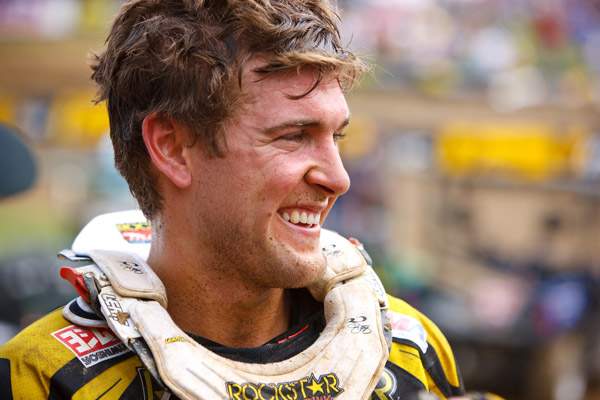 photo: Simon Cudby