---
Racer X is a full education in motocross
Past, Present & Future.
Get access to the entire catalog of Racer X digital editions with your subscription.
---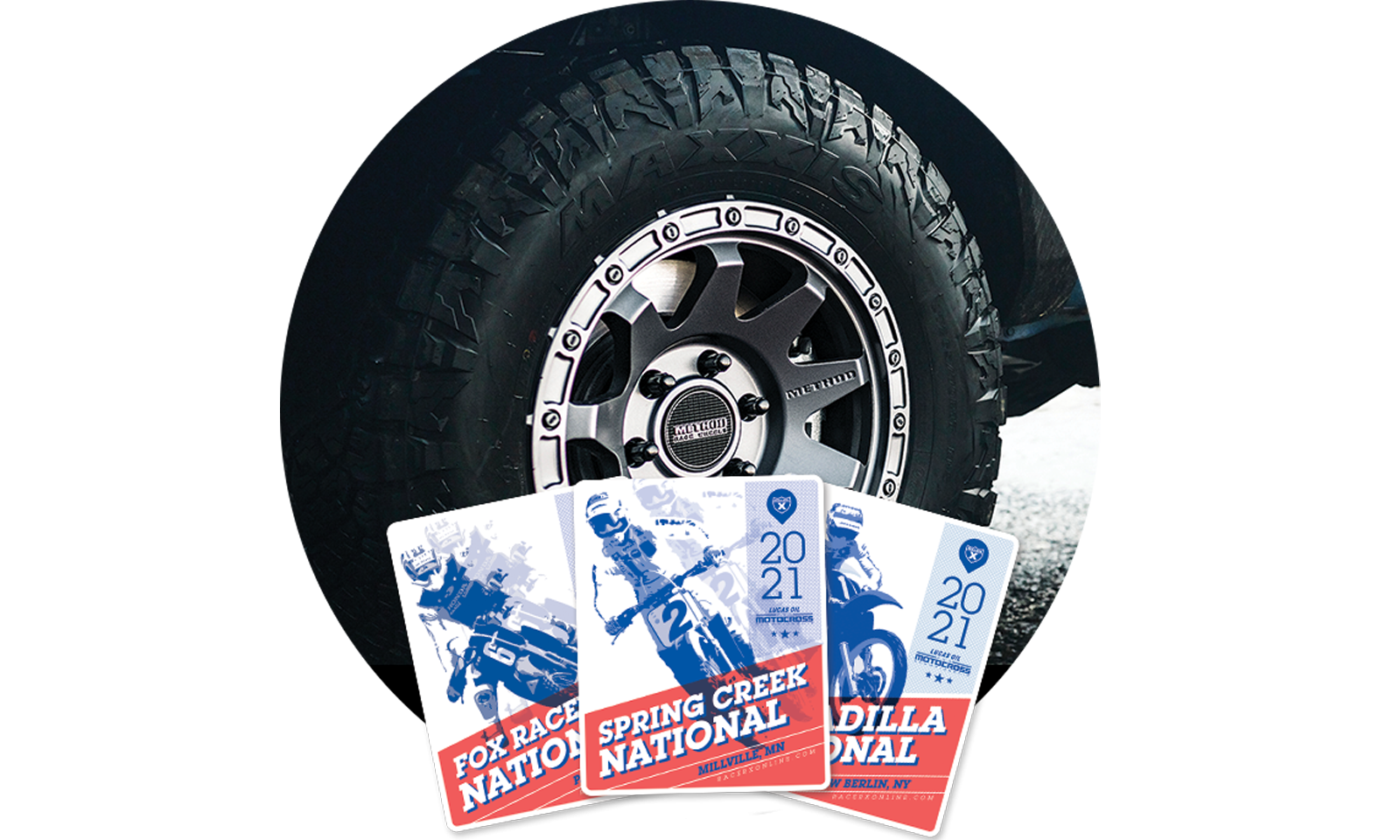 Subscribe Now
Get immediate access to this issue + 12 more issues
Plus We'll send you all 21 Collectible 2021 Lucas Oil Motocross Event Stickers and You'll be entered for a chance to win a set of Method Wheels and Maxxis Tires! (Subscribe now!)
Sign Up for your Racer X Account
Create your own identity on Racer X, participate in discussions, share your favorite stories, and access your digital subscription.
Just choose Facebook or Twitter to get started.
Already have an account? Sign in now