Tiger Run through Snowshoe GNCC Events Online Ticketing Launched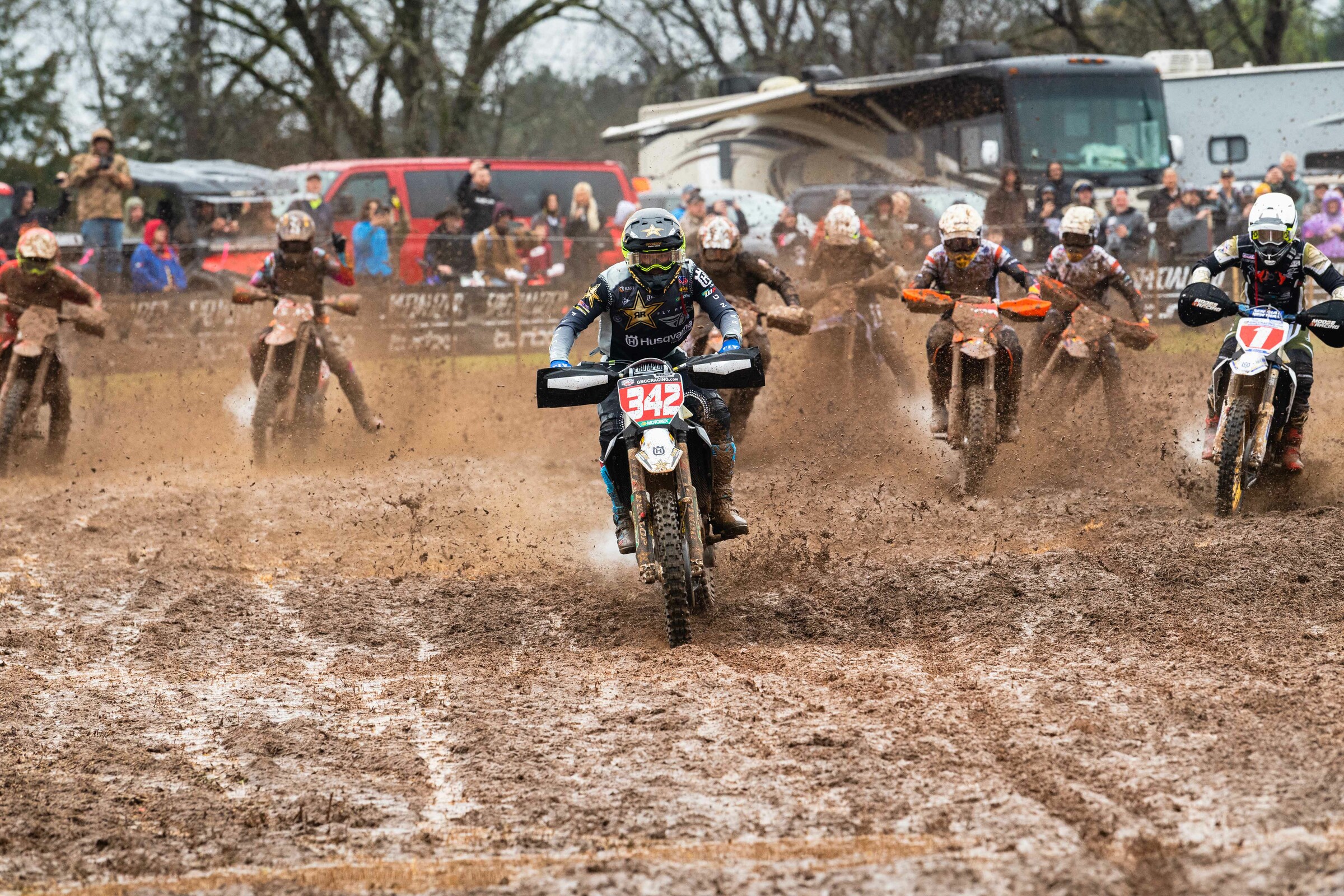 Union, SC
Tiger Run
GNCC Racing
The following press release is from GNCC Racing:
Tiger Run through Snowshoe Events Online Ticketing Launched!
The 2023 Grand National Cross Country Series presented by Specialized will continue racing on April 1-2, 2023, with the Dunlop Tiger Run GNCC in Union, South Carolina. To check out the full 2023 GNCC Series schedule, click HERE.
Catch GNCC Pro ATV and Motorcycle Racing free via RacerTV.com all season long. Pro ATV Racing starts Saturday's at 2pm ET, with the exception of Snowshoe and Ironman events where they will start at 1pm ET. Pro Motorcycle Racing will begin at 1pm ET on Sunday's. Later in the year GNCC Racing will premiere on MAVTV.
For more information on the GNCC series, visit the official website at www.gnccracing.com or call (304) 284-0084. Join the conversation on the series Facebook page, follow us on Twitter and Instagram, and be sure to always hashtag #GNCC.