OTOR 217: Jorge Prado Interview, MXGP Stars Talk Concussions, & More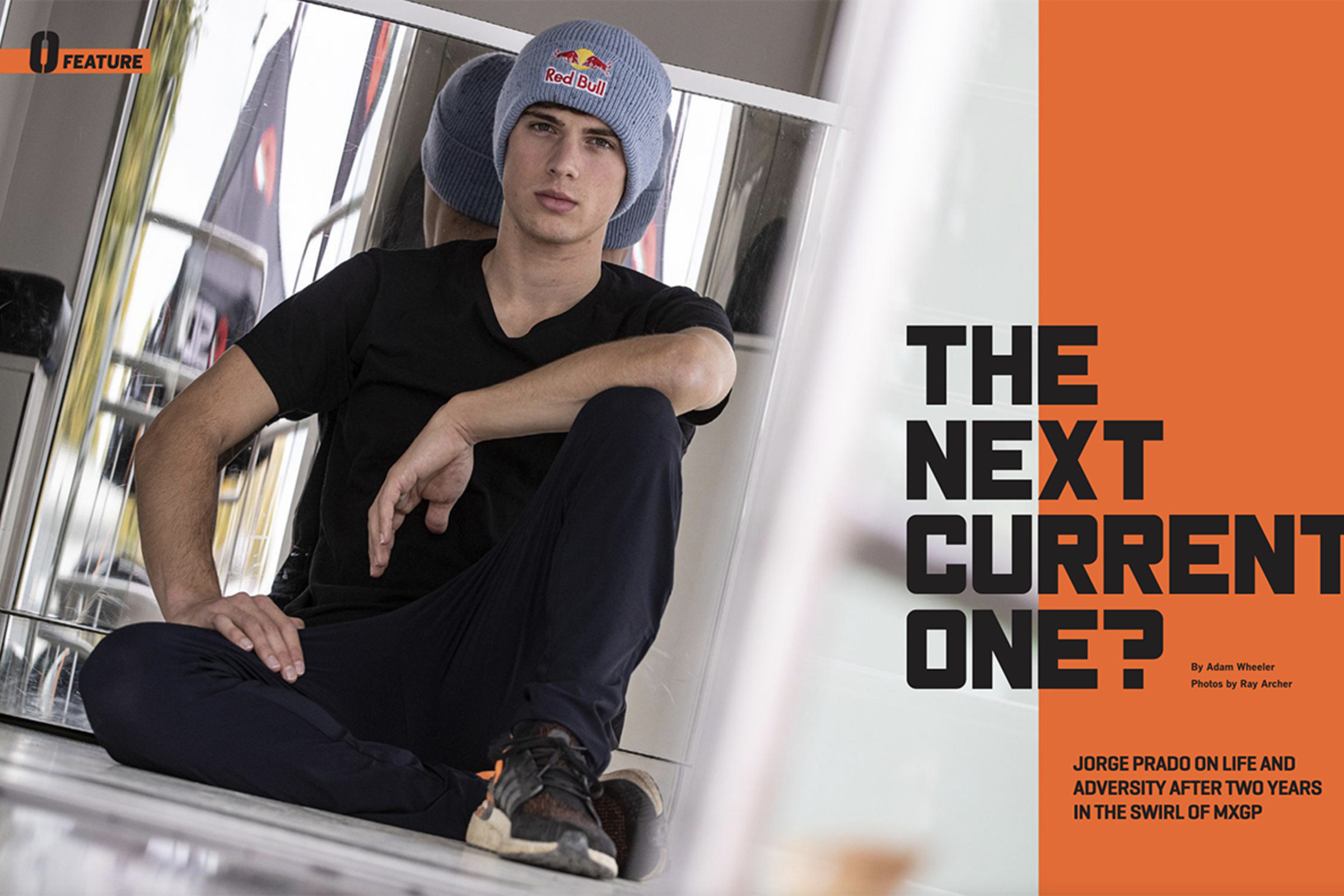 The eleventh 2021 issue of monthly motorcycle sport magazine with some of the best interviews, features and Blogs from the heart of MotoGP, MXGP and AMA Motocross/Supercross as well as tests and reviews of bikes and products from the motorcycling industry.
For more information on On-Track Off-Road, visit ontrackoffroad.com.
In OTOR #217
Joan Mir on '21
A winless but defiant season for the outgoing world champion. We talk to him about being #1 in MotoGP, how life has changed, motocross, and the future.
The 20-year-old Spanish star comments on an emotional and haphazard MXGP season with feverish highs in Madrid and painful lows in Germany, plus much more.
Head-Hit, Concussion
We speak with MXGP stars to hear their experiences suffering and then healing from concussion and asked 6D Helmets about the injury and the fight against it.
Blogs, Tests, Products
Insight from MotoGP, MXGP, AMA Supercross and WorldSBK plus a review of KTM's 690 ENDURO R, and the usual spread of sumptuous photography.