Listen: Main Event Moto Podcast Ep. #208 – Off-Season Talk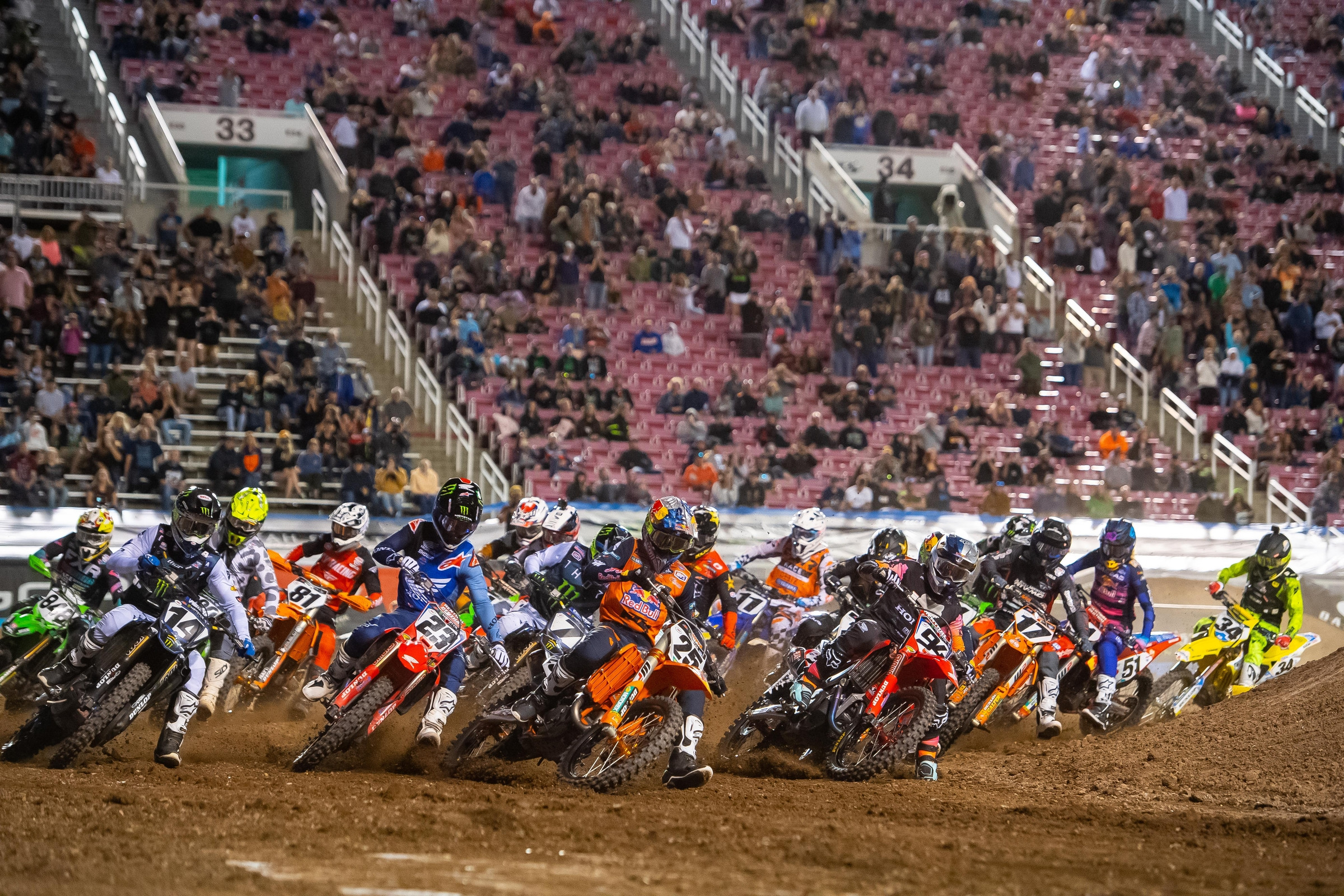 Daniel Blair's Main Event Moto Podcast is part of the Racer X Podcast Network. Subscribe via iTunes or your favorite podcast app by searching for the Racer X Podcast Network. It's also available on the Racer X Illustrated YouTube channel, Spotify, and Google Play Music.
Daniel Blair, "Tool Man" Dan Colvin, and Producer Joe talk off-season stuff, present the best giveaway in the history of the show, and answer listener questions.
Hang out with them as Daniel focuses on the headlines in the sport and sometimes goes off the rails.
Racer X Illustrated Motocross Magazine
The December 2021 Issue
Dylan Ferrandis and Jett Lawrence came from abroad and conquered American motocross in 2021. Event founder Eric Peronnard opens up about the official history of the U.S. Open of Supercross (with an exclusive epic oral history in the Racer X Digital Edition). AMA's Vintage Motorcycle Days at Mid-Ohio are an old-school moto paradise. Riding Ducati Multistrada V4 S adventure touring bikes through California's desolate, gorgeous northern coastal towns. These features and much more in the December issue of Racer X magazine.
Read the Issue Now
Preview the Issue Now