OTOR Issue 182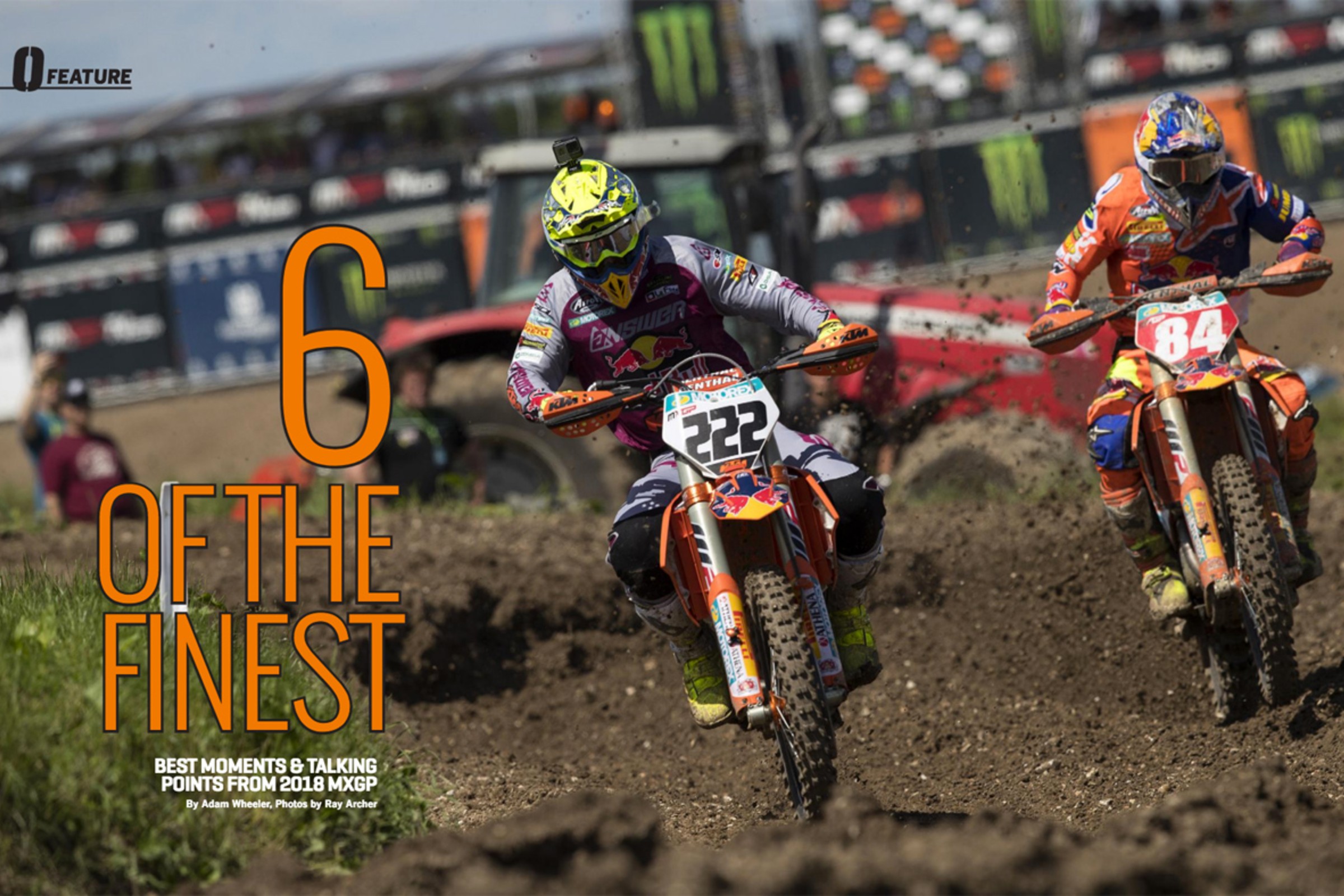 The twelfth and last 2018 issue of a monthly motorcycle sport magazine with some of the best interviews, features and Blogs from the heart of MotoGP, MXGP, AMA Motocross/Supercross and WorldSBK as well as tests and reviews of bikes and products from the motorcycling industry.
In OTOR #182
Best of MXGP 2018: our top five riders of the season as well as six memorable moments from an MXGP campaign that created some outstanding narratives & prompts questions for '19.
Into The Hog's Den: The Harley Davidson museum provided a great chance to learn about the wide and diverse history of a brand that sums up motorcycling Americana. Here's what we liked.
Pic, Blogs, and more Best of's: CormacGP selects his favorite images from MotoGP 2018 while OTOR's fantastic and informed contributors offer-up their final Blog thoughts from an engaging year.
Gimme more: Yamaha MT SP; Roland Brown reviews the suped-up Yamaha MT-09 SP to see whether the Japanese have succeeded in giving the successful bike's fans a little more.