Craig, Hansen Confirmed For S-X Open Auckland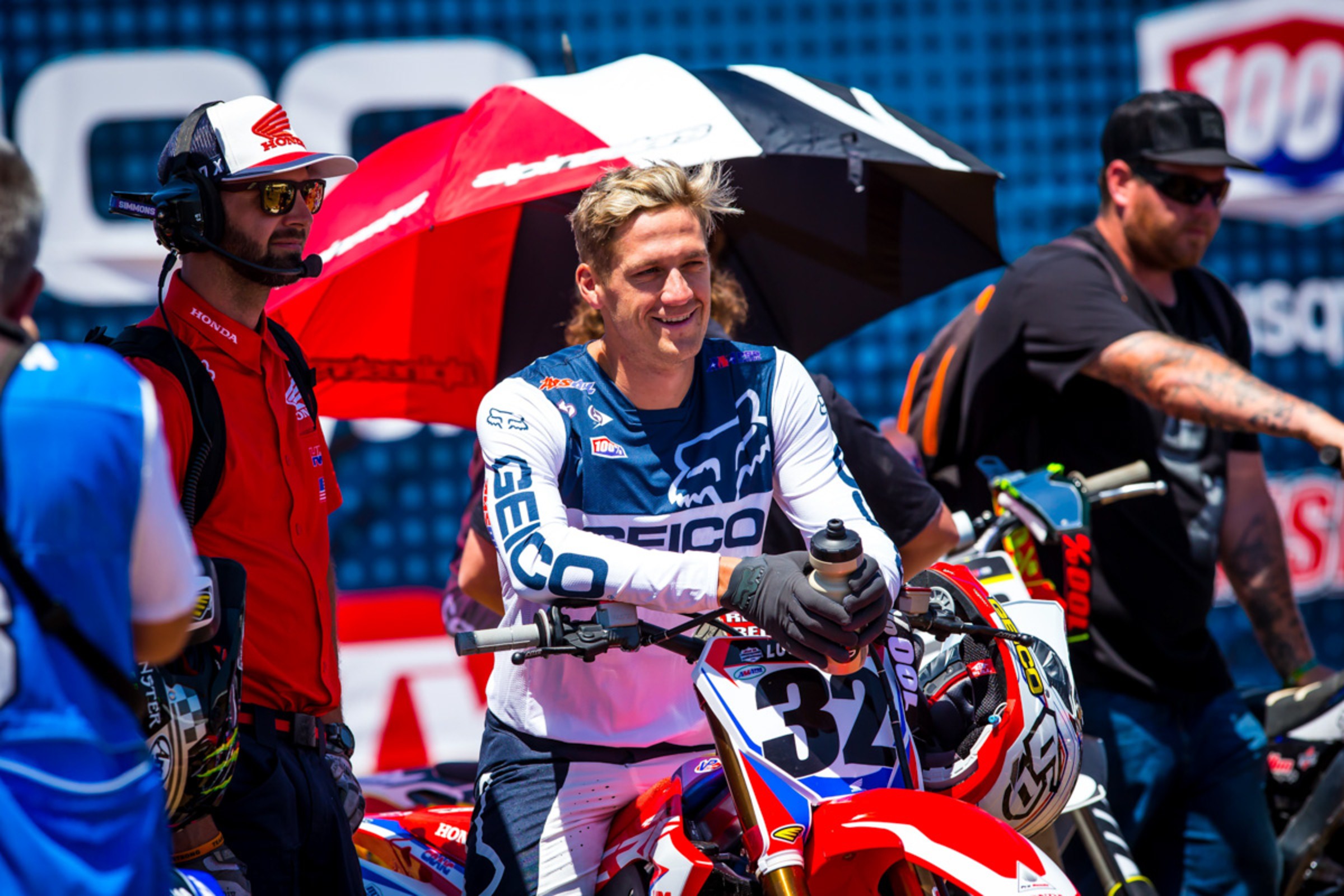 GEICO Honda's Christian Craig has been added to an already deep international field for this weekend's S-X Open Auckland in New Zealand, round two of the Monster Energy S-X Open Supercross FIM Oceania Championship.
Craig will get help from the Penrite Honda Racing team, which fielded Australian Supercross Champion Justin Brayton and Brett Metcalfe this season.
"New Zealand is a place I've wanted to visit for a while, so having a race there heading into the Supercross World Championship really is perfect timing," Craig said in a statement. "There's going to be some really fast guys there too, so it'll be awesome to go up against them. Dean [Wilson] and Chad [Reed], they're both really in form at the moment, so to race them and see where we're at will be really cool."
Earlier this week Josh Hansen was added to a lineup that includes Brayton, Chad Reed, Dean Wilson, and more.
"It's really cool to be heading back to New Zealand," Hansen said. "It's a stunning country and just makes for a rad trip. I've been riding out at the Californian tracks for a while now just getting supercross dialed on the Honda, and I do feel really good. I've got awesome memories of racing down here, getting the win in '09 and then the overall championship too. It'll be cool, obviously Dean, Reedy and Brayton are on it right now—so no doubt it'll be difficult going up against them, but I'm ready—ready to take them on."