Cody Gragg Memorial Fund To Sponsor Holeshot Awards at FMF Indoor Motocross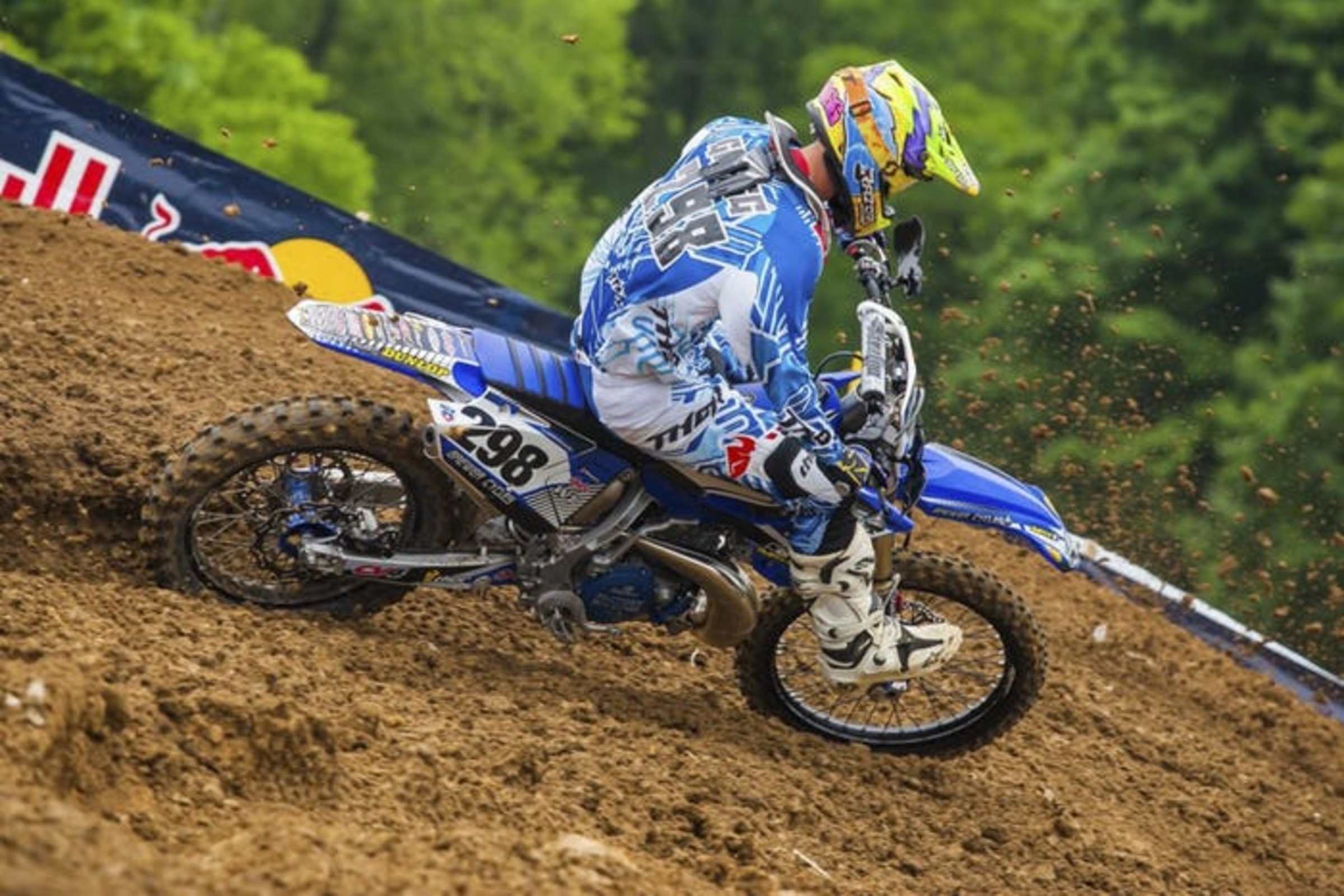 Blountville, TN - Victory Sports is excited to announce that the Cody Gragg Memorial Fund will be sponsoring holeshot awards at the FMF Indoor Motocross Winter Series rounds (rounds 1 & 2, 5 & 6, 9 & 10 and 13 & 14) held at the WNC AG Center.
$100 holeshot prizes presented each day to the 250 Pro, 450 Pro, and 2 Stroke classes.
This is paid with some of the money left over from the Cody Gragg 2 Stroke race that was part of the 2018 Tennessee National at Muddy Creek.
"This money was from donations for the riders and I want to get it back into the rider's hands" says Lisa Gragg, Cody's mother. "We weren't able to give it all to the riders at the national but this is a way to start getting it back to the riders where it belongs."
The awards will be presented each night by a member of the Gragg Family. It gives us great privilege to have this opportunity to honor Cody & Chris Gragg. This was their season to be with us and we cherish a lot of fun times and great memories of them from the Indoor Series.
The FMF Indoor MX Winter Series gets started at the WNC Ag Center Friday and Saturday November 23 and 24.
For more info go to www.victory-sports.com.