The GOAT Farm Is Coming To "MX vs. ATV All Out"
September 11, 2018 8:55am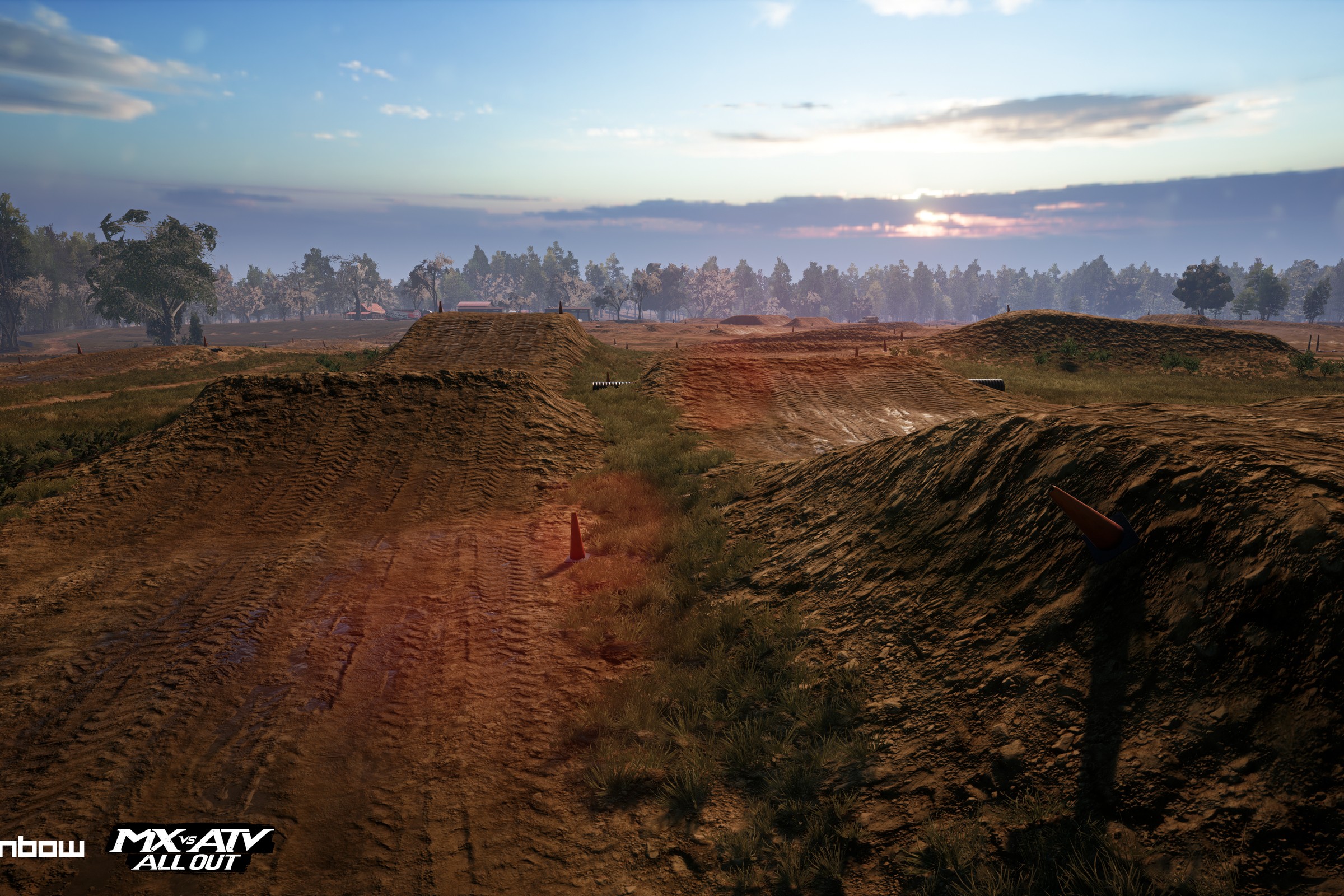 MX vs. ATV All Out is adding the GOAT Farm. The expansive Ricky Carmichael Farm — GOAT DLC will feature several new tracks, including two supercross, one national, one Waypoint, and two Opencross. These tracks will be in addition to the multiple trails to explore through Freeride mode. Ramps and collectibles are scattered throughout for riders to discover while visiting "The GOAT Farm".
"I have been working with the team at Rainbow on the MX vs ATV video game franchise since my early competition days," Carmichael said. "It's a thrill not only to give players access to the GOAT Farm with this new DLC, but to see so many of the riders that I have worked with in more recent years be a part of the game!"
The DCL will be available on Thursday, September 13.