Darian Sanayei To Undergo Knee Surgery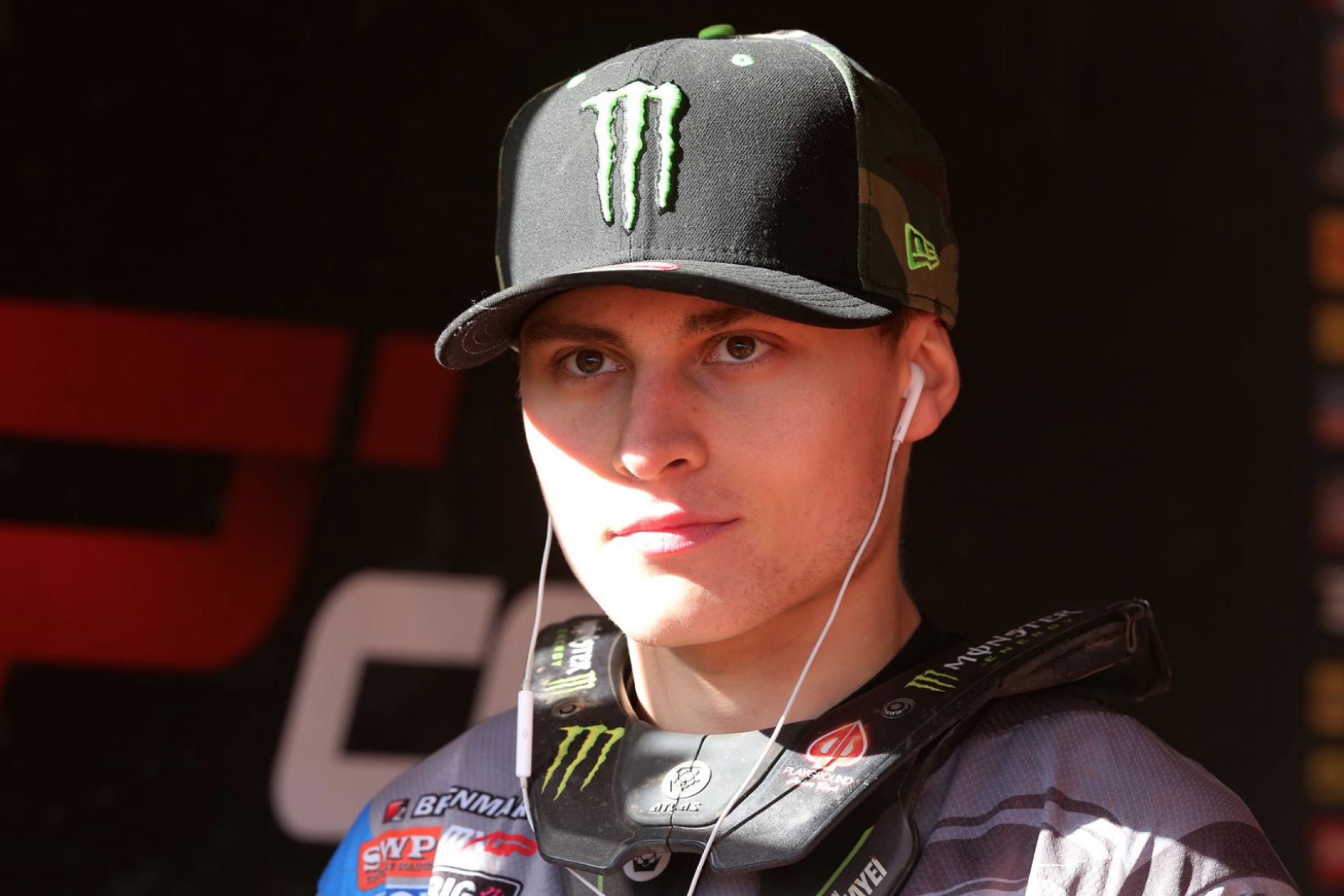 Winchester, United Kingdom
MXGP of Great Britain
FIM Motocross World Championship
American Darian Sanayei has elected to undergo surgery to repair a torn ACL and will miss the remainder of the 2018 FIM Motocross World Championship.
The Washington native suffered the injury at the opening round of the Maxxis British Championship in April and spent more than a month off the bike. The Bike It Dixon Racing Kawasaki rider returned for the teams home Grand Prix at Matterley Basin last weekend. He finished 29-29 in the MX2 Class.
"Well, this past weekend definitely didn't go as planned," he wrote on his social media. "Speed was still good even with the injury. Just in race conditions my knee isn't holding up, which is a bummer, but it's just something I needed to do and try. I tried my best and I did all I could. I think the best thing to do at this point is go get surgery to be ready for next season. Champions don't obsess about what could have or would've happened; they focus on where they are now and how to prepare for the future. So that's what we are going to do. Huge thank-you to everyone in my corner."
There has been interest from teams in the U.S. for Sanayei in 2019, but he told us last week that he may elect to stay in Europe for his final season in MX2.
"I have another year available in MX2 over here, but nothing is set yet," he said. "I feel that I'll most likely race MX2 over here again next year and see if I can win the championship."