Jim Hale, R.I.P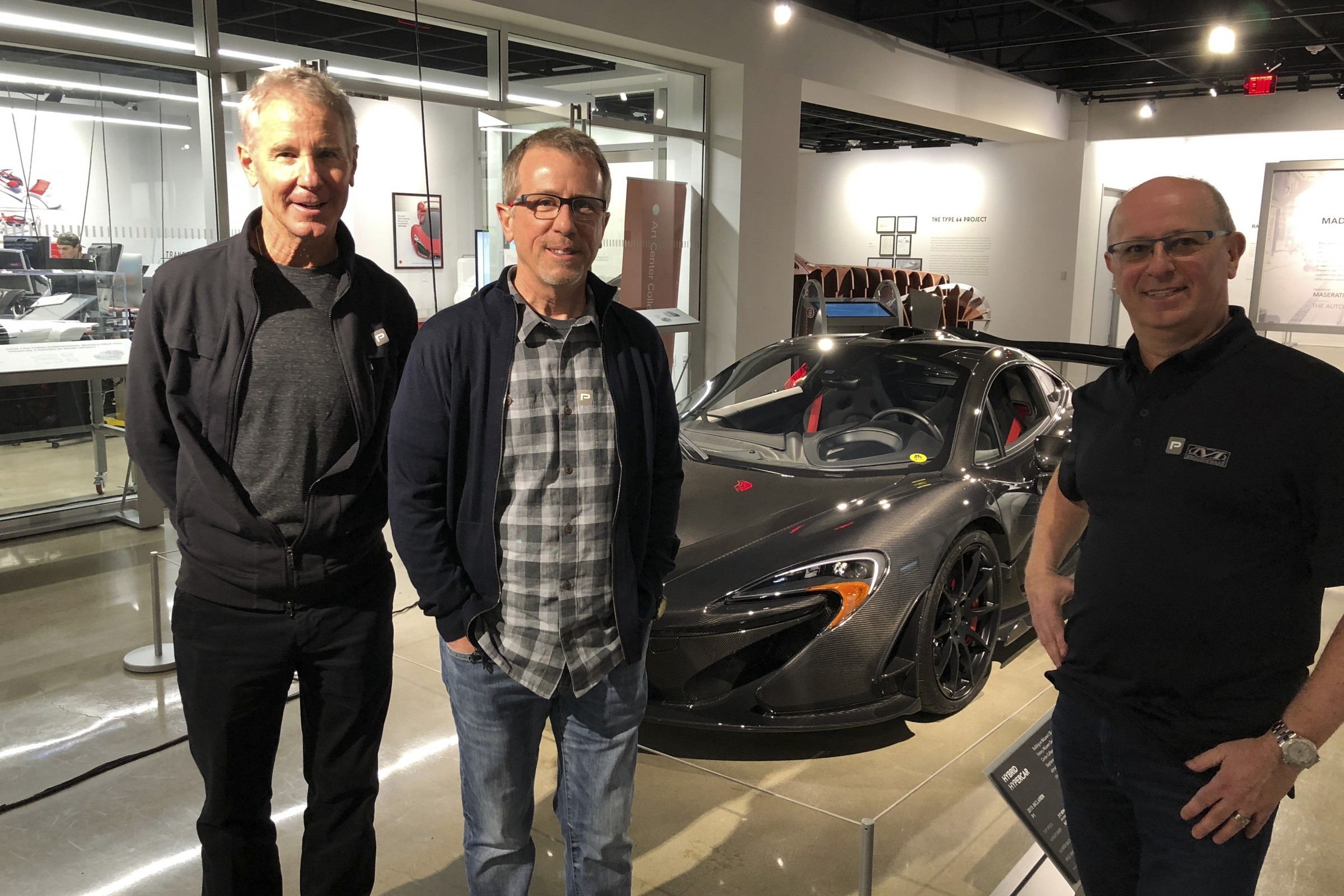 Racer X is saddened to report the passing of Jim Hale. Hale, a former professional racer-turned-business entrepreneur, founded Mechanix Wear, built AXO and Renthal into powerhouse brands, and was involved in many other industry success stories.
Hale, who was living in Las Vegas, had surgery on a back ailment earlier in the week, then flew home. There, he developed complications from the surgery. He was rushed to a local hospital, but doctors could not revive him.
He was 64 years old.
Godspeed, Jim Hale.
---
Hale pictured far left in the top photo. ( Photo courtesy of Rick Sheren)