100% Introduces Spring Eyewear Collection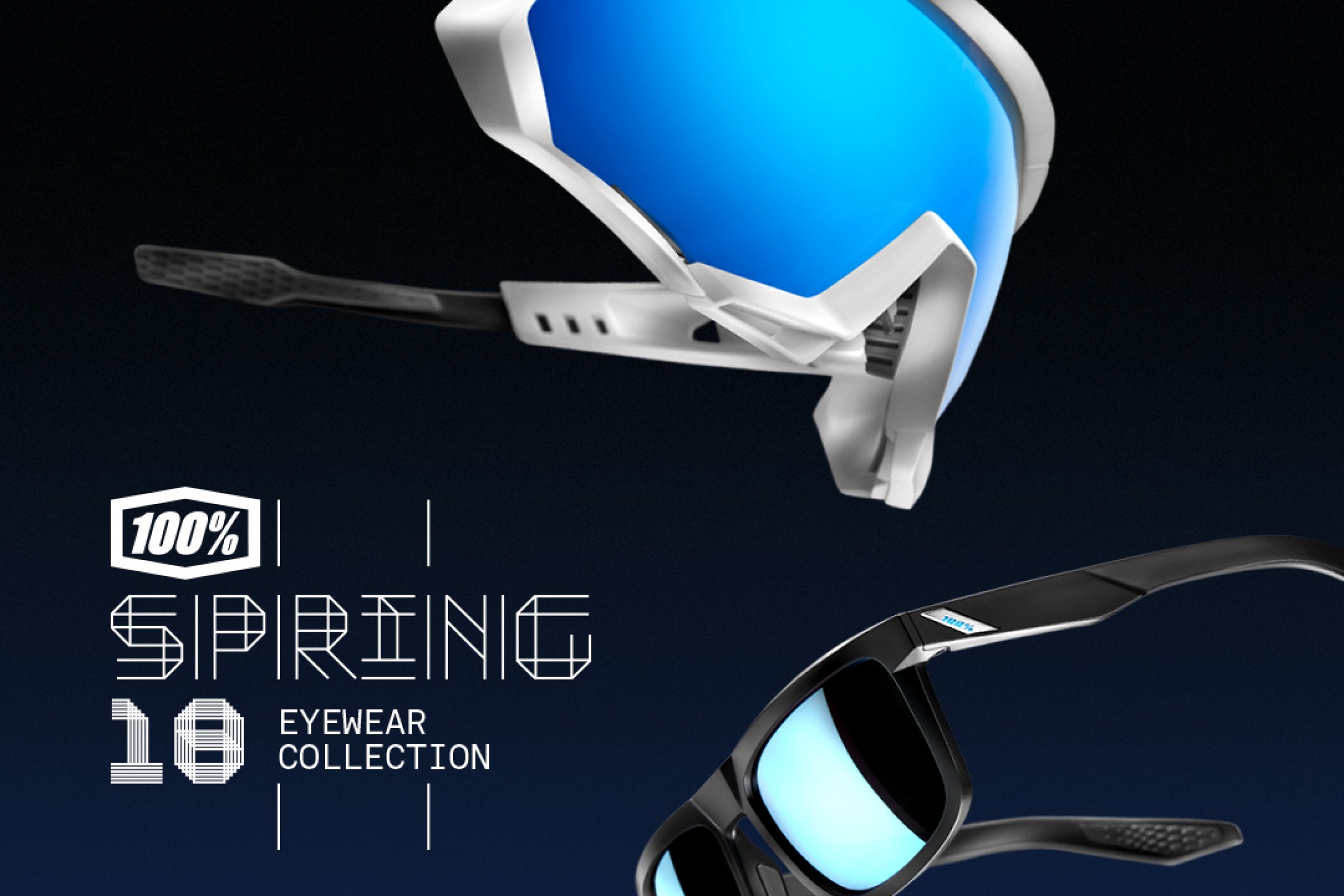 San Diego, CA - 100% has refined and expanded their line of performance + active lifestyle eyewear. The team worked closely with engineers and athletes, most notably three- time UCI Road World Champion Peter Sagan, to enhance the line. With three entirely new models and new colorways and refinements on all twelve models, 100% brings a complete eyewear offering for both on and off the bike.
Aside from new colors of the popular Speedtrap, Speedcraft, Speedcoupe, Campo and Centric glasses, brand new models of the active lifestyle collection hit the road in search of comfortable vision. These models include the Blake, Daze and Hudson, which utilize lightweight polycarbonate frames with thermoplastic elastomers for optimal comfort and grip all day. The new models also feature the high definition HiPER lens as well as optimal polarization in the PeakPolar models.
Experience the entire new Spring 2018 collection at www.ride100percent.com.
Download the Spring 2018 Eyewear Lookbook.