Ride With Five-Time Champion Russell Bobbitt in Costa Rica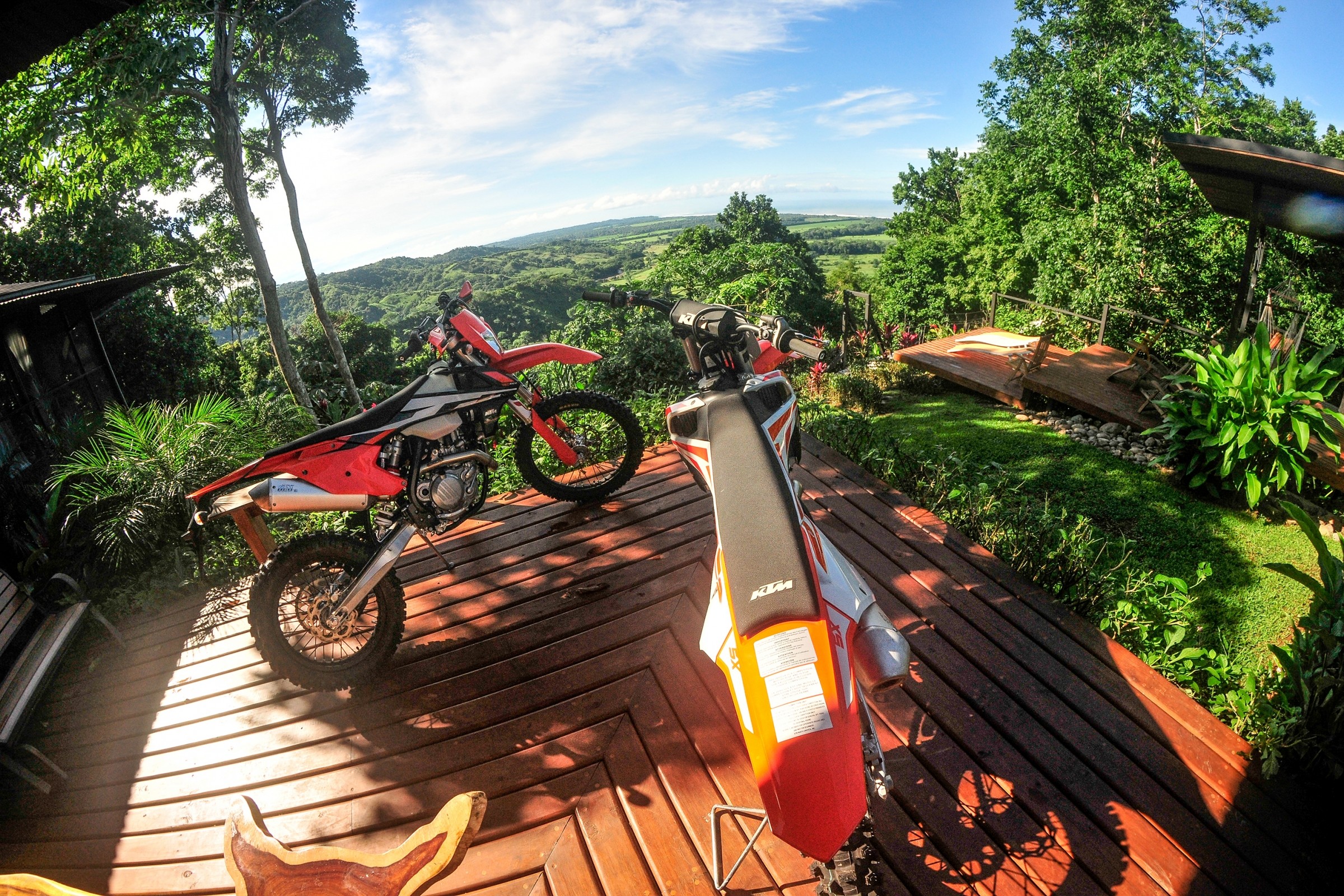 Costa Rica Unlimited is inviting off-road riders from all over to enjoy the ride of a lifetime with five-time National Enduro Champion Russell Bobbitt as we ride in, over, and through the beautiful country of Costa Rica. Enjoy six days, five nights, and four riding days on one of our new Yamahas or KTMs.
This tour is limited to ten riders and includes lodging at the CRU Compound in Playa Hermosa; airport transportation; food on ride days; all fuel, lead, and chase guides; as well as a nightly gear wash and mechanic service. Hang out, bench race, and ride with five-time champion Russell Bobbitt as he teaches valuable off-road skills along the way.
Call today, visit our website, or email info@costaricaunlimited.com to secure your spot on this tropical vacation-meets-motorcycle adventure.
Date: April 3-10, 2018
Price: $3,200 (per person)
Contact: 714-368-0656
Website: www.costaricaunlimited.com